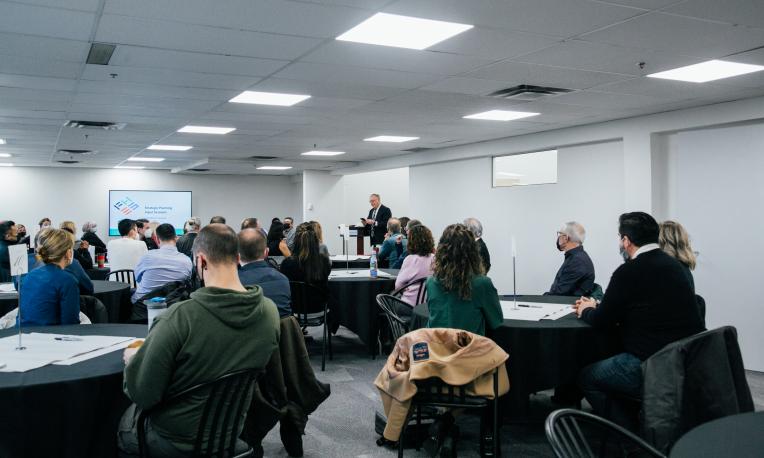 Building a Global Christian University
Effective planning involves strategy, and in an organization such as ours, strategic planning is essential in animating and giving focus to a well-supported and deeply considered vision of the future.
In January 2022, President Husbands launched a University-wide strategic planning process. Of great importance in the plan's conception was the alignment of the process with TWU's extraordinary mission and new vision. As a university community, we embrace the opportunity to build a plan that will help us accomplish all that our vision calls us to be and serve students for generations to come.
With these principles in full view, TWU's strategic plan is now being created with insightful assistance from Fuller Higher Ed Solutions, a proven consultancy team focused on assisting Christ-based educational institutions to grow effectively in integral areas such as enrolment, academic retention, and financial stewardship.
Strategic planning is inclusive in that it draws on engagement from individuals and groups across the University to create a structured, budgeted, phased plan—complete with appointed responsibilities and accountability. Such a plan involves tackling challenges and facing difficult decisions with a clear view of what we envision God has destined as the future of the University.
Strategic Thinking
February – March
Faculty & Staff Input
Board Input
Strategic Planning
March – November
Planning Team One
Theme Teams
Planning Team Two
Faculty & Staff Update
Board Approval
Strategic Action
November – Ongoing
Implementation
Vision
"Every graduate is equipped to think truthfully, act justly, and live faithfully
for the good of the world and the glory of God."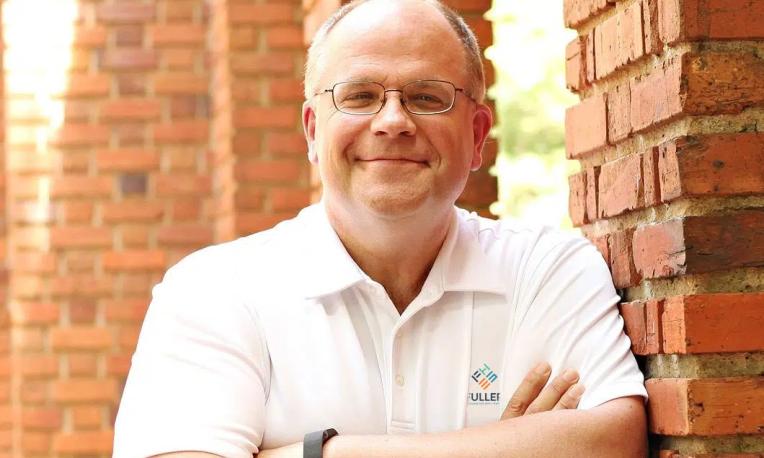 Fuller higher ED solutions
Fuller Higher Ed Solutions provides valuable assistance to Christian colleges and universities through strategic planning, enrolment assistance and leadership development.
With a deep understanding of Christ-centred education and supported by research and proven best practices, Fuller Higher Ed Solutions helps create overarching strategic plans that relate to and work with other key plans resulting in lasting outcomes based on a shared vision.
Strategic Planning Committee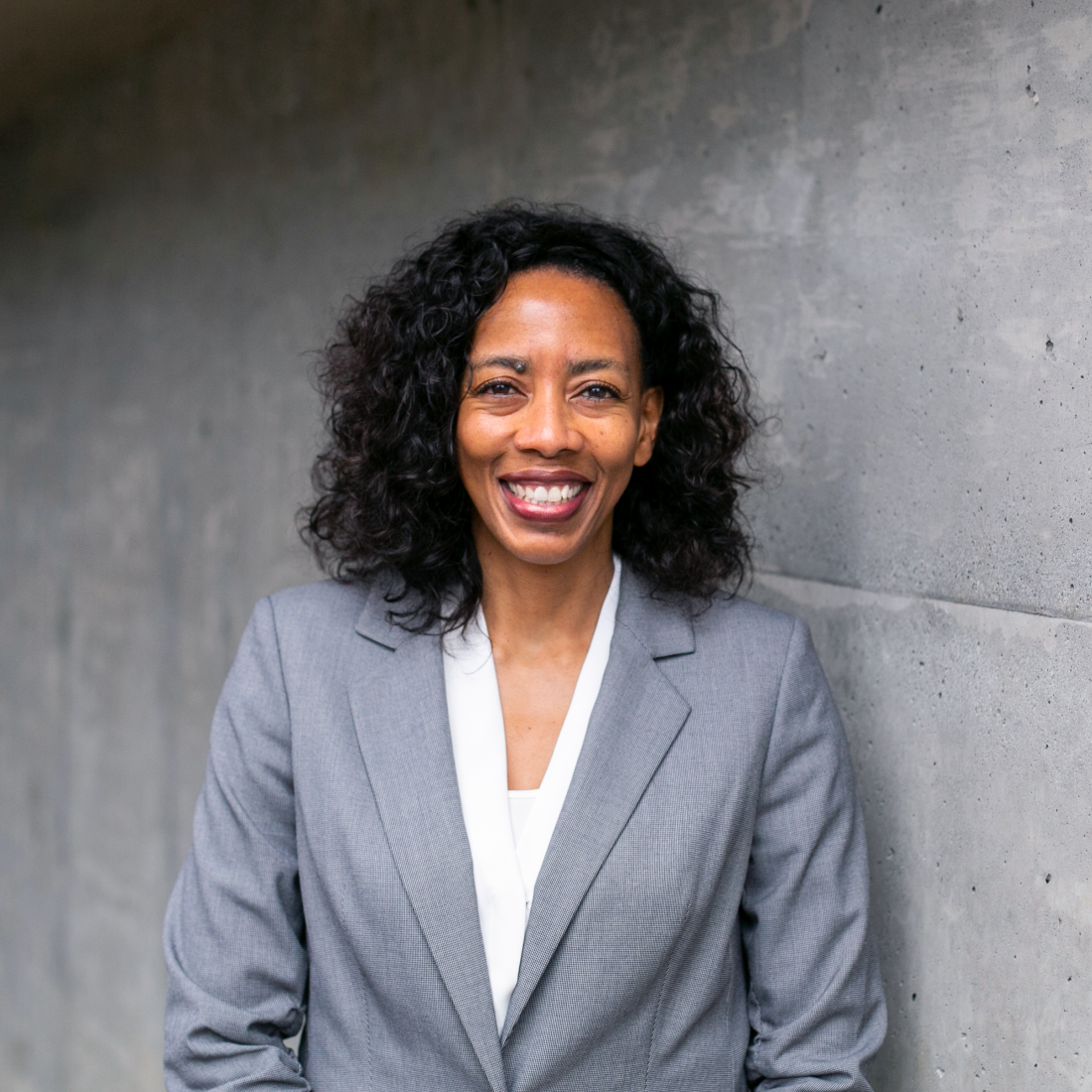 Jennifer Adkins
Vice President, Inclusive Excellence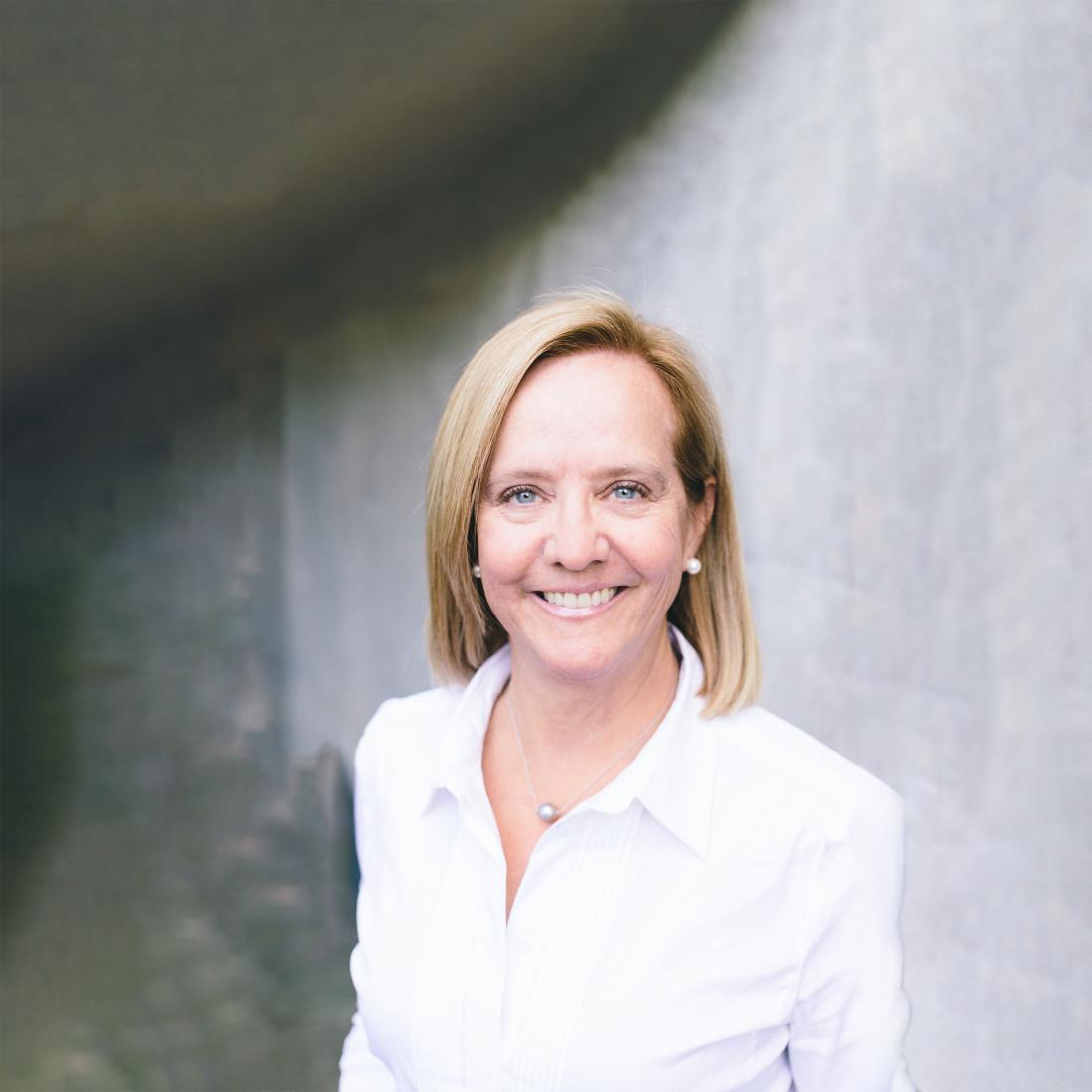 Barbara Astle
Director, MSN Program; Professor, School of Nursing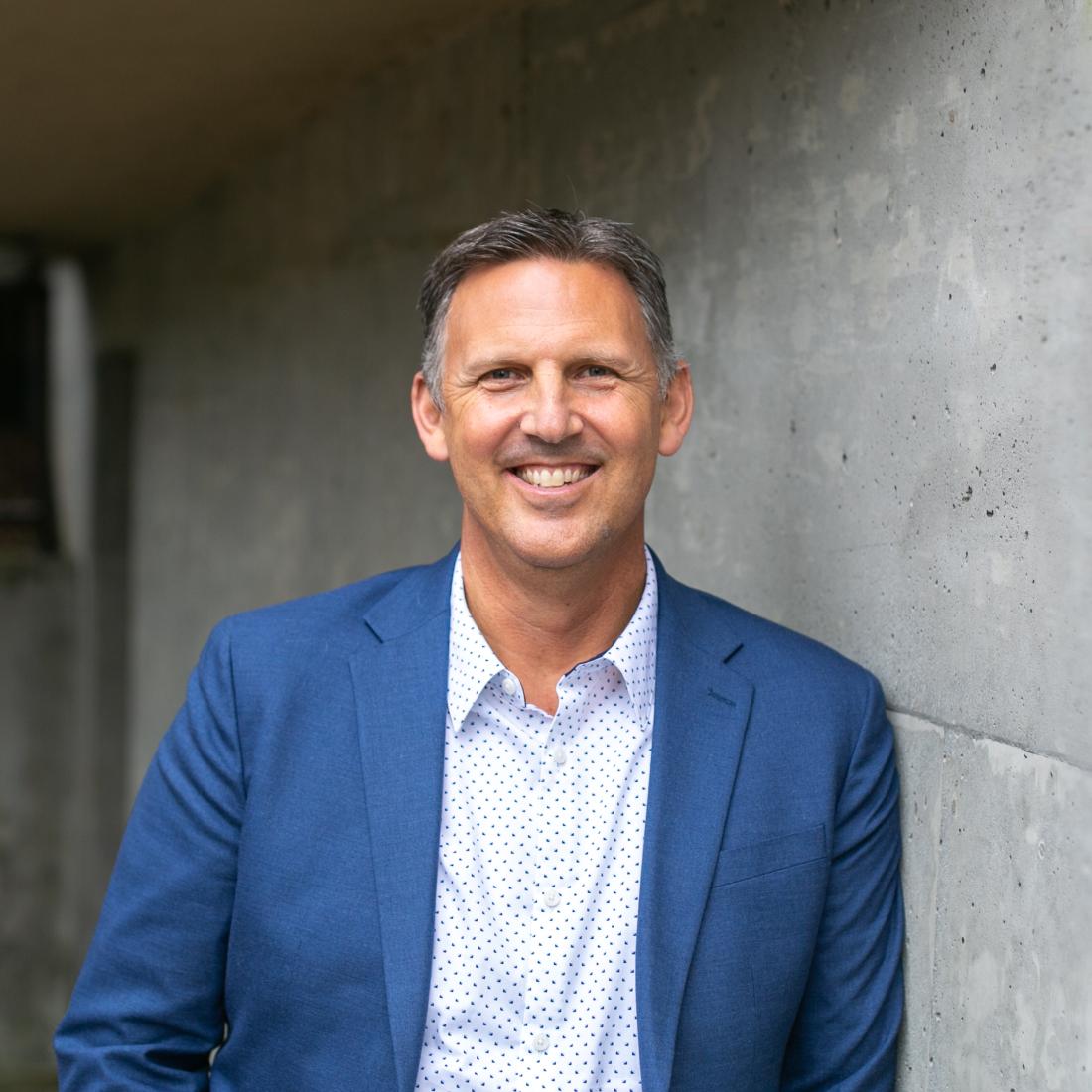 Jeff Gamache ('95, '11)
Director, Athletics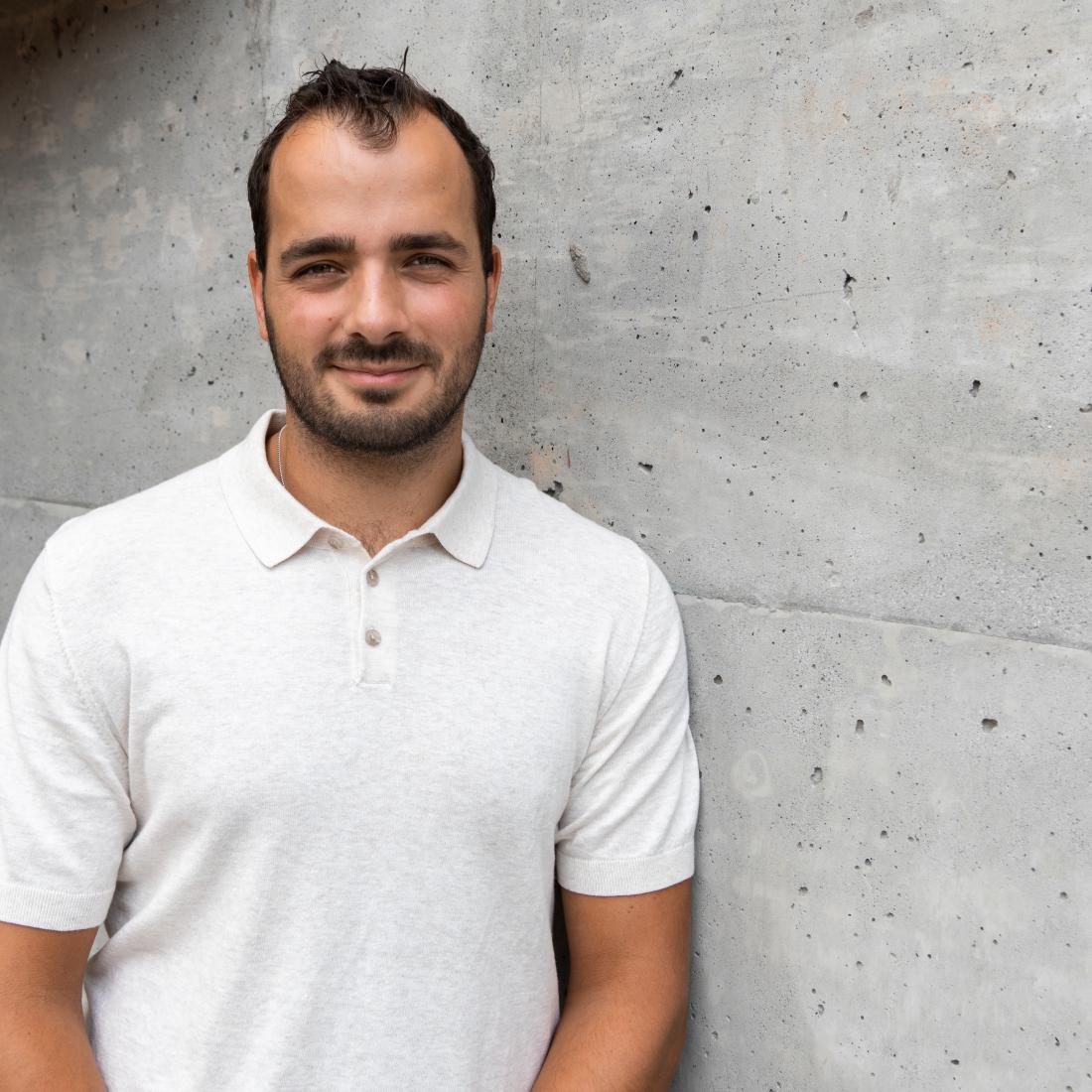 Andrew de Groot ('18)
Assistant Director of Community Life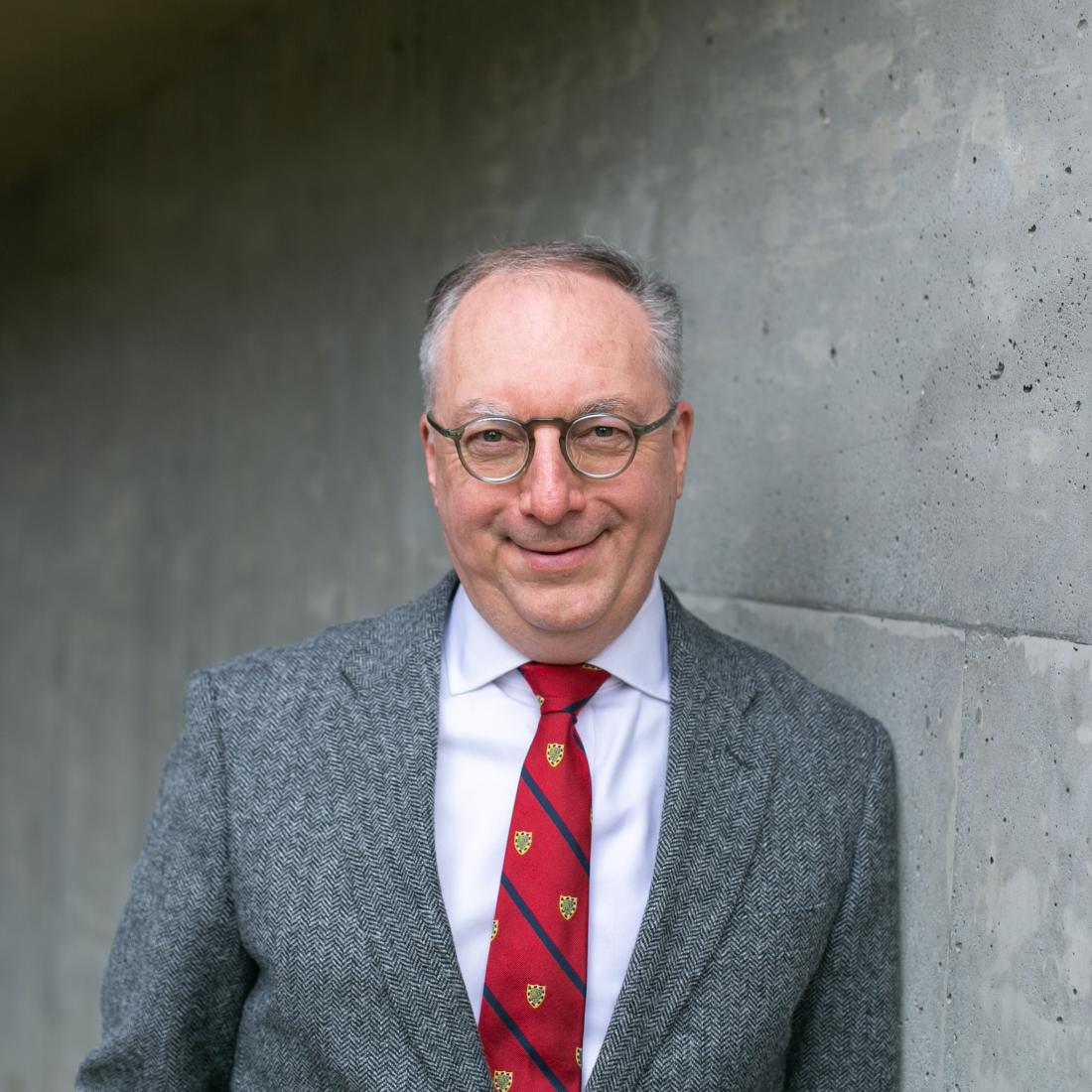 Mark Husbands
President; Vice Chancellor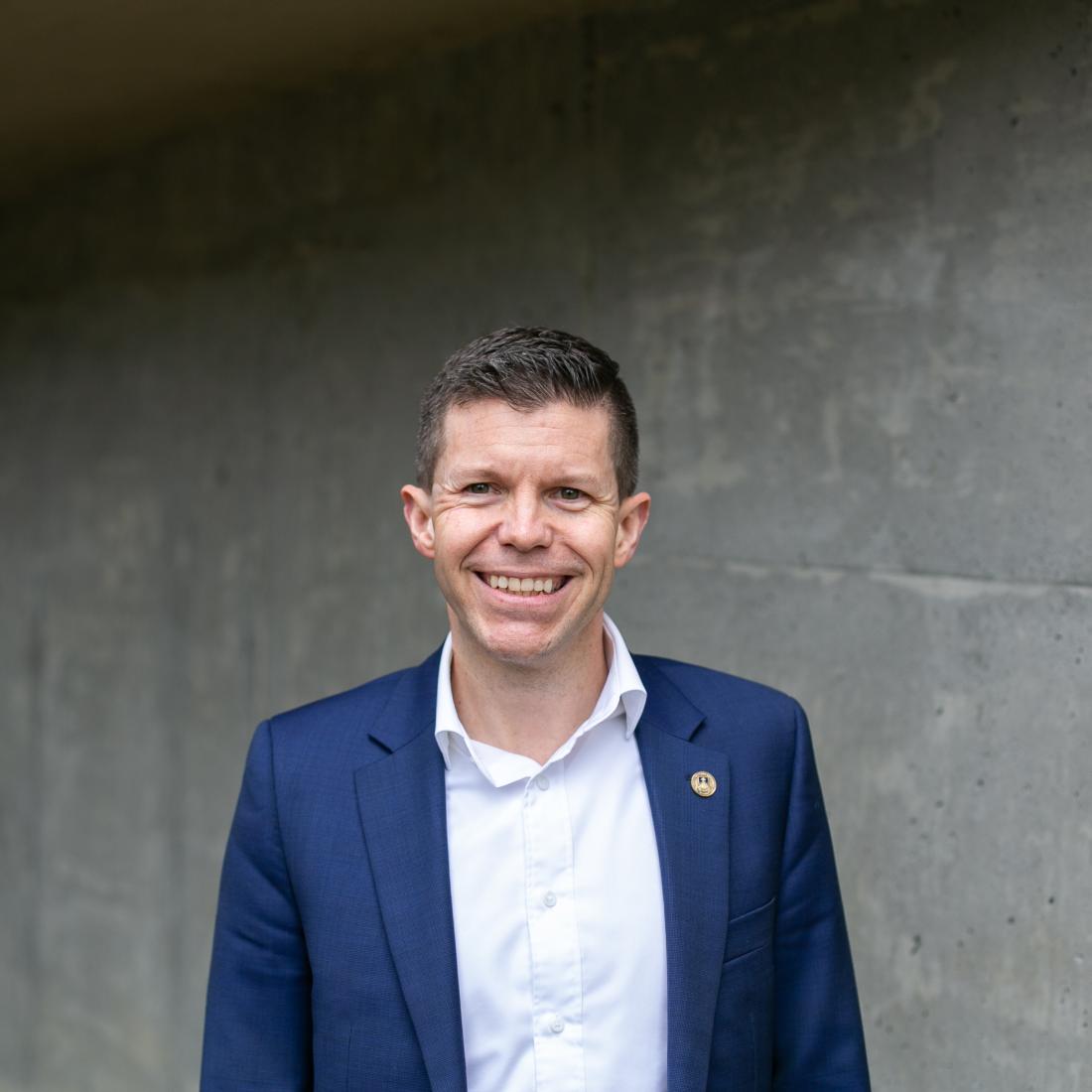 Brian Kerr ('00, '10)
SVP Enrolment, Personal & Professional Development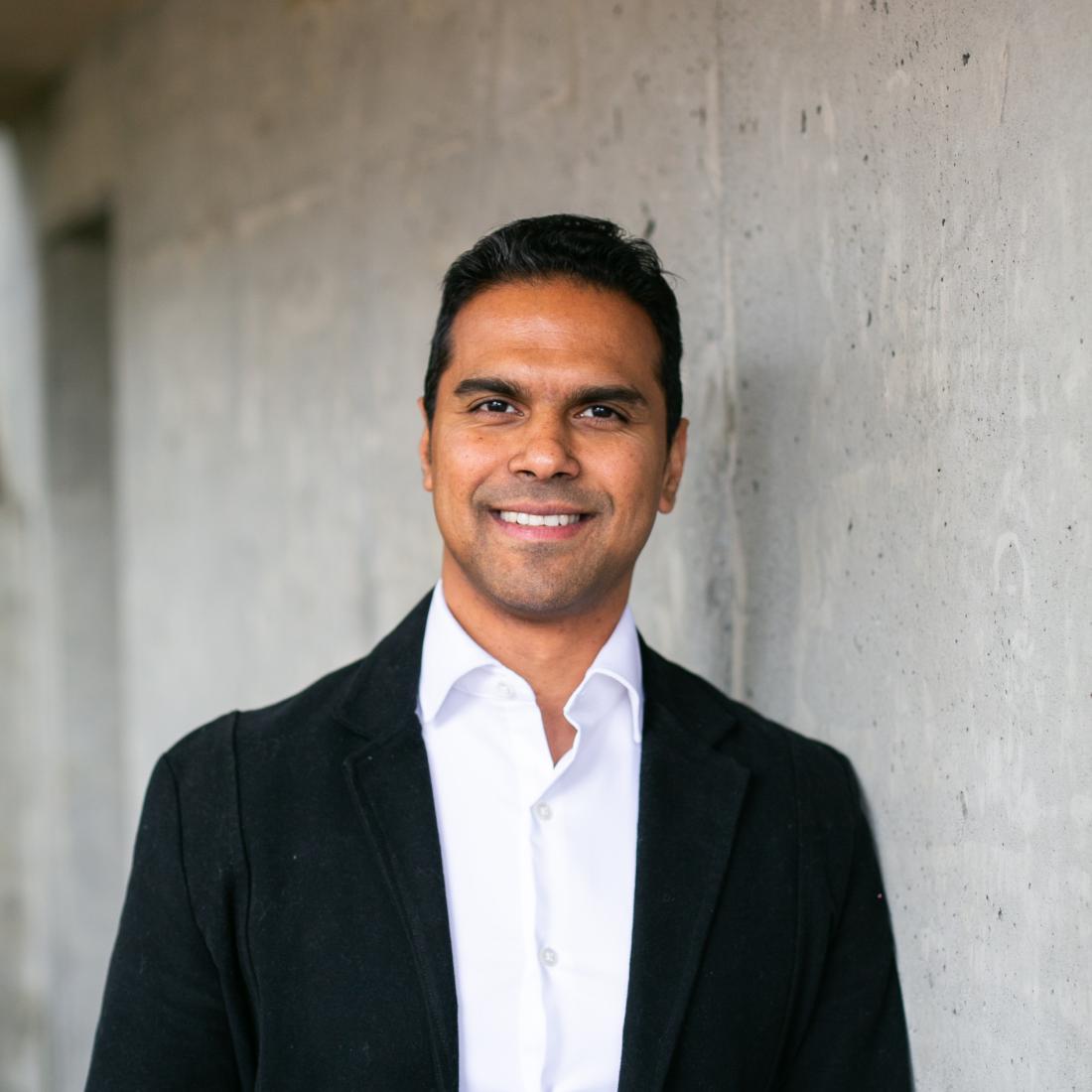 Joel Kumar
Vice President, Development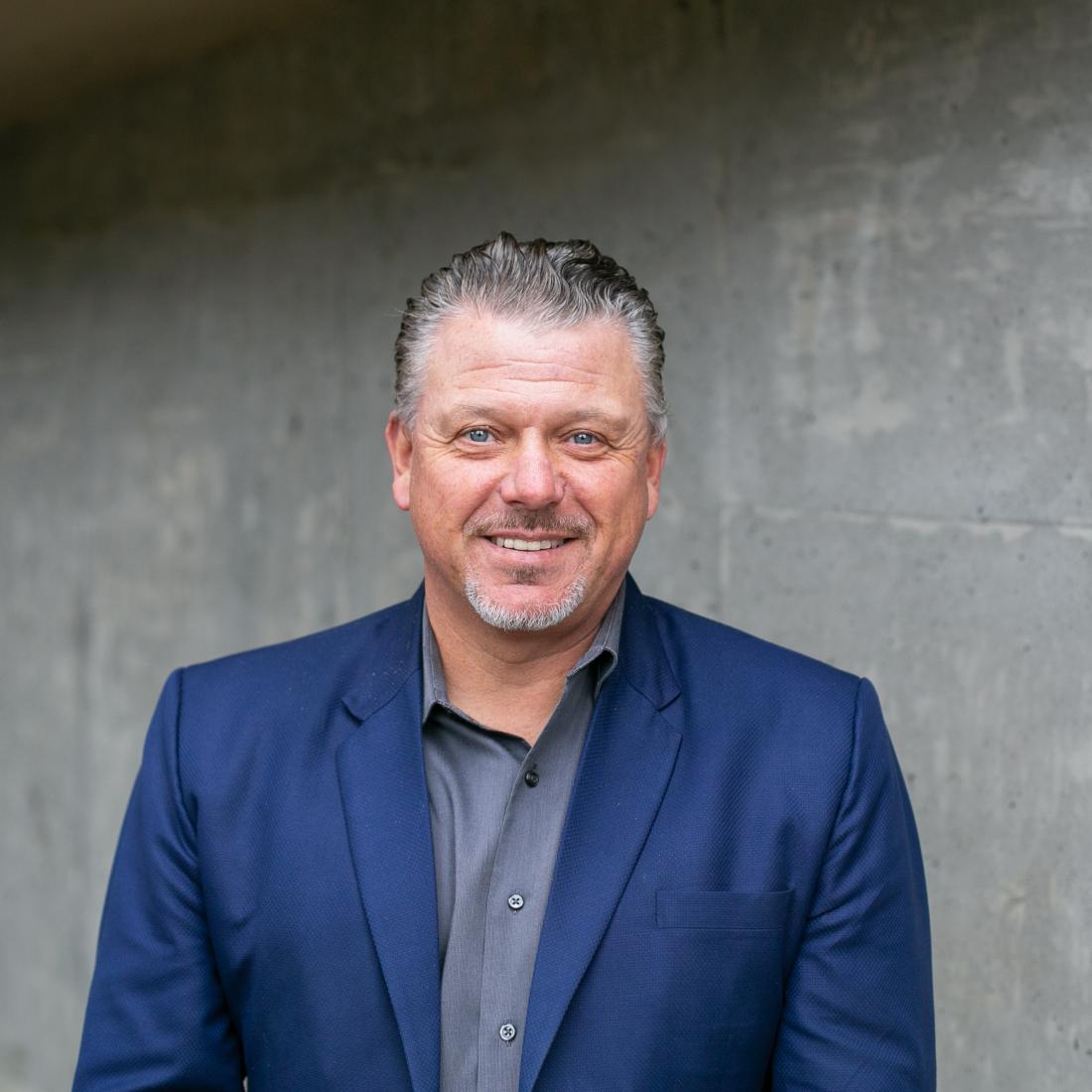 Phil Laird
Vice President, Innovation, Global & Academic Partnerships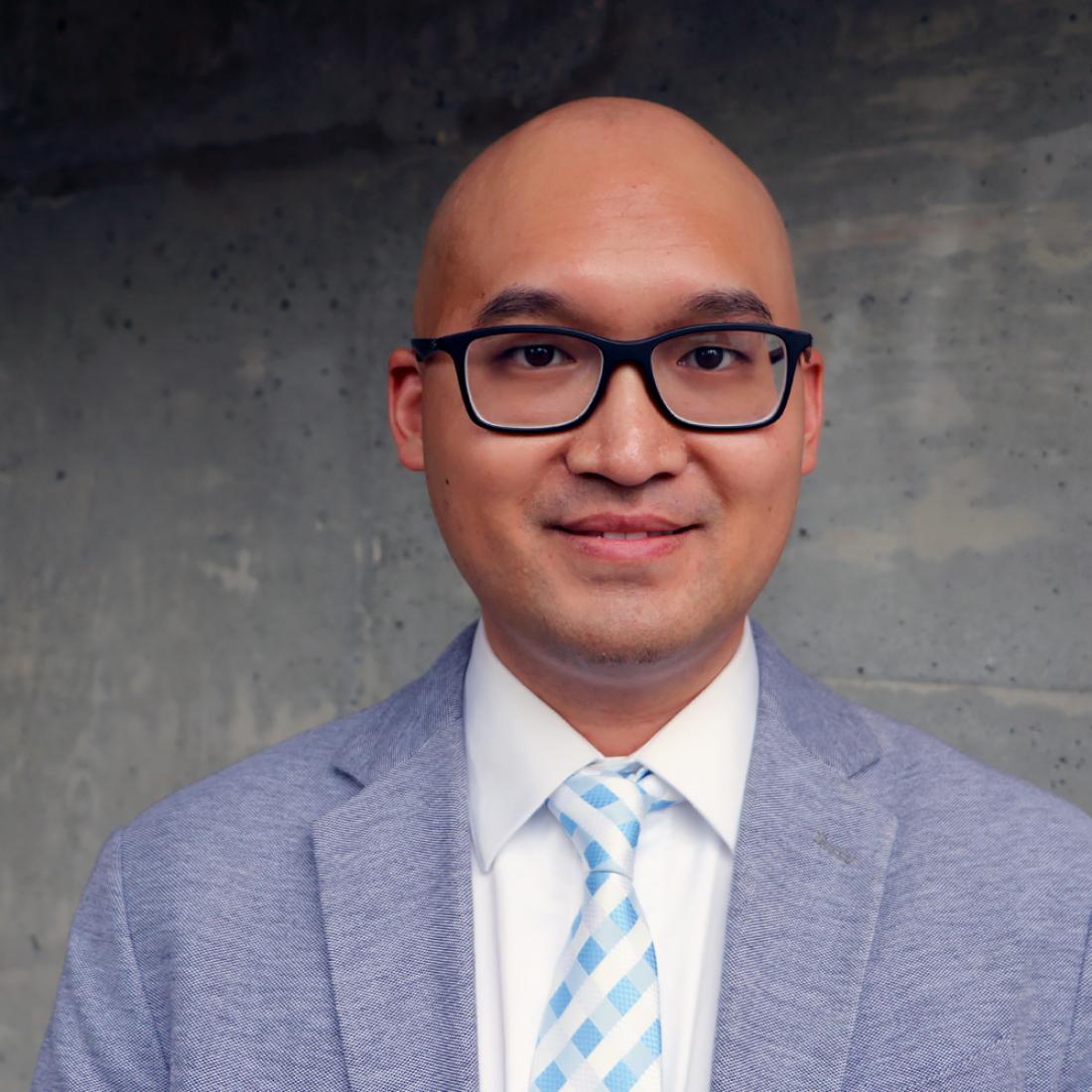 Yu-Ling Lee
Assistant Professor, Education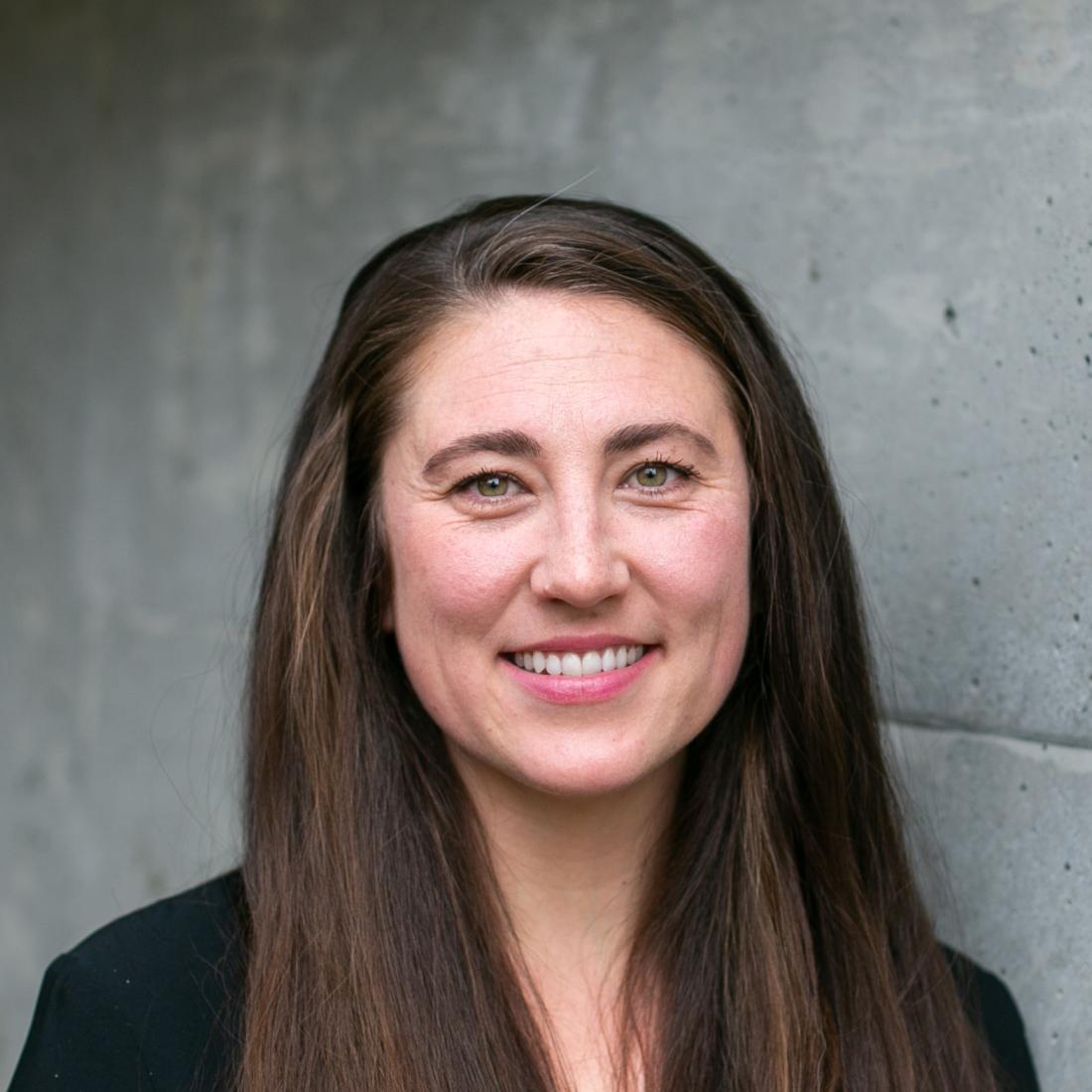 Taryne Lepp ('09)
Public Health Lead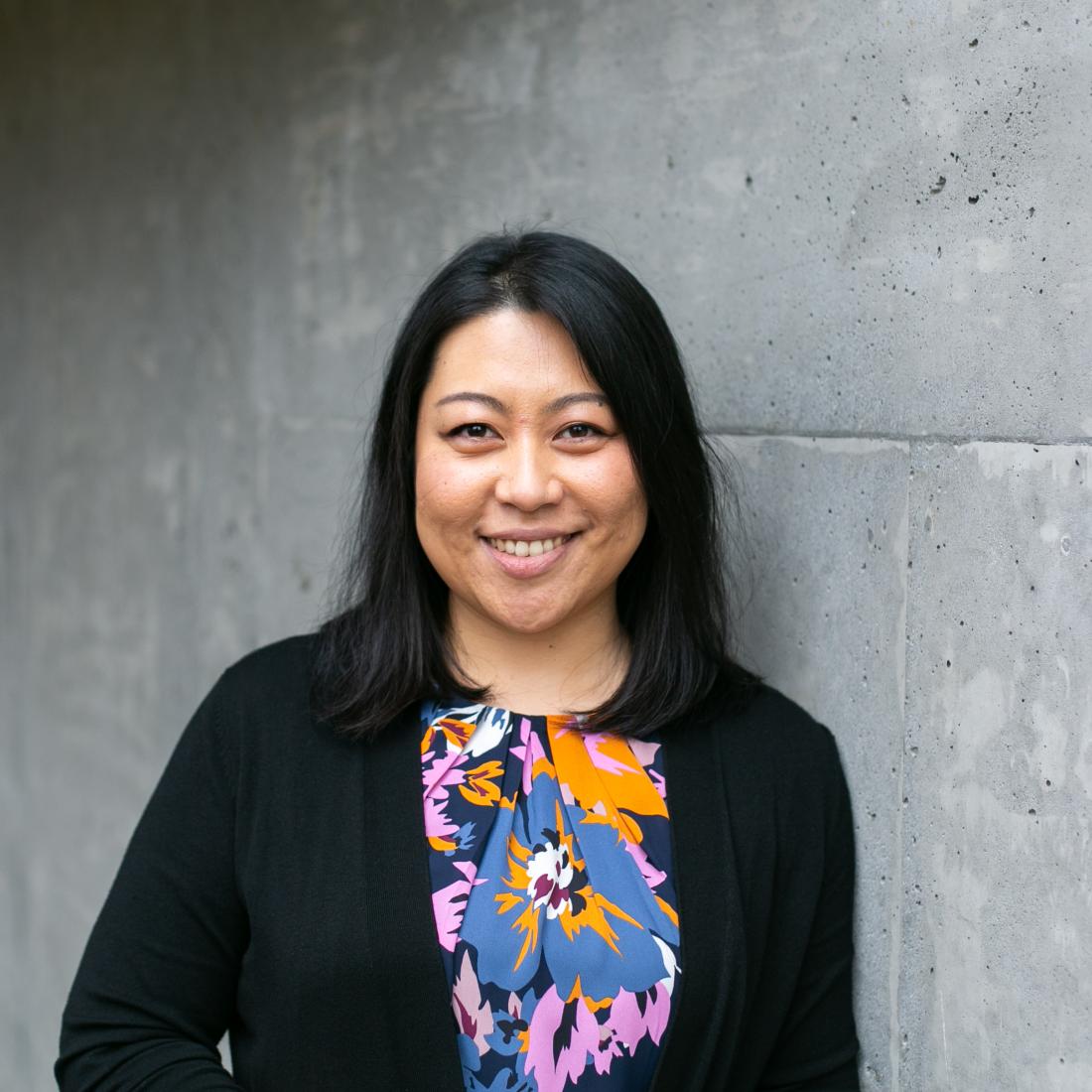 Chen Liu
Associate Professor, Finance; Director, MBA Programs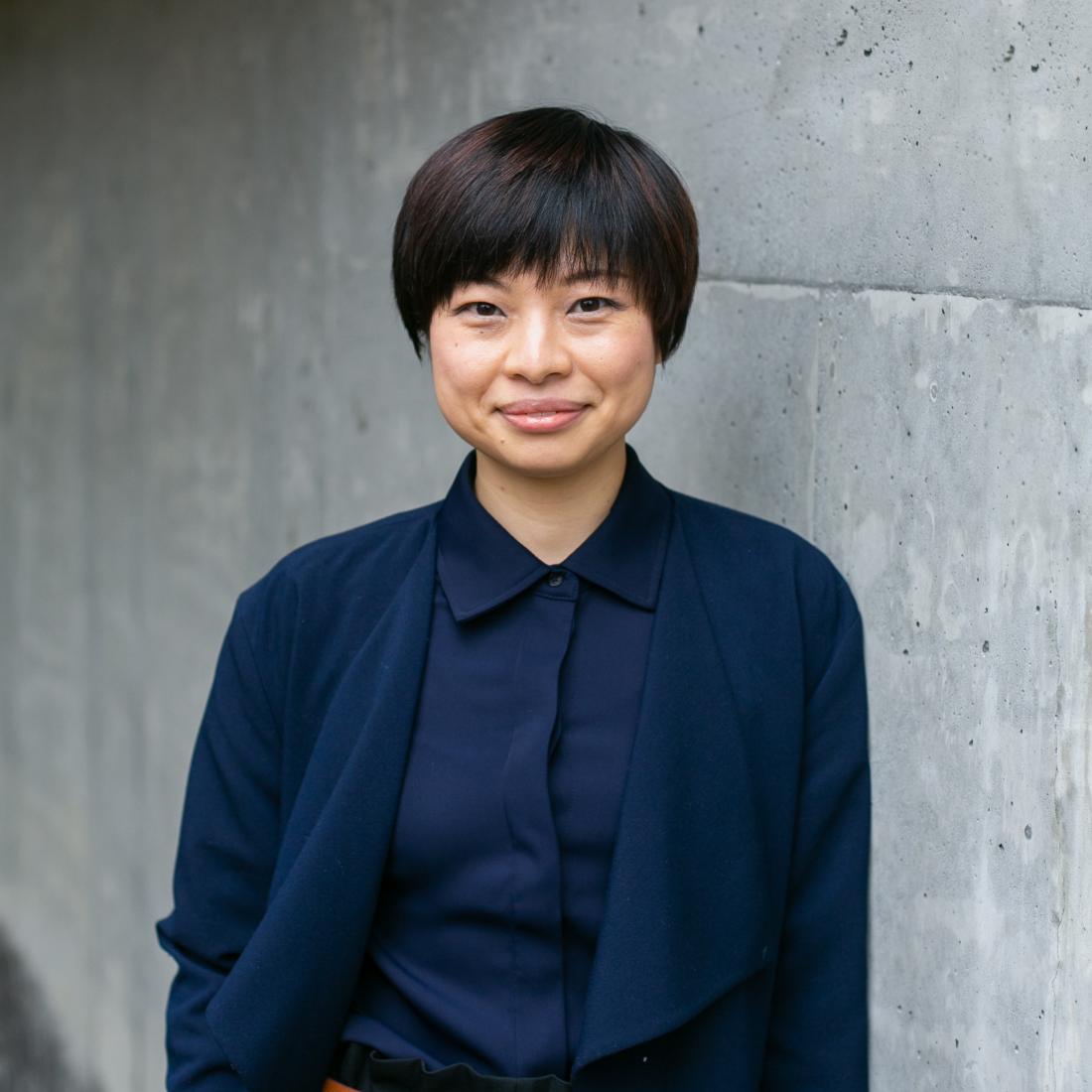 Winnie Lui ('07)
Director, Public Relations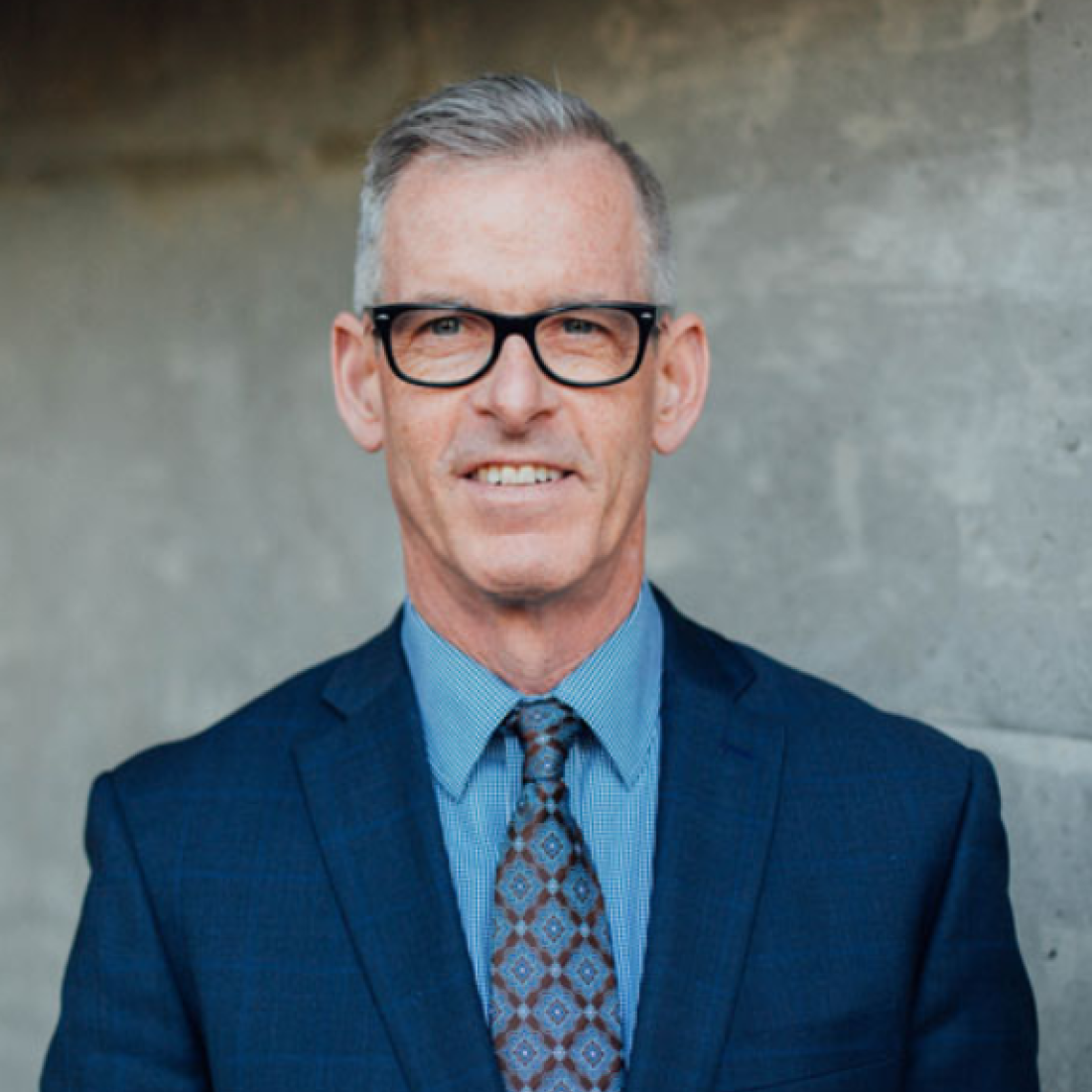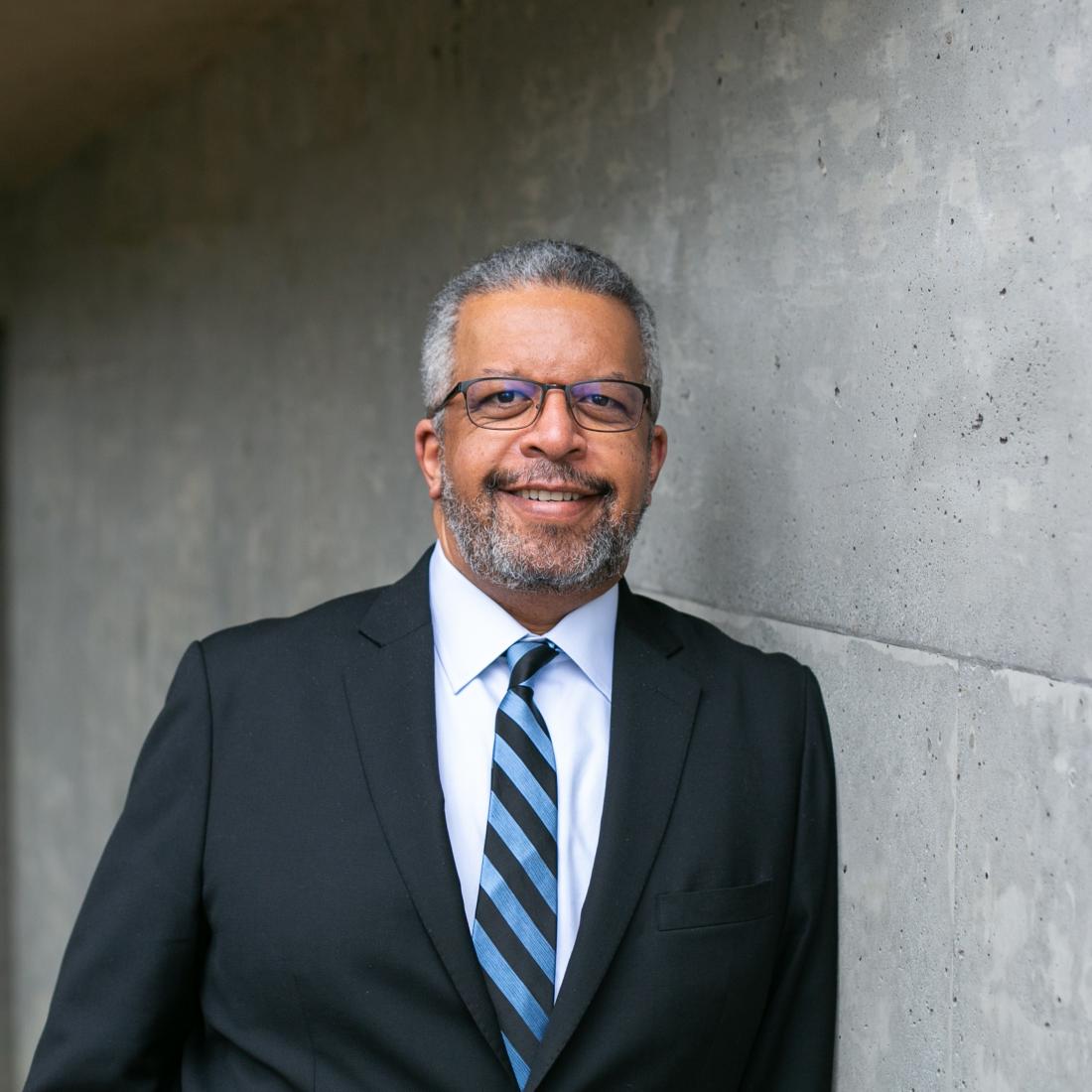 Aklilu Mulat ('85)
SVP, Business Administration & CFO
Katie Steeves
Assistant Professor, Sociology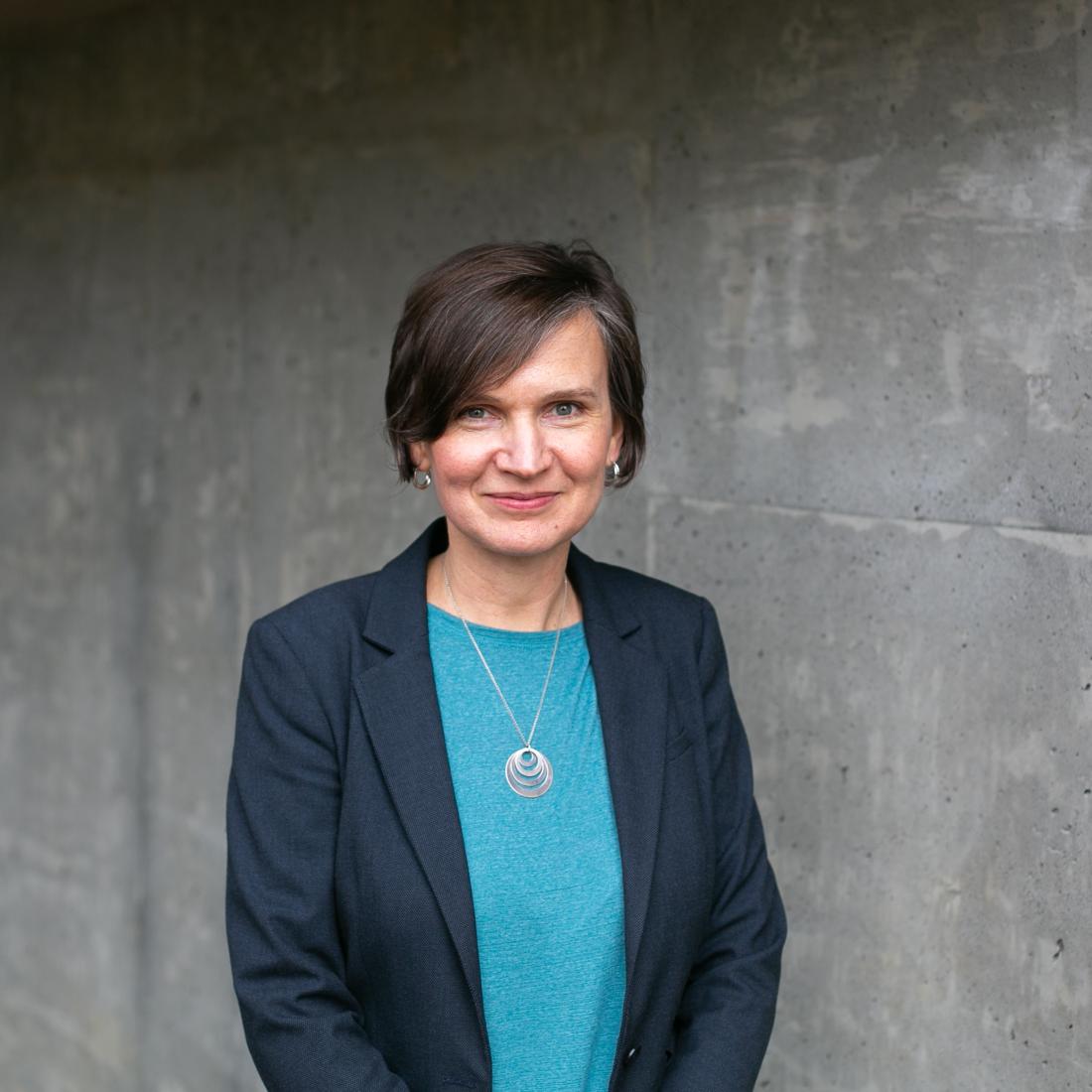 Rebecca Swaim ('93)
Executive Director, TWU Richmond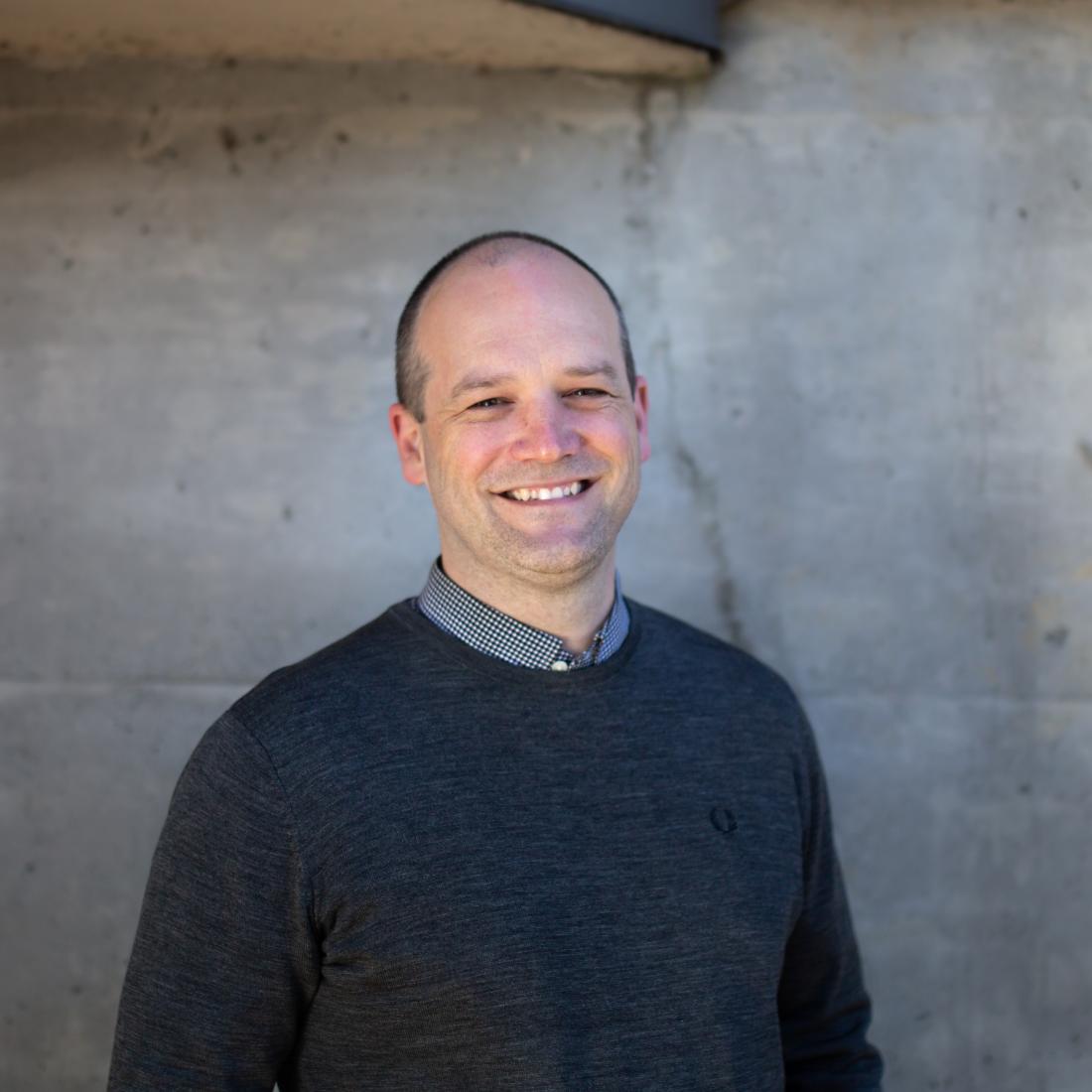 James Tweedy
Executive Director, Marketing & Communications