Physics
Minor, Concentration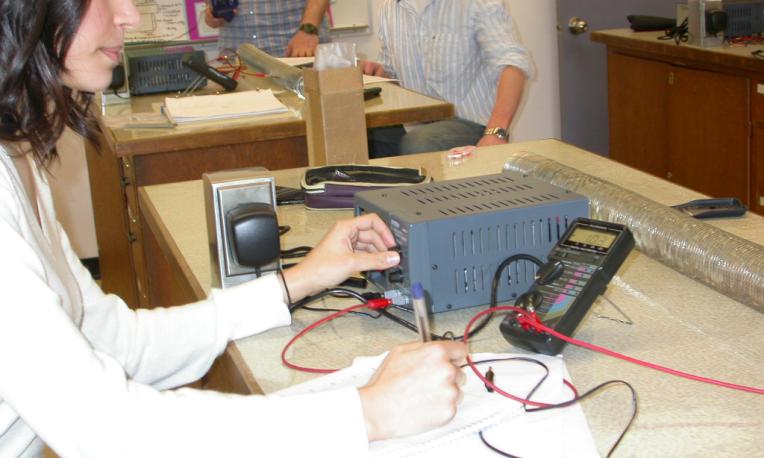 Develop problem-solving skills while learning about motion & magnetism, quarks & quasars.
Studying physics at TWU is an exceptional experience. Here you get to explore matter, energy, and their interactions; students learn the deeper principles involved in events from the everyday to the exotic. And it all is informed by a Christian perspective, one that recognizes the covenantally faithful ways God governs the physical aspect of creation. Small classes, expertly led by passionate faculty, make for quality learning environments and accelerate problem-solving skills. A physics minor or concentration, combined with studies in another discipline, will allow you to explore the simplicity and complexity of the amazing universe. Our modern lab equipment and diverse curriculum affords opportunities to be involved in research at TWU and other universities.
Investing in your future may require some help along the way. We offer merit- and need-based awards to help offset the cost of tuition. Planning early is key, and we are here to help get you started.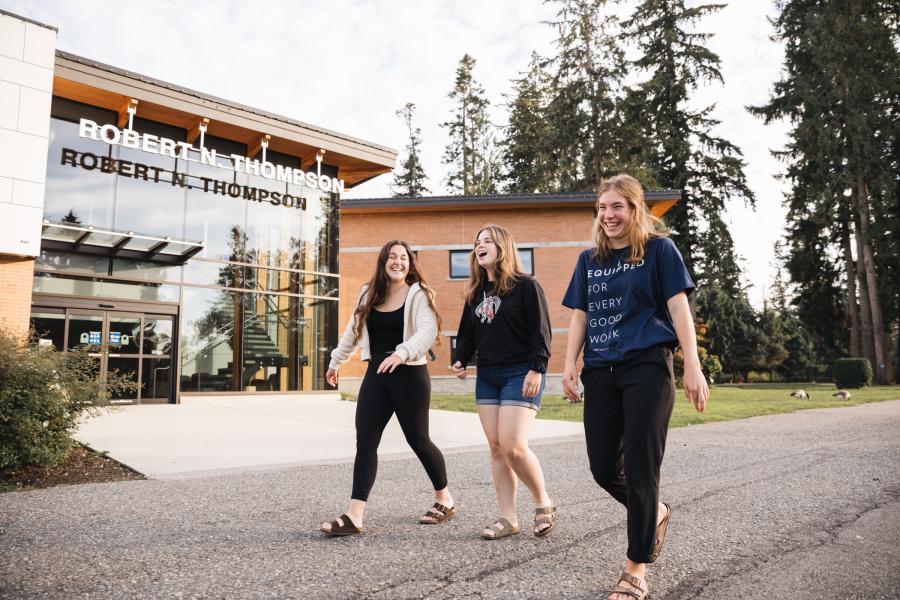 The admissions process at TWU is designed to be simple and convenient. Within two weeks of receiving your application and transcripts, you will be contacted by your admissions counsellor on your admittance.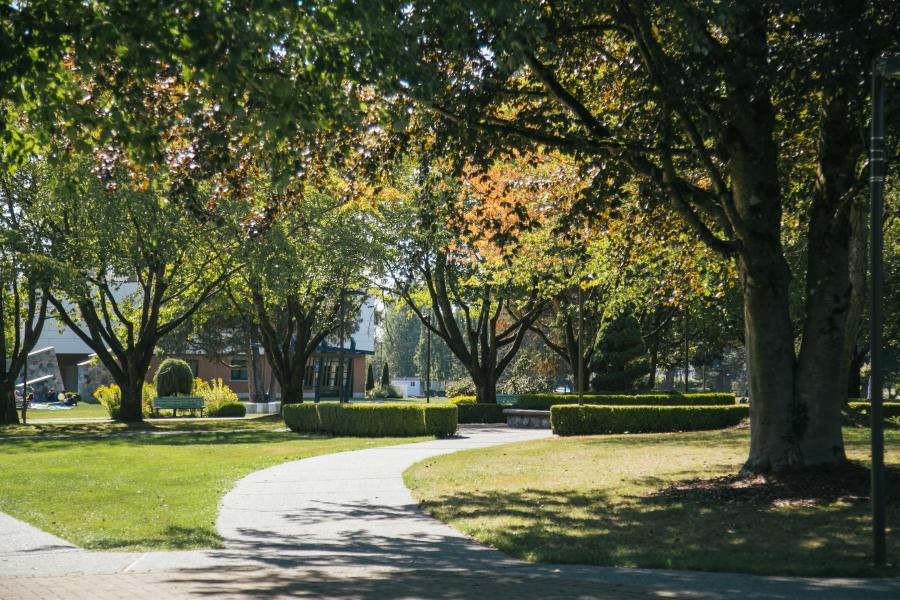 Our campus is beautiful. Bordered by farmland, within sight of mountains, yet only 10 minutes away from Langley City Centre, it provides the perfect environment for staying active while focusing on your studies.
Careers in Physics
Students studying physics learn to become problem solvers. As graduates they can pursue career opportunities in:
Mechanical, civil, electrical, or computer engineering
Hydroelectric and nuclear energy work