TWU and Belhaven University's Dual Track Master's program is a rare opportunity to earn two master's degrees at once in less time and at a lower cost than if taken individually.
The Dual Track Master's program gives you twice the opportunity to build on your IT and leadership skills with the unique chance to graduate with TWU's Master of Arts in Leadership and Belhaven University's Master of Science in Information Technology Management. TWU (Canada) and Belhaven (USA), both accredited and respected North American faith-based universities, have created a merged program on the beautiful TWU campus in British Columbia. Complete two master's degrees with fewer courses in as little as 20 months, and you'll spend 30% less than if you were to take the two master's degrees separately. The Dual Track Master's program has additional benefits for international students:
Eligible for a Post-Graduation Work Permit (PGWP) in Canada
Significantly increased chances of successfully applying for permanent residency (PR within the PGWP timeframe after graduation)
Degrees
Master of Arts (MA)
Alumni Perspective
"MA Lead transformed me as an individual and taught me to lead in a secular world, personally and professionally, with Christ at the centre."
- Jodi Mcbride
About the Universities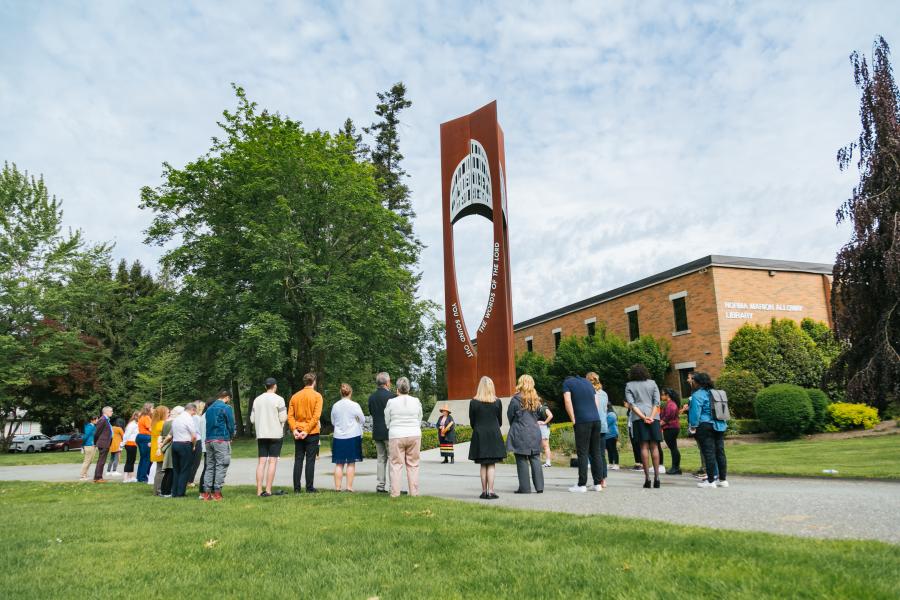 TWU was founded in 1962, fulfilling a vision of establishing a Christian university in Canada. Since then, TWU has grown to become Canada's largest liberal arts university, fully accredited and offering undergraduate, graduate, and doctoral degrees. TWU's main campus is an oasis in Greater Vancouver surrounded by nature and nearby a picturesque university town. TWU Richmond campus is in a bustling metropolitan area just a short drive away from several of the region's spectacular natural highlights.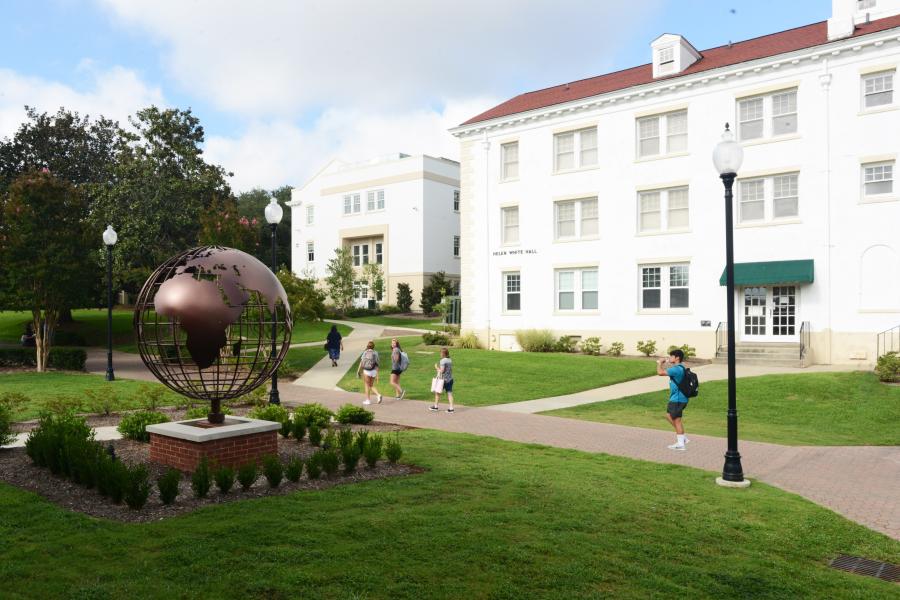 Founded in 1883 in the southern US city of Jackson, Mississippi, Belhaven University has held a reputation for excellence in higher education throughout its history. Offering undergraduate, graduate, and doctoral programs, Belhaven is a sought-after choice for students wanting a Christian, values-based education in America in a nurturing environment. Belhaven has been lauded as one of "America's 100 Best College Buys," and its online program is known as one of America's top online faith-based universities.
Meet the Faculty
Meet some of our world class faculty and staff inspiring great minds and changing the world.