BA in Social Sciences (Degree Completion)
Bachelor of Arts (BA)
Prepare for a well-rounded career of effectual service through cross-discipline study and application.
In a world that is becoming increasingly integrated, there is a growing need for service-oriented professionals who prioritize human development.
Whether your career goals are in the mental health field, social work, the legal system, urban planning, human resources, or public relations, TWU's BA in Social Sciences will give you the perfect blend of relevant studies in sociology, psychology, and human services. This BA is designed to be highly practical to help propel a successful career here or abroad. The program includes not only theory and case studies but also a practicum and applied project. If your vision is to advance your career, bring value to your organization, and create lasting change in the world while developing your own faith perspective, this program is for you. You can complete this enriched degree fully online on a customized schedule in consultation with your advisor.
Come experience the most flexible degree completion program in Canada.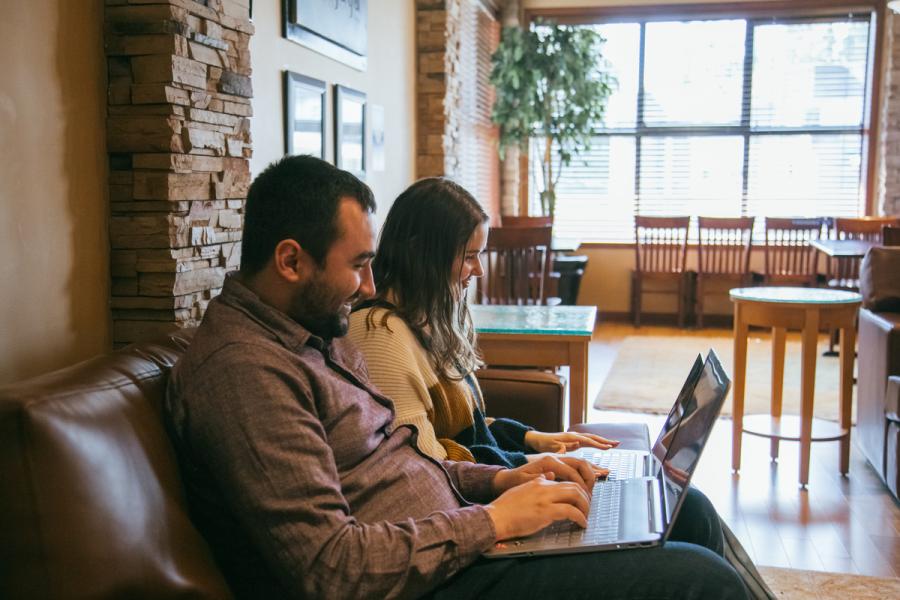 Customized
The degree completion program fits into your busy schedule, setting you up for success within a timeframe that works for you. Our advisors work with you, taking into account your educational and career background, to help you create a customized learning plan to suit your needs, goals, and schedule.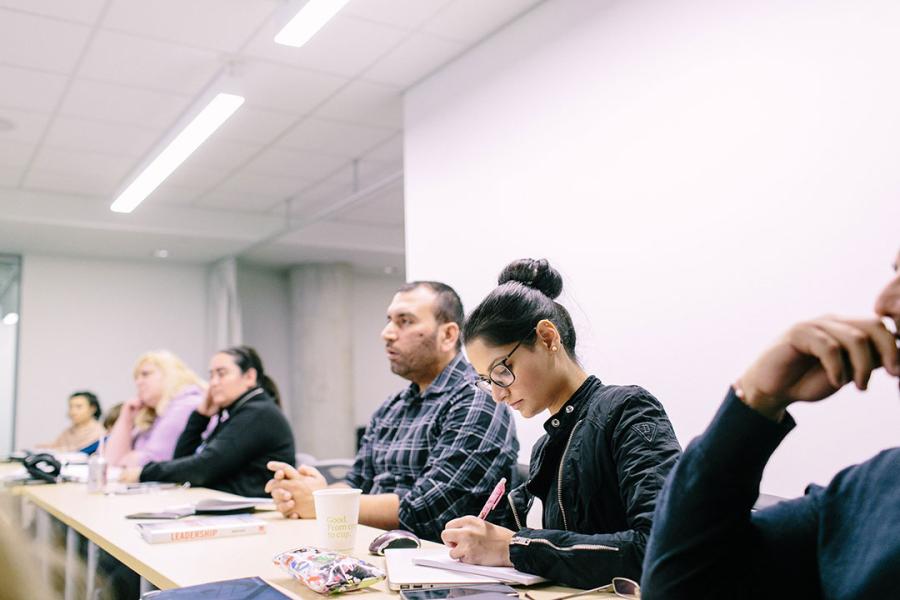 Flexible
Our uniquely convenient model allows you to finish your program in just 18 months (dependent on incoming transfer credits). Courses run for six weeks at a time, one evening class a week in Langley or Richmond, B.C. You can also choose to take any or all of the courses online. With ongoing start dates throughout the year, you can begin anytime.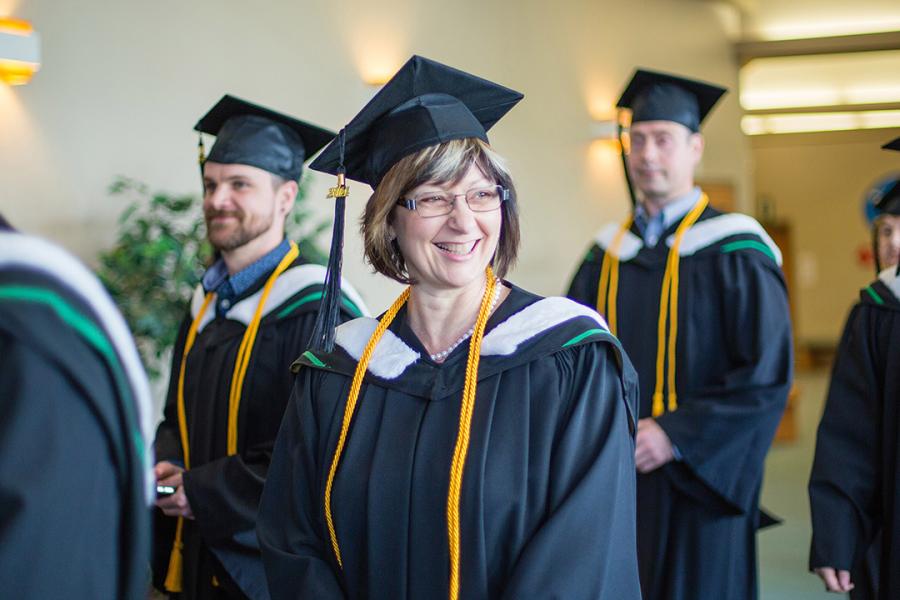 Practical
Solidify your learning experience by taking it directly into the workplace. Our experienced faculty focus on teaching practical, actionable knowledge. You'll develop real workplace skills built on a solid academic foundation. Through an engaging learning environment and the practicum component of your degree, what you learn will be immediately applicable in your work and life.