Meet the Health & Safety Team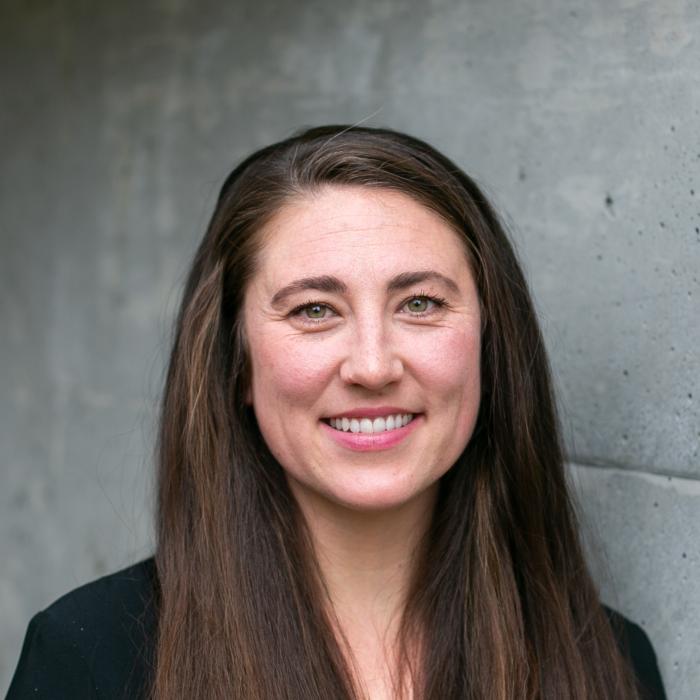 Taryne Lepp MPH RN
Taryne is the Director of Community Wellness for Trinity Western University, providing oversight of the institution's COVID-19 response as part of her public health portfolio. Taryne supports students and employees navigate health and safety guidelines at all campuses; she provides recommendations and consultation to various divisions across the institution including the TWU Executive Leadership Team. She has periodically taught in the TWU School of Nursing since 2015 and was the Health Services Lead in the Langley campus Wellness Center before stepping into this role in 2020.
Taryne is an alum of TWU's Nursing Program (Class of '09) and completed a master's degree in Public Health with a concentration in child & adolescent health from The Bloomberg School of Public Health at Johns Hopkins University in Baltimore, Maryland (2014). Originally a pediatric nurse who sometimes did global disaster relief – like serving in Haiti with Samaritan's Purse during the post-earthquake cholera epidemic in 2010 – she has spent much of her career in the Fraser Health Authority focusing on public health. Taryne is a communicable disease specialist with over a decade of immunization, case management and contact tracing experience.
Taryne lives in South Surrey, luckily half-way between TWU's Langley & Richmond campuses, with her husband Scott and their daughter Annie, who at 2 years old is the youngest member of TWU's public health team!
---
TWU also has an excellent group of nurses on our health team who are helping Taryne support the university. Read more about them here.