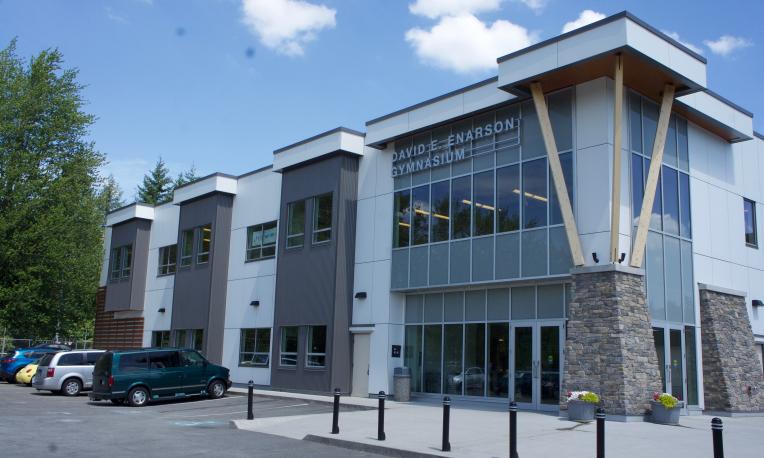 Memberships
2020-2021 FITNESS CENTRE
 
TWU FAMILY
TWU ALUMNI
COMMUNITY
STUDENTS/STAFF/FACULTY
1 YEAR*
FROM PURCHASE DATE
$150
$220
$325
Free
NEW ALUMNI YEAR
(FIRST YEAR POST GRAD)
 
$175
 
Free
NEW ALUMNI SEMESTER
(FIRST ALUMNI SEMESTER POST GRAD)
 
$50
 
Free
SEMESTER*
FALL OR SPRING
$60
$80
$150
Free
SUMMER*
MAY TO AUGUST
$60
$60
$125
Free
25 VISITS*
$57
$57
$100
Free
10 VISITS*
$27
$27
$45
Free
DROP-IN
TAX INCLUDED
$3
$3
$5
Free
New Alumni are eligible for a $50 membership for their first semester post grad to the Fitness Centre.
* A one-time $10.50 card fee will be charged the first time you sign up for a membership. We accept Visa and Mastercard.
---

TWU FITNESS CENTRE dress code
Trinity Western University's Athletic Facilities seeks to create a comfortable environment that is enjoyable for everyone. We ask that everyone who works out in our Athletic Facilities considers others before themselves. Our first priority is to ensure cleanliness and limit the spread of bacteria and potential diseases. Our second priority is to create an environment that is comfortable for everyone who uses the space. As such, TWU-appropriate shirts and shoes are required at all times in all of our Athletic Facilities.