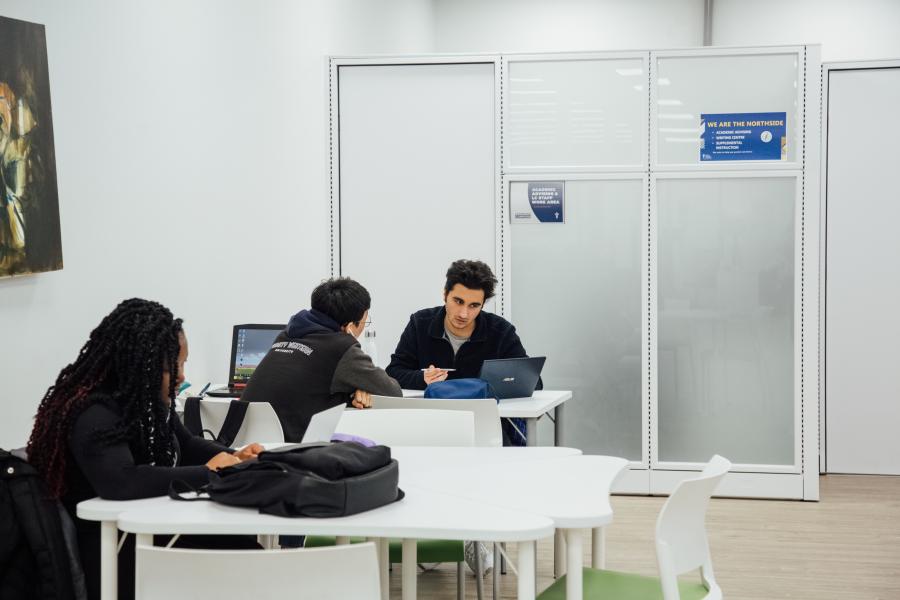 If you need a space free from distractions to work by yourself or with a group, study rooms are a great option.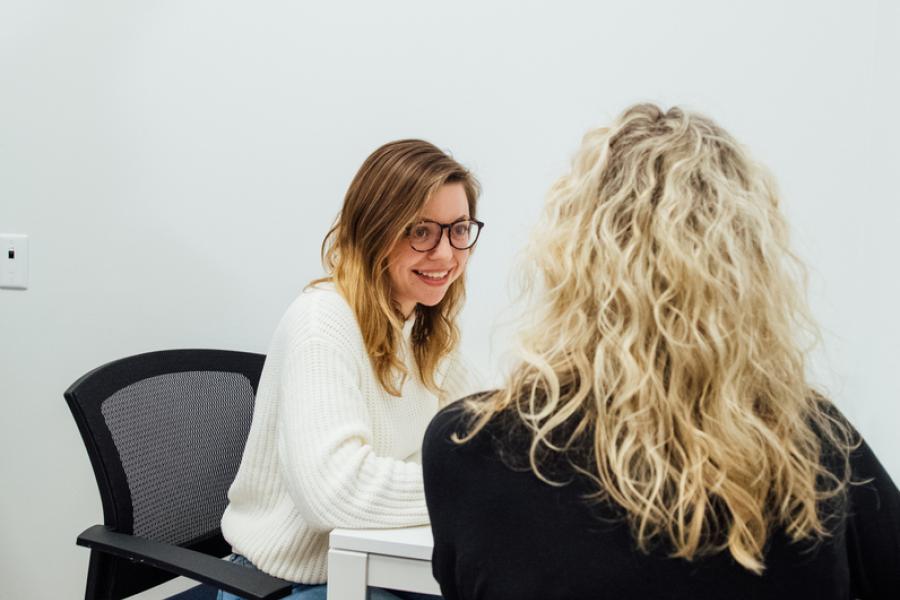 Our librarians and research advisors are passionate about helping you thrive on your academic journey.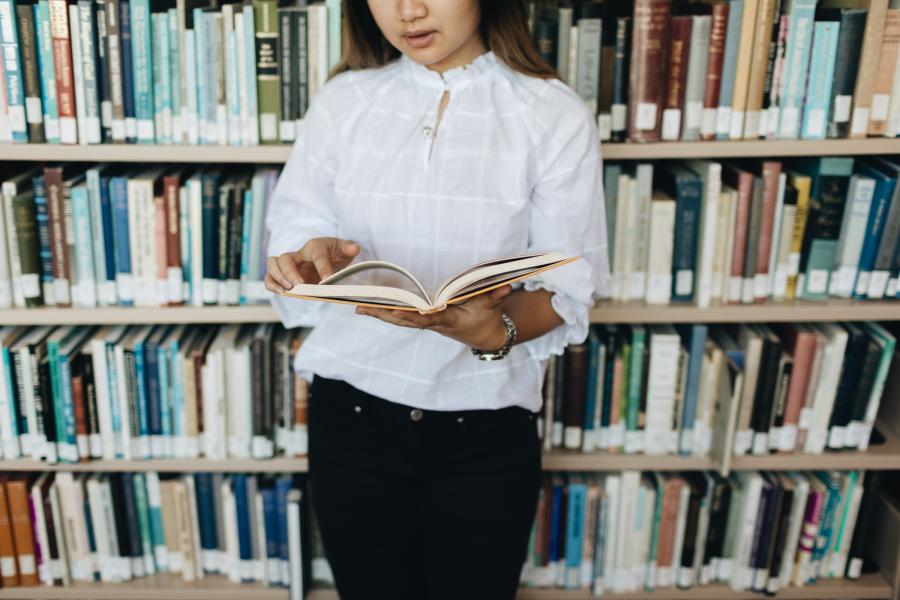 New to the library? Visit our FAQ page for information on obtaining or activating your library card and more.
Explore TWUSpace, our institutional repository, for access to our theses, dissertations, and other publications.
Learn how to deposit your research data into TWU Dataverse at Scholars Portal and discover research data sets and Canadian research data.
Archives & Special Collections
Historic records, political papers, photographs, digitized sound recordings, and more!