Investing In Your Future
We know finances can be a major factor in choosing a university. That's why TWU and our donors offer $8 million in financial aid each year. About 97% of our undergraduate students receive financial aid to help make their education possible. Take a look and see what opportunities are available for you.
Working While Studying
Over 350 jobs are available for students to apply for. First-year students with a job on campus typically work 5 hours a week. Explore what campus employment may be right for you.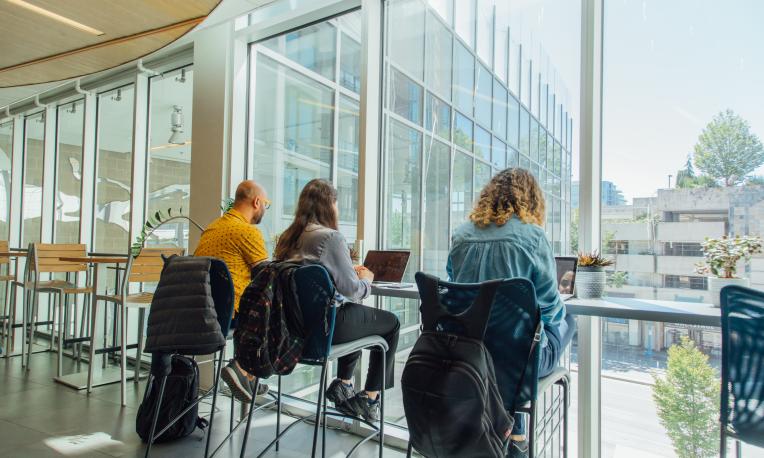 Contact Us
If you have questions about scholarships, student loans or budgeting, we are here to help.
Financial Aid Office