Psychology
Learn how to help others through an in-depth understanding of human behaviour.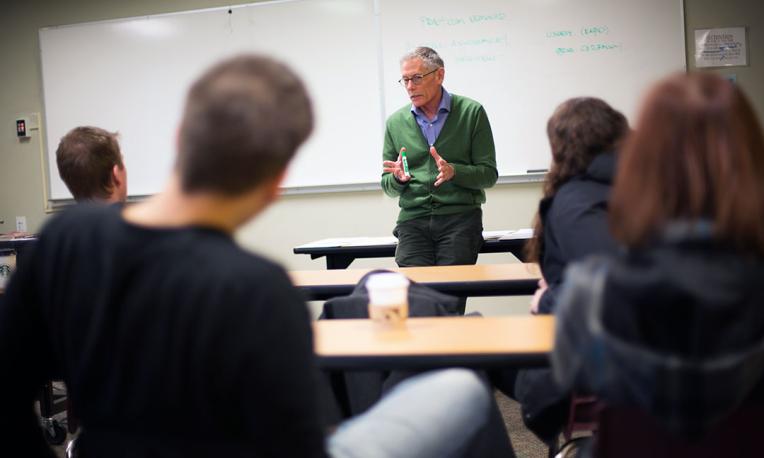 Every day we make decisions according to how we perceive, think, and feel about the world.
TWU's Psychology program considers what it means to be human, and emphasizes how an acute understanding of mind and behaviour can be put to work to help our communities. Examining the deeper motivations of human behaviour and understanding how you can impact people's lives is part of the dynamic field of psychology. Through systematic observation and research in our Psychology program, you will gain an understanding of human experience. As a student, you will explore all aspects of human behaviour and the thoughts, feelings, and motivations that underlie that behaviour, helping you to better understand people and how you can positively influence them. Using a Christian worldview as the basis of interpretation, faculty members encourage you to investigate principles derived from research that apply to areas such as work, love, leisure, family, sexuality, value and meaning, spirituality, and relationships. Through a variety of teaching styles, off-campus trips, unique guests, travel studies, and retreat courses, your professors equip you to explore your faith and question your world.
Degrees
Bachelor of Arts (BA), Minor, Concentration
Alumni Perspective
"My TWU experience was positive and promoted my problem solving and critical-thinking skills. My professors challenged me to push harder and equipped me to engage my current job as a Senior Support Worker. My academic learning provided a basis for me to help others deal with disorders such as physical and mental disabilities."
- Andrea (Lowen) Gallagher ('09)
Investing in your future may require some help along the way. We offer merit- and need-based awards to help offset the cost of tuition. Planning early is key, and we are here to help get you started.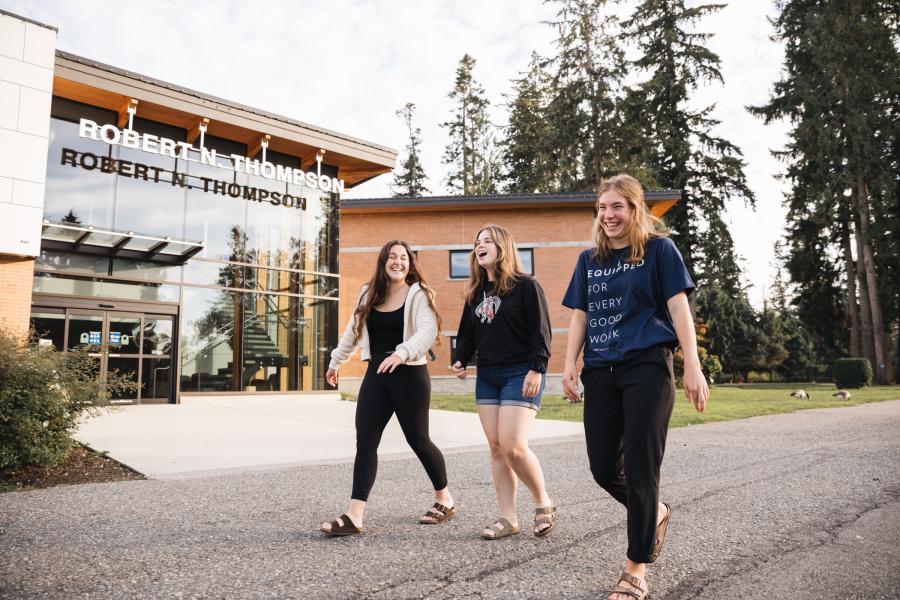 The admissions process at TWU is designed to be simple and convenient. Within two weeks of receiving your application and transcripts, you will be contacted by your admissions counsellor on your admittance.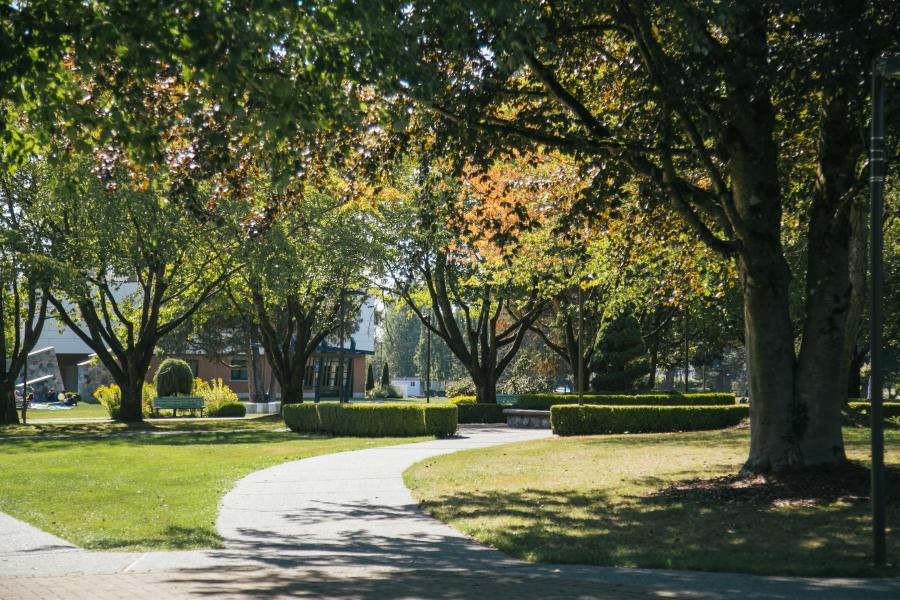 Our campus is beautiful. Bordered by farmland, within sight of mountains, yet only 10 minutes away from Langley City Centre, it provides the perfect environment for staying active while focusing on your studies.
Meet the Faculty
Meet some of our world class faculty and staff inspiring great minds and changing the world.
Careers in Psychology
A degree in psychology helps students put their interpersonal skills into practice. Students will be prepared for various careers such as:
Counselling
Therapy
Psychiatry
Marketing
Human Resource Management
Law Enforcement
Brand Management
Child protection services
Christian ministry
Social work