Scholarships, Grants & Awards
We know finances can be a major factor in choosing a university. That's why TWU and our donors offer $8 million in financial aid each year. About 97% of our undergraduate students receive financial aid to help make their education possible. Take a look and see what opportunities are available for you.
Student Loans
While students and families are primarily responsible for meeting costs, many of our students seek outside funding sources such as student employment, external scholarships, or government student loans to assist in filling the gap between the resources your family expects to pay and your education costs. Government loan funding can help supplement (not replace) your financial resources to aid in achieving your educational goals.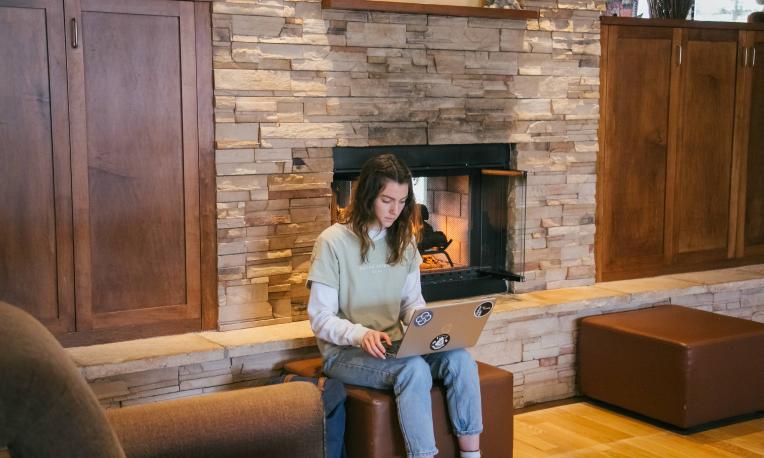 Other Opportunities
Learn about the opportunities for those that have parents/guardians that are employees of TWU.
Learn how options like Student Leadership, becoming a Research Assistant, Sponsorship and more can enable you to reach your goals.
Important Dates
Mark these dates in your calendar and don't miss out on any important financial aid opportunities.
January 15
Applications due for TWU scholarships and aid
April 1
All students: Priority application deadline for Endowment awards
Incoming students: Application deadline for Music Scholarships
June 1
Applications due for Student loans for studies beginning in September
August 15
First payment of fall semester due