Serve and thrive
Student Leadership is a student-to-student application of the University vision—a way in which students help equip their peers to think truthfully, act justly, and live faithfully for the good of the world and the glory of God.   TWU Student Life seeks to provide leadership experiences that will allow students to learn about the challenges and rewards of leading others firsthand. This particular paradigm of leadership is known as "servant leadership." 
The difference manifests itself in the care taken by the servant-first to make sure that other people's highest priority needs are being served. The best test, and most difficult to administer, is: do those served grow as persons; do they, while being served, become healthier, wiser, freer, more autonomous, more likely themselves to become servants? 
- Robert Greenleaf, Servant As Leader (1970)
Cultivating selfless leaders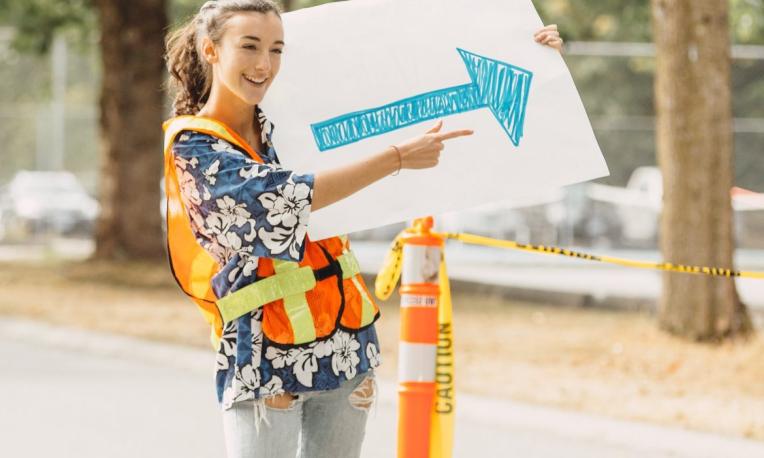 Here at TWU, we strive to teach and embody the pattern of servant-leadership exemplified by Jesus Christ.
Jesus explained to his followers that their practice of leadership was to be distinctly different than the self-seeking, self-serving, and domineering style of leadership often found in the world: "Whoever would be first among you must be servant of all" (Mark 10:42-44; Matthew 20:25-28).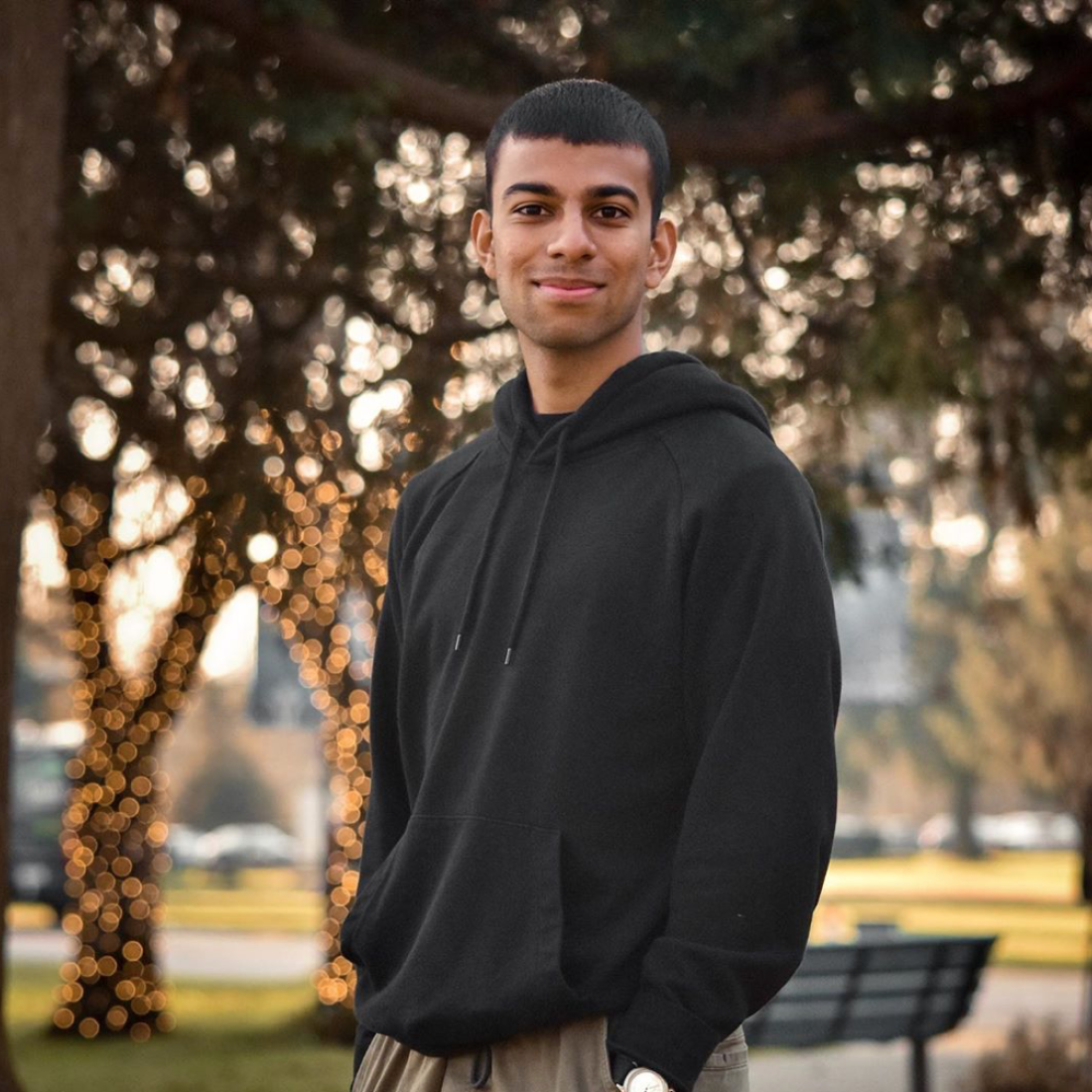 Andrew
"I've been able to meet amazing people while growing skills I never even thought I had. I'd definitely do it again."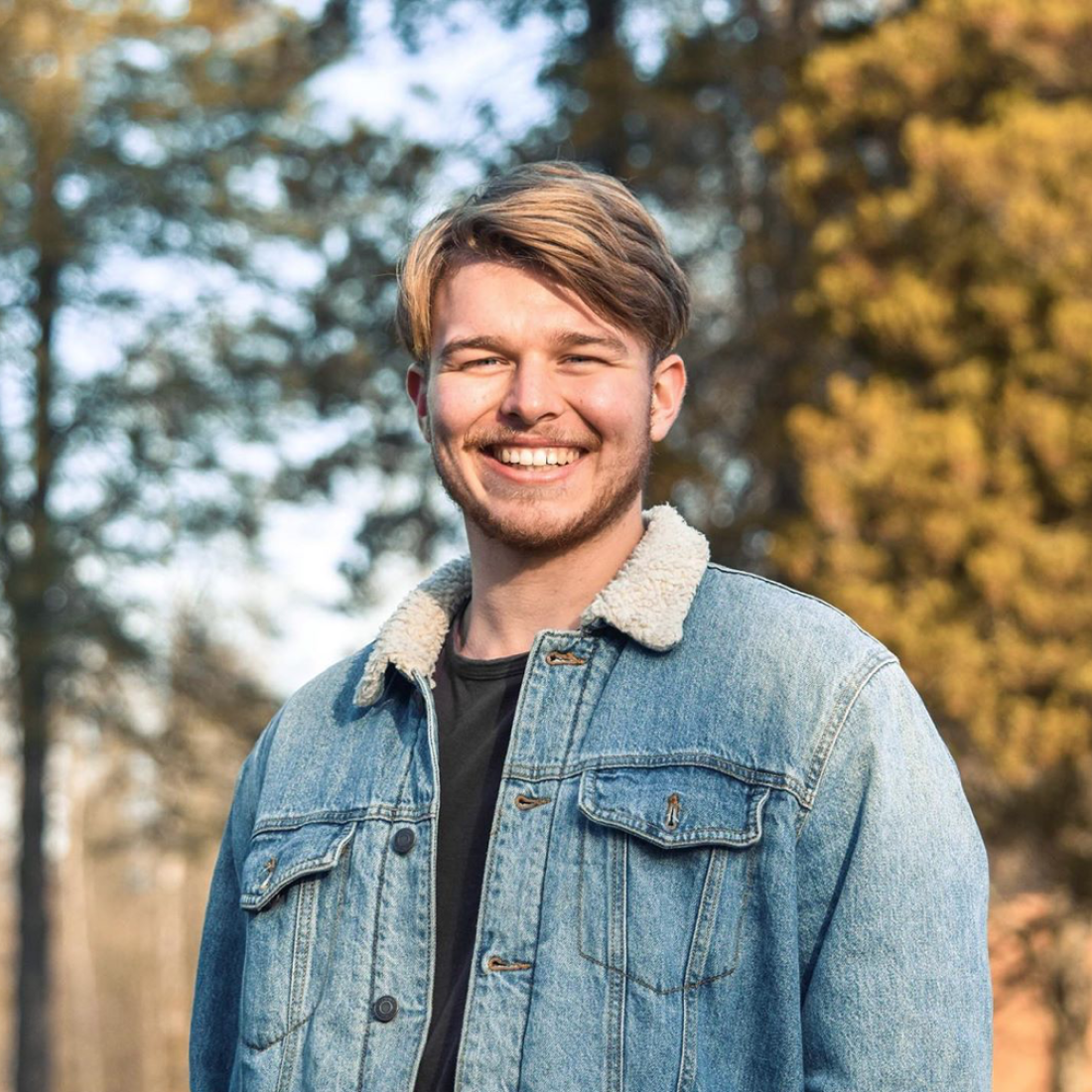 Luke
"I wanted to give back from what was given to me. I was able to help other students feel as welcomed, safe, and cared for as I did."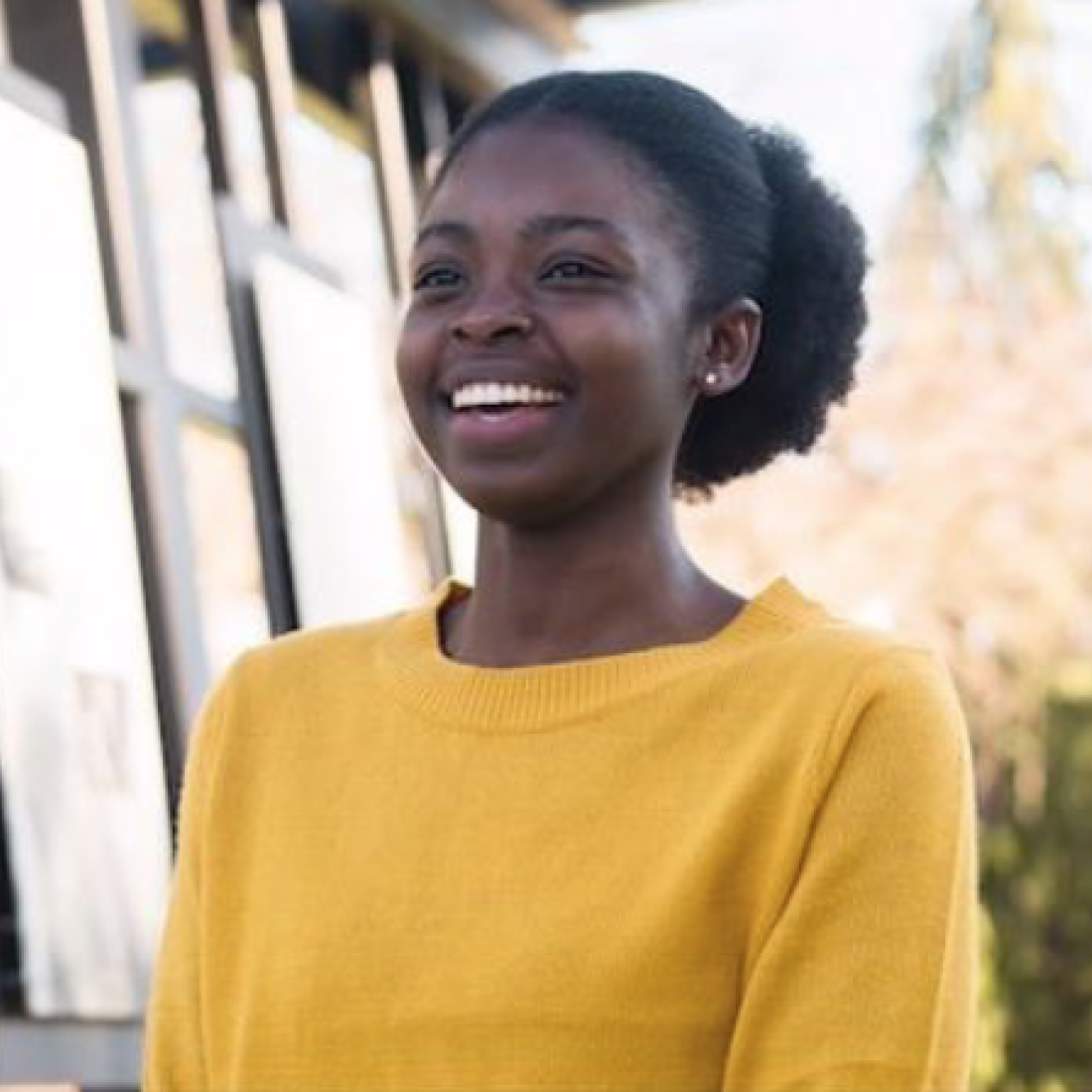 Sefa
"This opportunity has equipped me to not only be a student and a leader, but also a disciple of Christ."
Discover your passion