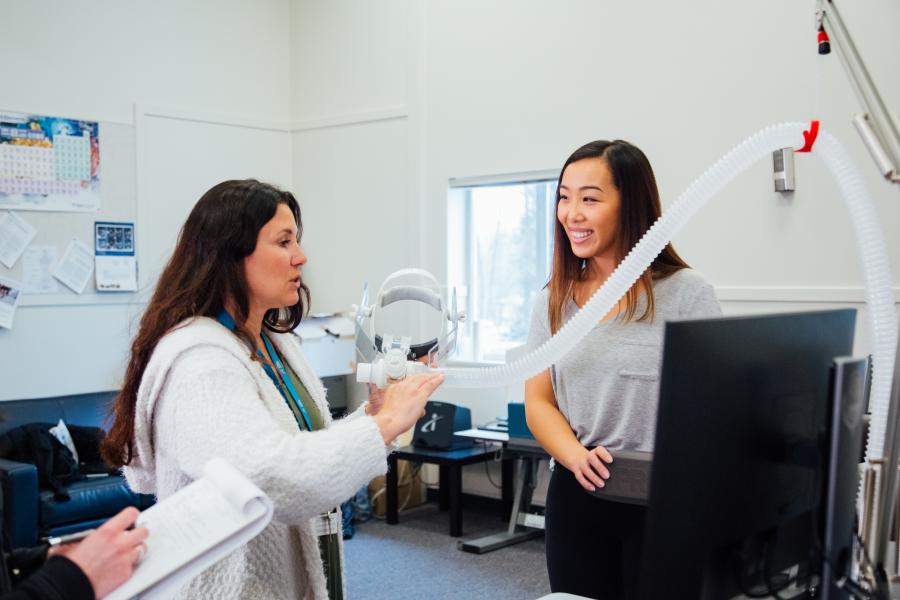 In 2000, the Government of Canada created a new permanent program to establish 2000 research professorships - Canada Research Chairs - in universities across the country by 2008. The Canada Research Chairs Program invests $300 million a year to attract and retain some of the world's most accomplished and promising minds.
Learn more about the Canada Research Chairs Program and how Trinity Western is involved.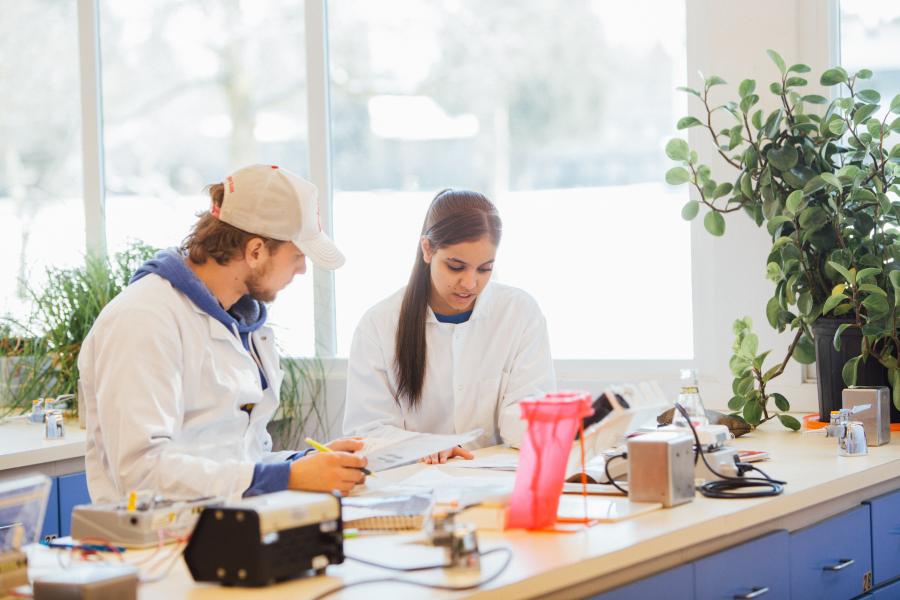 An important component of the competitive education students receive at TWU is learning how to do quality research which promotes redemptive understanding and practical solutions to Canadian and world needs. To assist faculty in this educational objective, the Office of Research and Graduate Studies promotes student research opportunities. These opportunities may be recommended to students with exceptional potential for value-added academic development as well as testing of life directions.
Trinity Western University provides Undergraduate Student Research Awards (USRA) to aid students in pursuing research opportunities.

Faculty
Dean; School of Nursing; Professor of Nursing
Associate Professor of Art + Design; Chair, Department of Art + Design
Assistant Professor of Sociology