What type of program are you interested in learning more about?
Browse through our various program types to find the one that suits where you are in life and where you're planning to go.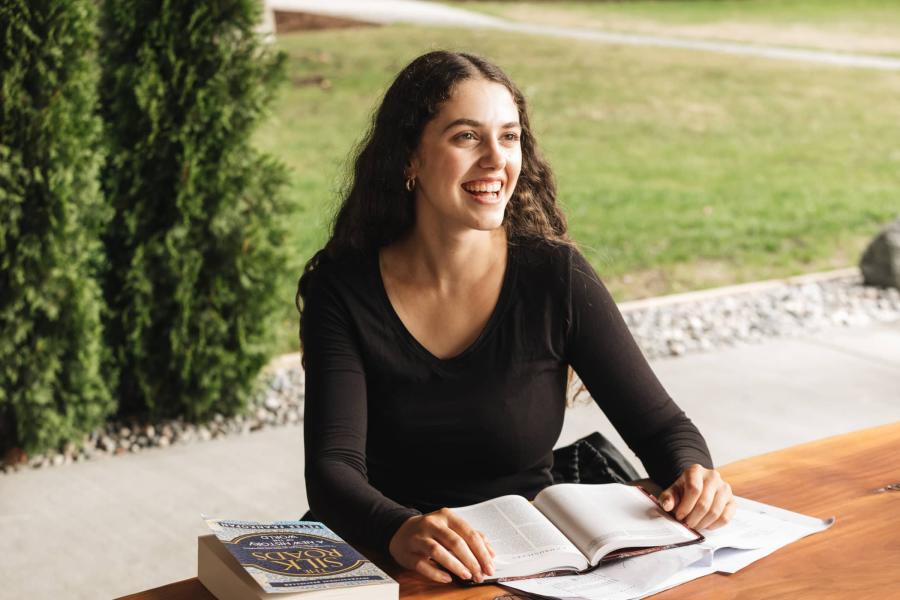 We're excited to help you begin your journey at TWU. Fill out the form so we can efficiently guide your next steps towards a TWU degree.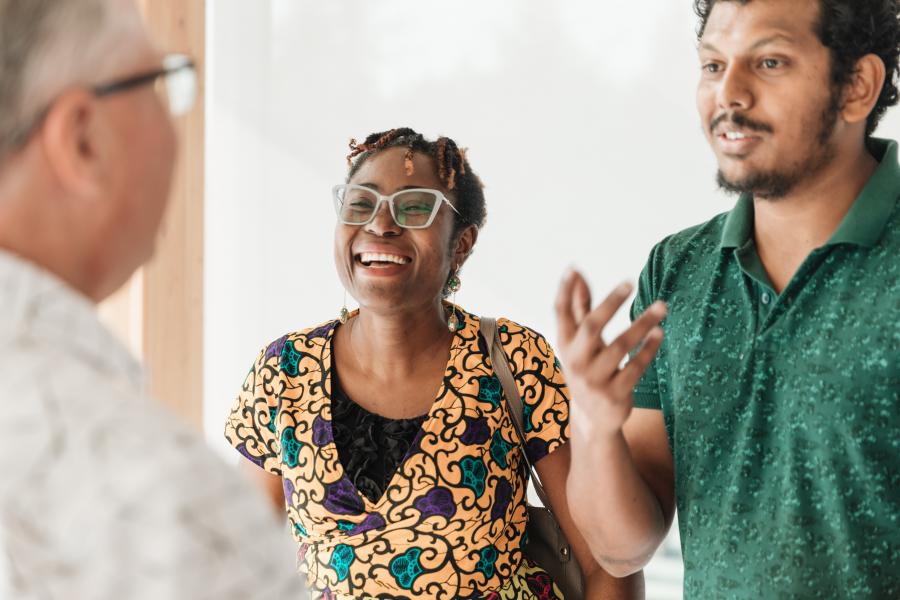 If you're considering a master's degree from TWU, fill out the form so we can get you on the path that's right for you.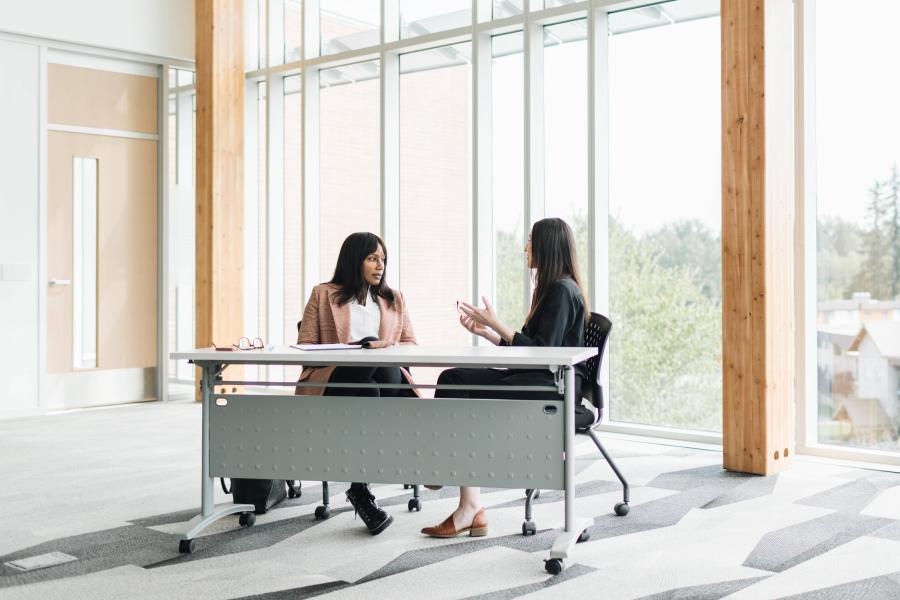 Rather than just thinking about finishing your degree, let us help you fulfill that goal. Fill out a form so we can create your personalized TWU learning plan and set you up for success.