Land Acknowledgements
Since time immemorial, all campuses of Trinity Western University have been home to Indigenous peoples.
Langley

Trinity Western's main campus in Langley is located on the traditional ancestral unceded territory of the Stó:lō people.

Richmond

TWU's Richmond campus is located on the traditional ancestral unceded territory of the Musqueam people.

Ottawa

TWU's Laurentian Leadership Centre in Ottawa is located within the traditional ancestral unceded territory of the Algonquin people.
Here at Trinity Western, we seek to hear, understand and acknowledge our shared history with Indigenous peoples and the impact that it continues to have throughout the generations.
As a global Christian university, TWU continues to foster greater knowledge and understanding of Indigenous cultures, worldview, and history among students, staff, and faculty. We do this by providing educational opportunities, engaging in community partnerships, and through caring for and supporting Indigenous students.
University Siyá:m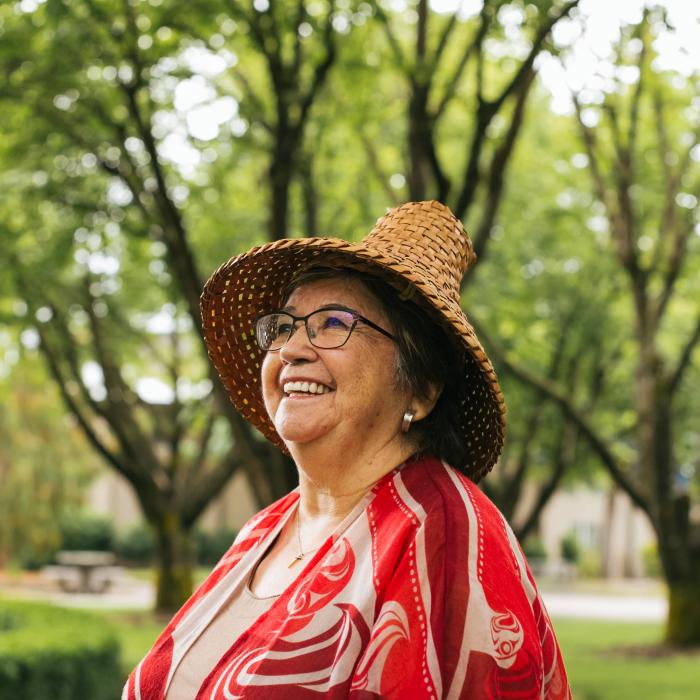 Patricia Victor is Stó:lō and a member of Xwchíyò:m First Nation, which is part of the traditional ancestral unceded territory of the Stó:lō people. In February 1996 along with her husband Gary, Victor fulfilled a God-given dream of a First Nations church within Stó:lō territory to serve the people. She continues to pastor the church along with her son Andrew Victor. Following a career with the Federal Government, Victor completed her Master of Arts in Leadership at TWU.
Since 2012, TWU has been honoured to have Patricia Victor as our first University Siyá:m. In the language of the Stó:lō people, Siyá:m describes a leader recognized for wisdom and integrity, who willingly shares knowledge with others. Victor's role as Siyá:m has four main areas of focus: to raise awareness of Indigenous perspectives among the TWU community and to connect Indigenous ways of knowing and being in teaching and learning; to care for Indigenous students through coaching and mentoring and creating opportunities for holistic wellness supports that are culturally relevant; to cultivate a culture of walking together in a good way with all students, faculty and staff at TWU; and building Indigenous partnerships and relationships beyond TWU's campuses.
Support for Indigenous Students
A core part of TWU's Indigenous initiatives is to provide Indigenous students with a supportive environment in the areas of education, wellbeing, and scholarship. By serving Indigenous students holistically, our hope is to see Indigenous students thrive academically, spiritually, culturally, and physically.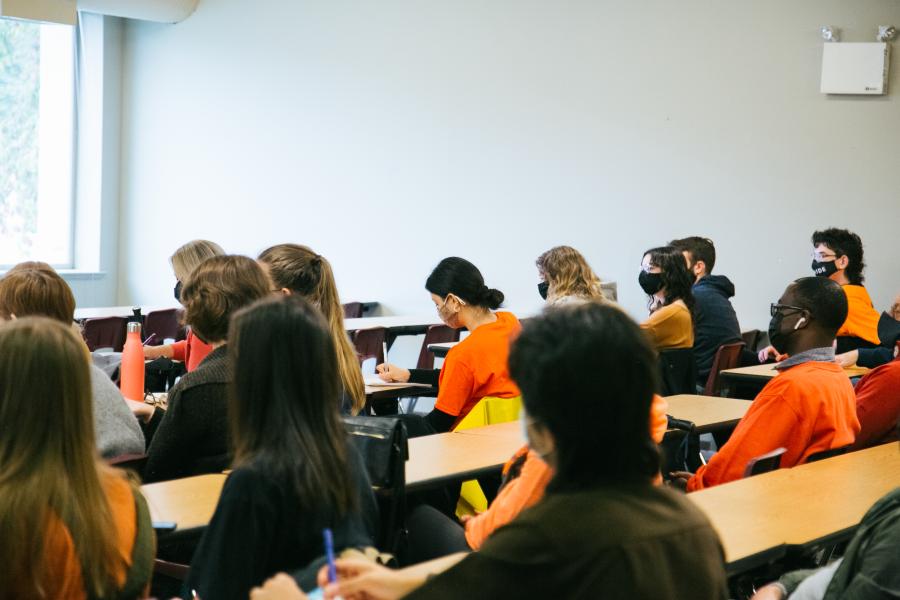 TWU offers a growing number of courses relating to Indigenous culture, worldview, and history.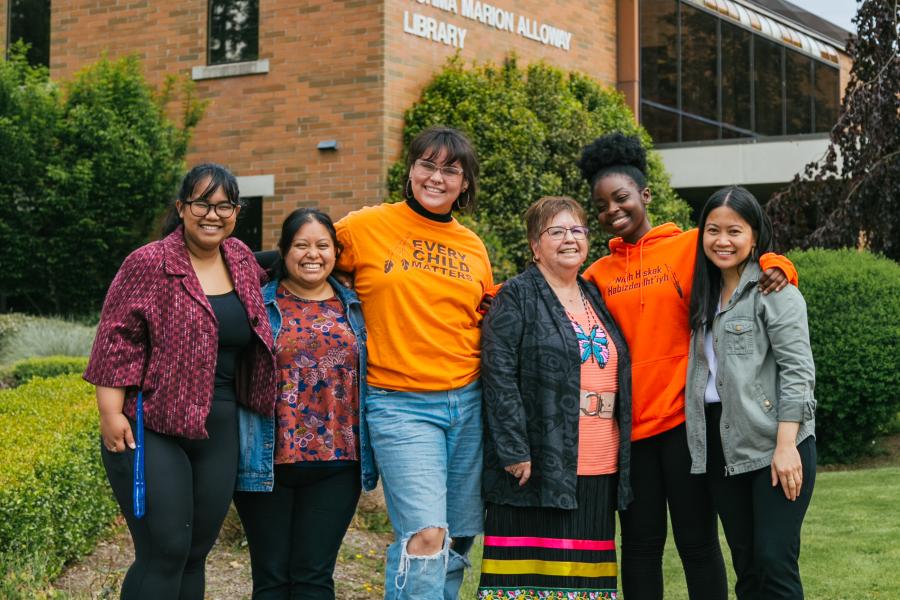 Indigenous students can receive individualized care and mentorship through our Office of Indigenous Initiatives by contacting University Siya:m Patricia Victor.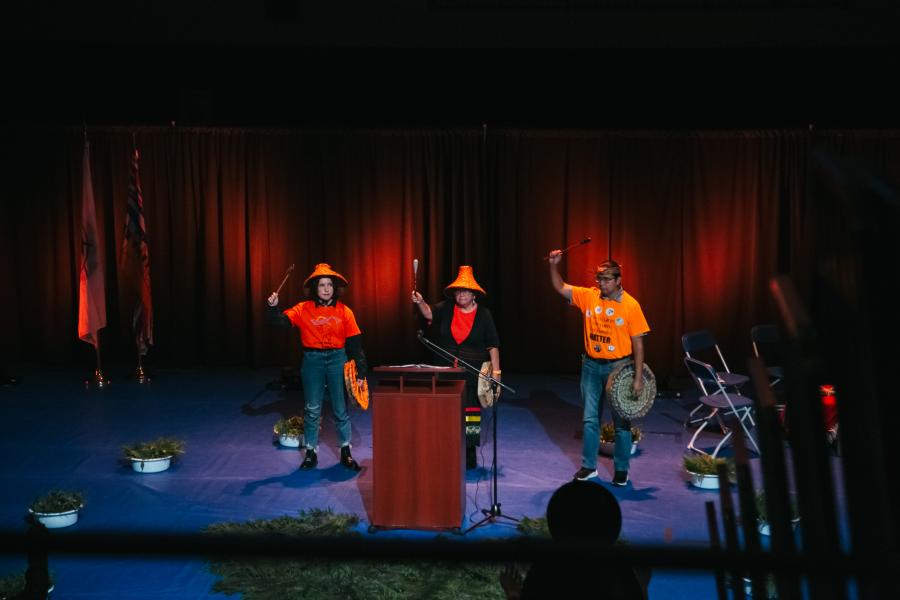 Financial support and opportunities are available to all students. Indigenous students may be eligible for sponsorship through First Nations band funding, Metis organizations, Inuit organizations, Indspire, and Indigenous Services Canada.