We are ready to come alongside you in your academic journey.
Whether you are studying in Langley, Richmond, Ottawa, or anywhere else in the world, our team is here for you with in-person and online ways to connect. We've also curated digital resources that you can access whenever you need them.
Alongside you
The Learning Commons partners with the Library as the academic hub outside the classroom. Whether you have a quick question about course registration, an upcoming assignment that is causing you stress, a desire to become the best writer you can be, or a crisis that overwhelms you, you can find support along the way.
Specialized Support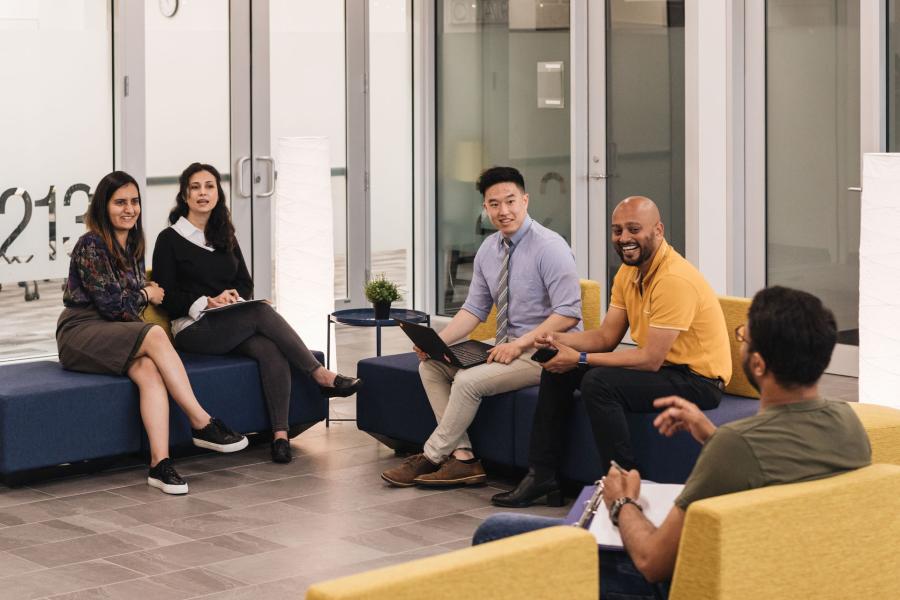 Discover the multitude of learning support options available at our Richmond campus and unlock your full potential.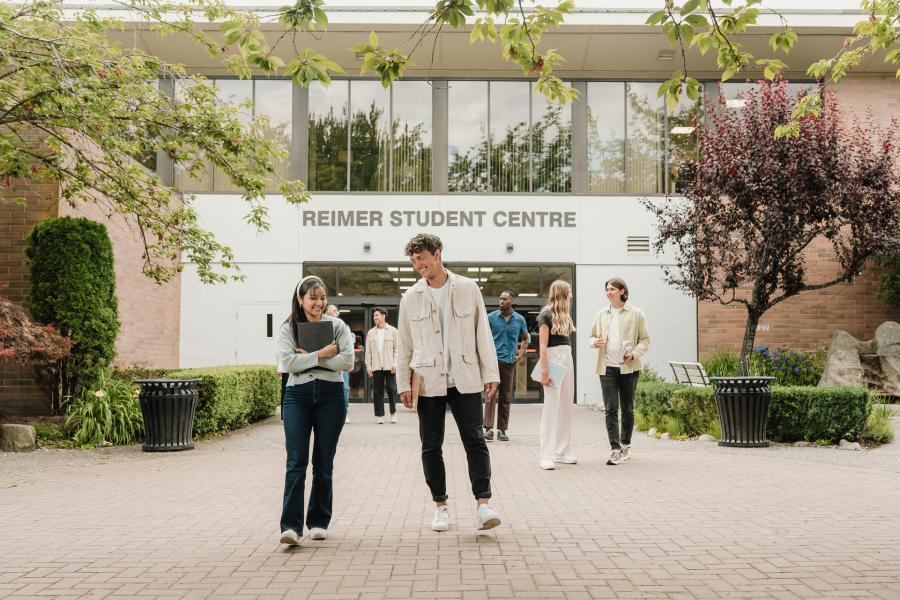 Equipping you for a strong start through a cohort-based, supportive first year at TWU.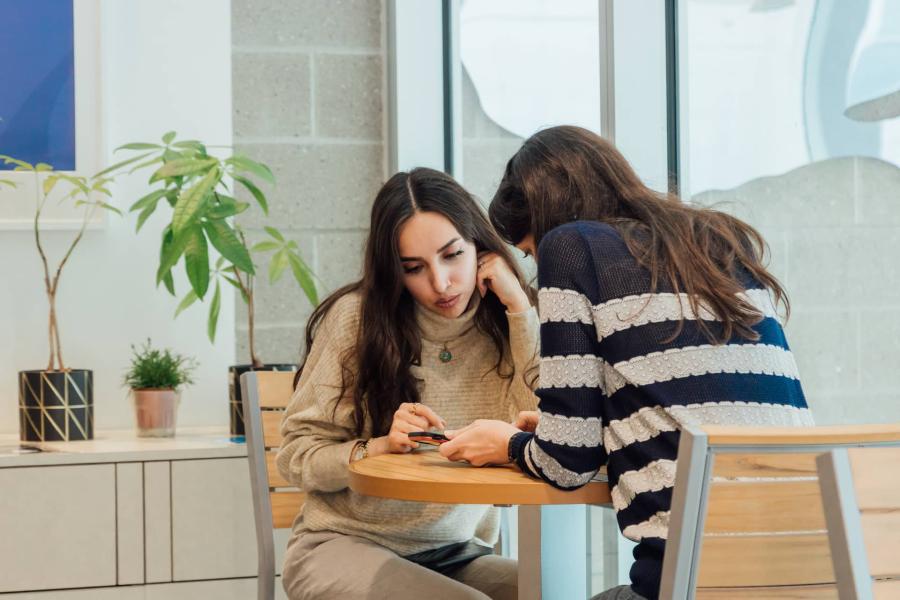 Connect with our support services to explore options and navigate through this phase of your educational path.