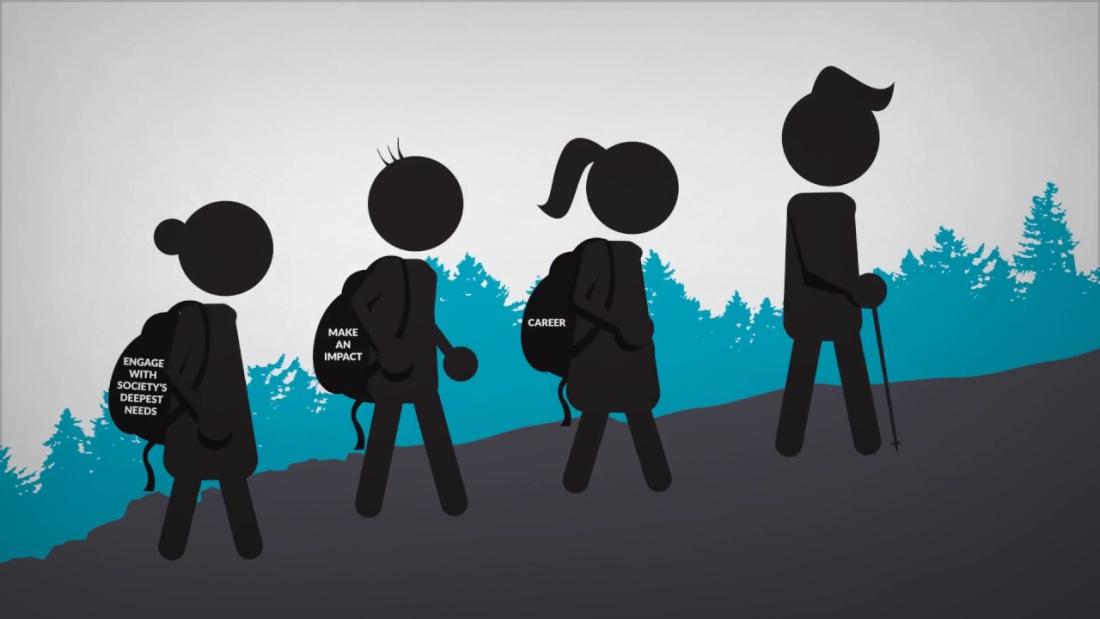 A liberal arts education from Trinity Western University is an opportunity to engage in interdisciplinary study, explore your chosen field through different academic perspectives, and prepare for life and a career where you're fully equipped. 
Trinity Western University embraces a whole-person educational approach. You will explore the liberal arts through our core curriculum by taking foundational courses covering academic and scientific research, writing, reasoning, and spiritual thought. Through these courses as well as your choice of courses from our ways of knowing program categories, you'll engage in inquiry related to the world's most enduring questions. This base will act as scaffolding, supporting you while you build your specialized knowledge in your chosen major. 
Find out what is included in the TWU undergraduate core curriculum: 
• Academic Research and Writing
• Foundations
• Logical and Ethical Reasoning
• Religious and Spiritual Thought
• Scientific Method and Lab Research
• Aesthetic + Performance
• Cultural + Linguistic
• Experiential + Embodied
• Historical + Archival
• Quantitative + Computational
• Social + Global
Consider the program you are interested in taking from our list of offerings.
Student Learning Outcomes
Through your learning, leadership, and service experiences at Trinity Western University, you will prepare for a life of learning and service by developing:
Knowledge and its application
Cognitive complexity
Aesthetic expression and interpretation
Inter- and intra-personal wellness
Spiritual formation
Social responsibility and global engagement
Leadership