Housing and Dining
We offer a variety of housing and dining options. Find out about our residence halls, the main cafeteria, on-campus cafés, and meal plan options. We also help commuting students find off-campus housing.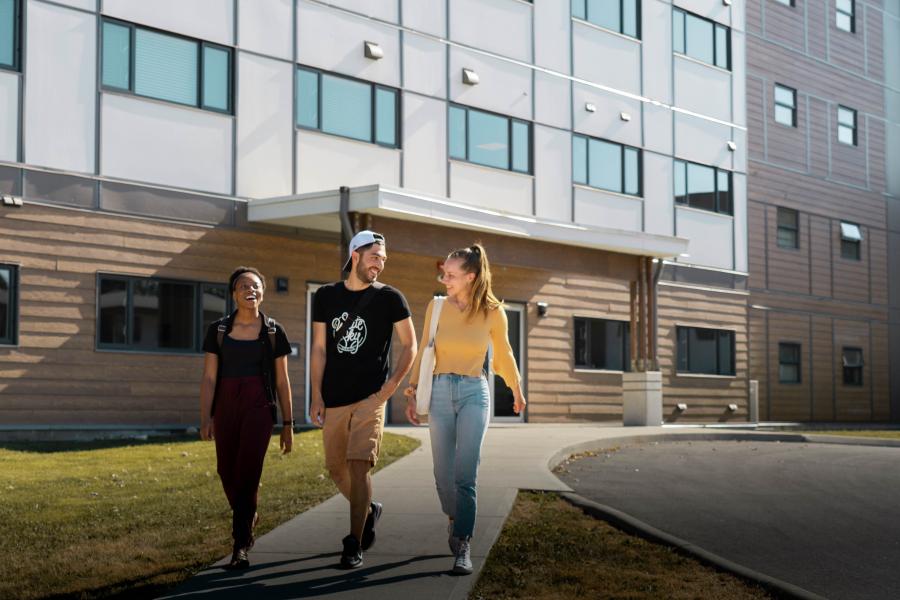 University life is often remembered best through the dorm experience. Imagine living with your friends—studying together after class or going to the Spartans' game together after dinner. Not only is living in residence convenient, it is also a treasure trove of awesome memories waiting to happen.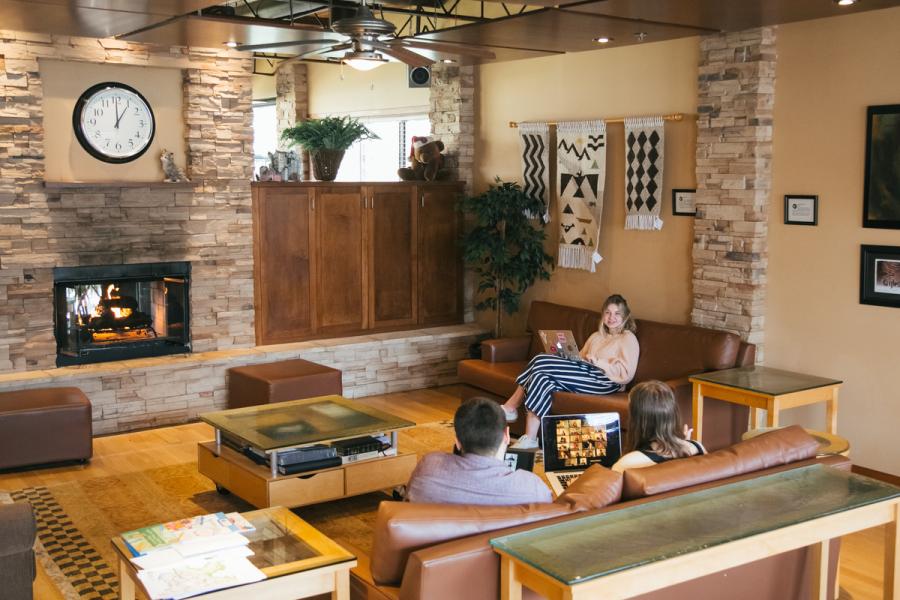 If you prefer to live off campus, we can assist you in finding housing close to TWU. Browse through our posted listings. We love our commuting students, and we have commuter lounges designed with you in mind so you have a spot on campus during the day. We want you to feel at home no matter where you hang your hat.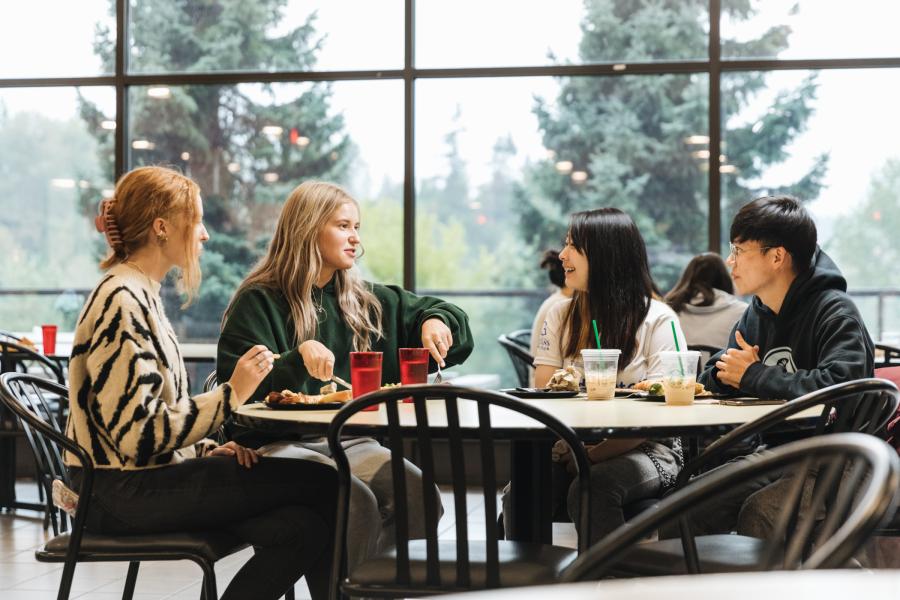 We have meal plan options depending on your budget or your appetite. Options are available for residents and commuters. Note that some residence agreements include a commitment to a meal plan.