Announcements
For Mental Health questions, please call: 604-513-2100. To book an appointment, please complete a Request for Services form.
Your mental health is important to us. If this is an emergency and after hours, please call 911 or the Crisis Line at 1-800-784-2433 (1-800-SUICIDE).
For Health Services questions, please call: 604-513-2024. To book an appointment with a doctor or nurse visit E-Booking.
If this is an emergency call 911. You can also visit healthlinkbc or call 811 for general health inquires. 
Regular Hours
Monday - Friday

Open: 8:30 - 12:00 PM  | 1:00 - 4:30 PM 
Closed: 12:00 PM - 1:00 PM for Lunch
Health Services
Although usually a healthy time of life, the university years can have their share of illness or injury. If you are away from home or don't have a family doctor, it's nice to know that our doctors and nurses are here to help. Our guiding principle is to provide you with the care we would want if we were the patient—to cure sometimes, relieve often, and comfort always.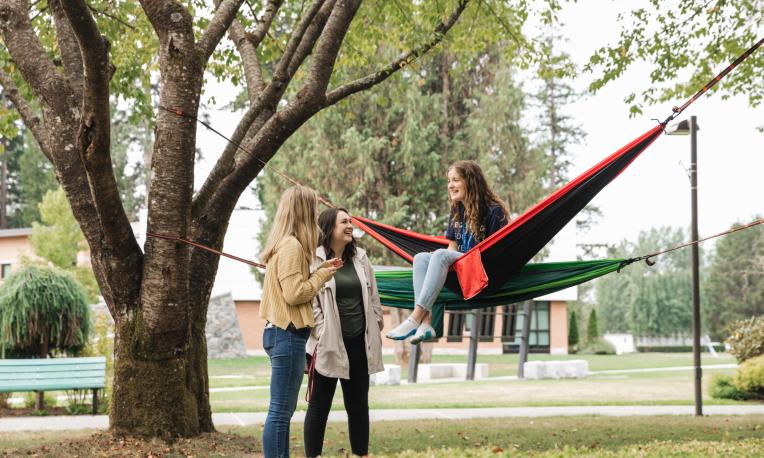 Mental Health Services
The Wellness Centre offers services to students in the areas of counselling, health, and recreation. The counselling staff provides a relaxed atmosphere to explore issues in a safe and supportive environment, to gain clarity and insight into problems, to enhance communications/interpersonal and problem-solving skills, and to learn goal setting and to develop a healthier lifestyle. A full-time campus doctor and nurse help you with all of your health-related needs.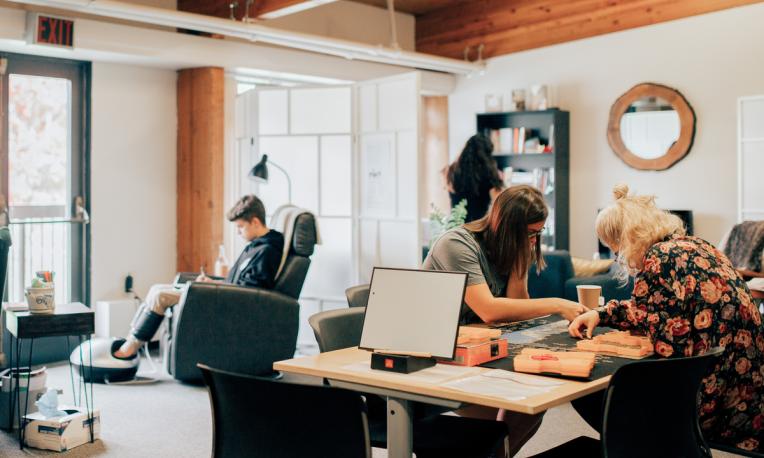 The Well
The Well is your space for restoration & relaxation on campus located in the Douglas building!