TWU equips future leaders with an education that is second to none so that through them, the world may know Christ's truth, compassion, reconciliation, and hope.


Trinity Western is blessed to have deep and meaningful relationships with our donors who see the value in supporting student-focused, Christ-centred, and globally engaged higher education.
Where to Give
Discover the different ways you can partner in our vision of equipping students for life.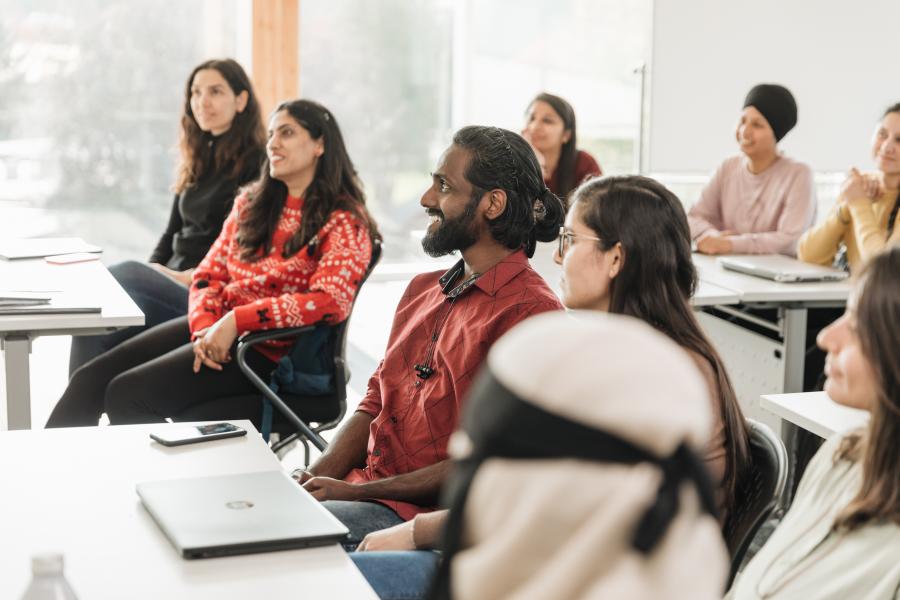 This fund allows students to thrive and not merely survive the rigours of university. Many students who receive financial assistance through the Student Impact Fund might never have been able to attend TWU otherwise. This fund fuels futures.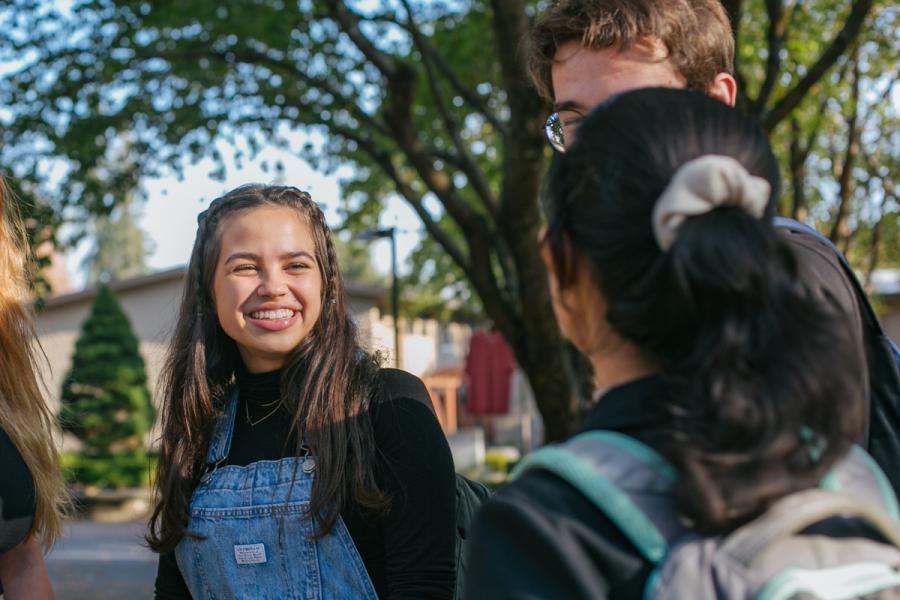 Leave a lasting legacy, honour a loved one, promote a specific area of interest, or raise the profile of a corporation or business. Named Scholarships are a double blessing—students receive life-changing education and generosity is honoured.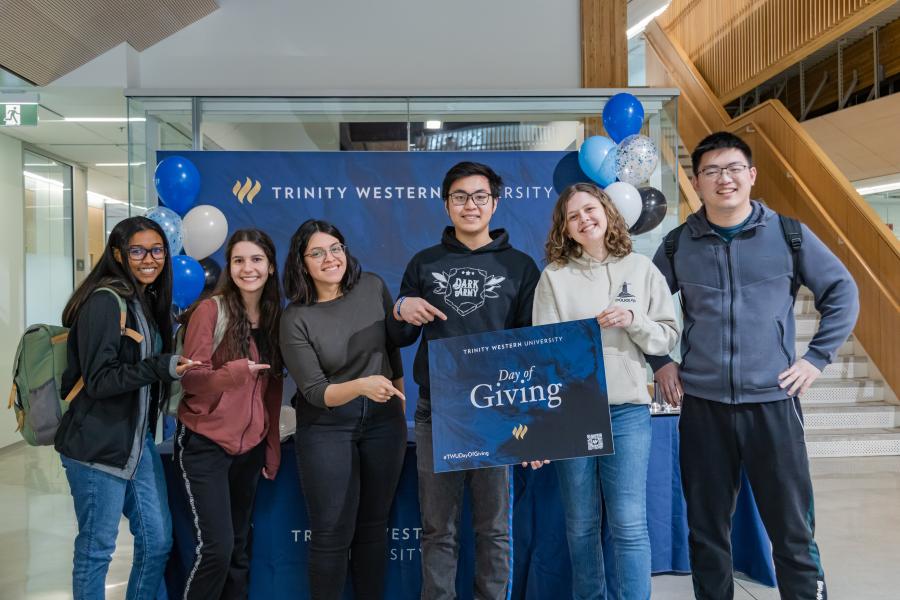 Join the entire TWU community in reaching fundraising goals through campaigns such as the Day of Giving. Watch with anticipation as we see the goals met or exceeded and futures impacted.
For our Donors
We want you to know just how much you're appreciated. Your support, encouragement, and partnership in equipping our students for life touches every aspect of study and life at Trinity Western.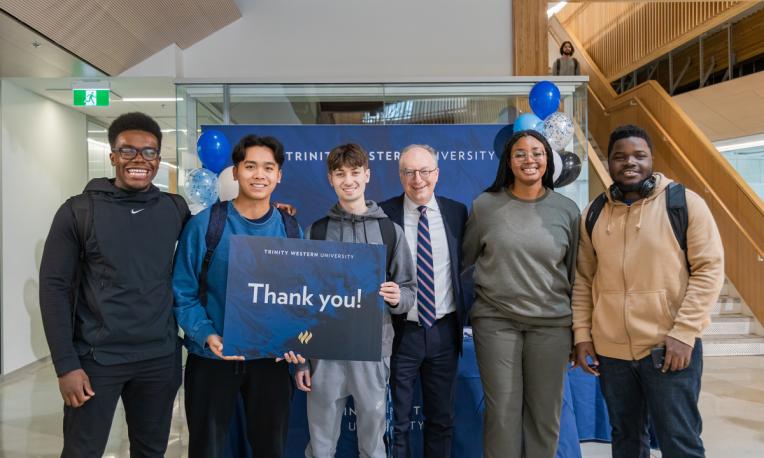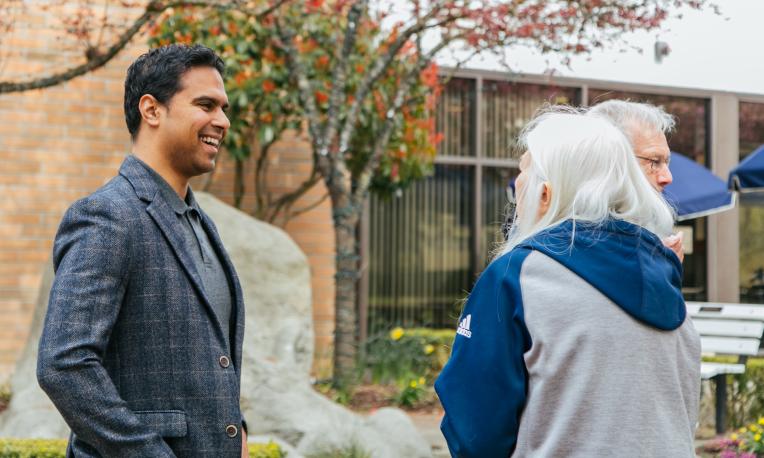 Contact Us
We have learned that every donor has a unique link to TWU, and that's what makes our relationships so meaningful. We would love to hear about your connection to Trinity Western, why you feel moved to give, and how we can thank you.