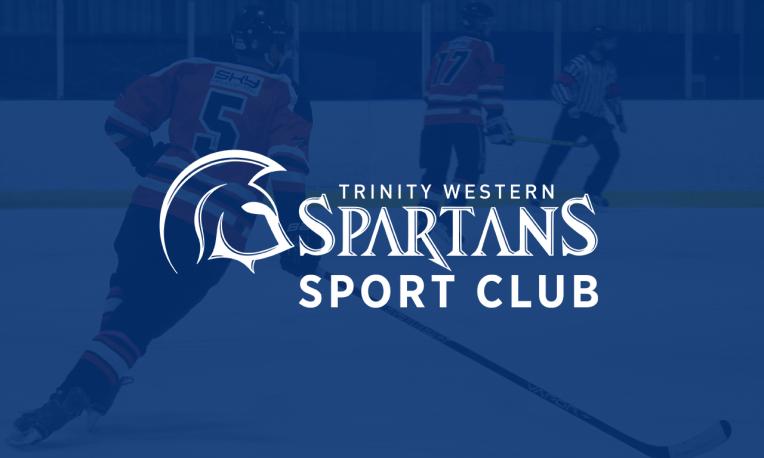 Spartan Sport Clubs are student led sport clubs within Recreation.
Those who want to be a part of a competitive league have several options.  As a competitive program, all teams participate in club leagues at a local level to represent Trinity Western University as Spartans. 
Following a "pay to play" type model, each sport club determines it's fees based on expenses related to: competition registration fees, facility or venue rentals, travel related costs, apparel, equipment, and coaches. Sport Clubs are often subsidized by the Recreation department. 
Tryouts for 2022/2023 will occur during the month of September.  Contact the team manager(s) for more information.
---
Spartan Sport Clubs
For more information please visit Instagram @twurecreation or email recreation@twu.ca