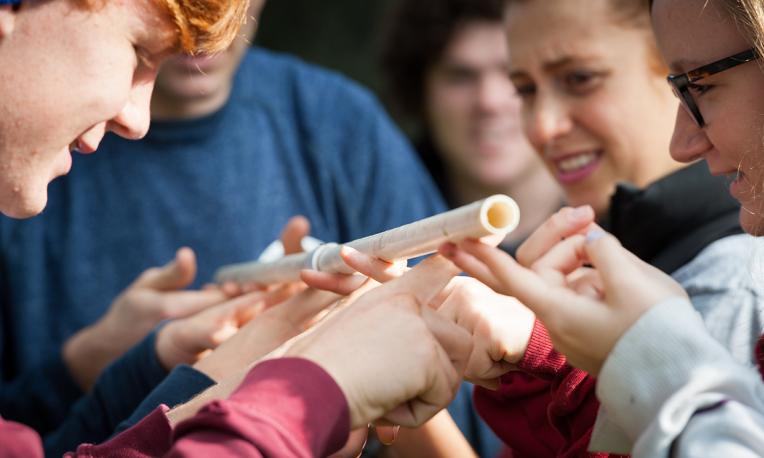 Our Team Development Program is designed to bring your entire group together through a series of game-like tasks that exercise the mind and body.  Light warm up activities encourage participants to have fun, learn, and take care of each other. Through learning to depend on each other and communicate with each other, your team will learn how to value each individual's unique input to the group while creating an integrative whole. By cooperating as one unit and taking care of each individual, this program will reinforce levels of trust and respect, and increase the problem solving skills of your group.
Location: Trinity Western University Campus
Time: We suggest a minimum of 4 hours
Physical Activity: The Team Development Program is designed for all abilities.
---