The human rights violations faced by women and children with albinism is a global human concern that TWU researchers and their international partners are seeking to address.
Dr. Sheryl Reimer-Kirkham, Dean of the School of Nursing, is leading a team of researchers to look at ways to improve education for health professions in the area of perinatal care for families impacted by albinism.
---
---
In a project funded by the Canadian Institutes of Health Research, she is joined by TWU Nursing faculty, Dr. Barb Astle, Dr. Kendra Rieger, and Dr. Landa Terblanche and an international team of researchers and advocates representing universities and civil society in Europe, Africa, North America, as well as the UN Office of the High Commissioner for Human Rights.
The goal of their study is to protect the human rights of persons with albinism, including their welfare and security, social and economic condition, and gender equity.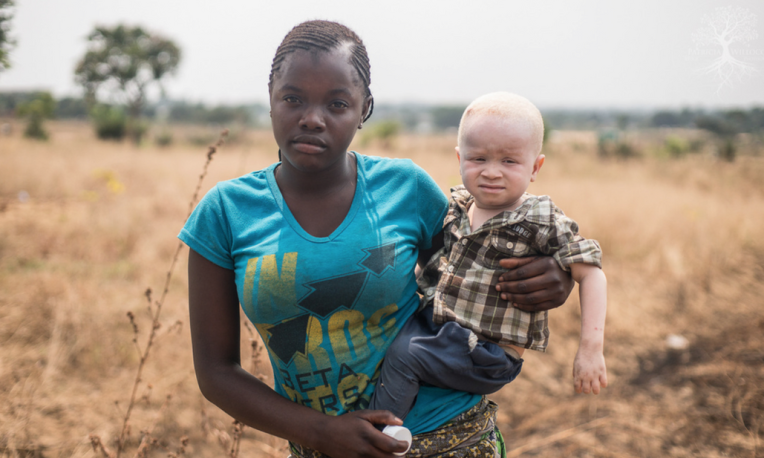 Women and children impacted by albinism "disproportionately bear the stigma"
The UN Human Rights Council reported (UN Reports A/HRC/43/42) in 2020 that women and children impacted by albinism "disproportionately bear the stigma, discrimination and human rights violations resulting from the social exclusion of persons with albinism as a whole."
National and international organizations, including the UN, have been raising public awareness of the issue as a global human rights concern, in light of recent attacks, mutilation and murder of persons with albinism in Sub-Saharan Africa.
---