Every year, National Nursing Week (May 8-14, 2023) honours the significant contributions of nursing to the well-being of Canadians.
At Trinity Western University, we are grateful for the many ways that Nursing students, graduates, faculty, and researchers are contributing to the good of communities in Canada and around the world. 
Here are just a few highlights from TWU's School of Nursing.
---
Nursing researchers incorporate Indigenous knowledge into technology that improves health care and well-being for First Nations communities
When Indigenous ways of knowing inform health care systems and technology, it can lead to better health outcomes for Indigenous communities. This potential for positive change is what motivates the work of researchers at Trinity Western.
The research project on "Social Determinants and Quality of Life Measurement Framework for Indigenous Digital Health Systems," led by researchers at TWU's School of Nursing, brings Indigenous experiences to bear upon the design of health care and technological supports.
See how Nursing researchers are incorporating Indigenous knowledge into health technology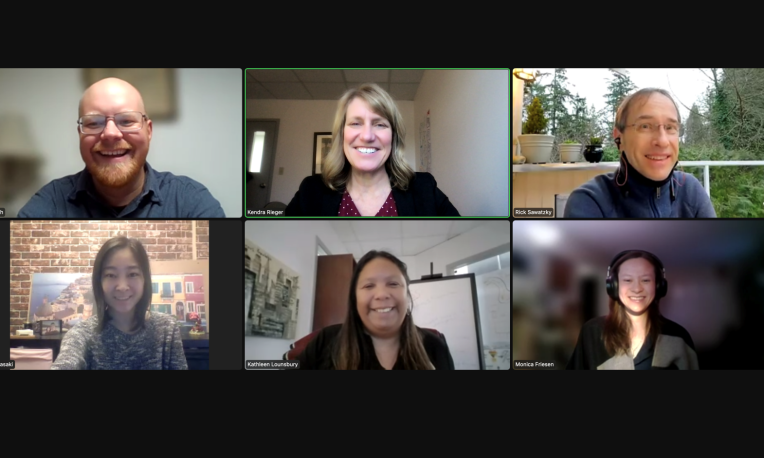 ---
Alumni Mary and Matt's medical mission to Italy during the COVID-19 crisis
Nursing graduate Mary (Kutyn, '14, '21) had traveled to Zambia as part of her studies at TWU, while Matt Wakutz ('15) led a global projects trip to Israel and Palestine.
Since then, Mary and Matt have applied their nursing education and desire to serve the world to helping people in crisis, including serving in Cremona, Italy during the earliest months of the COVID-19 emergency.
See alumni Mary and Matt's medical mission to Italy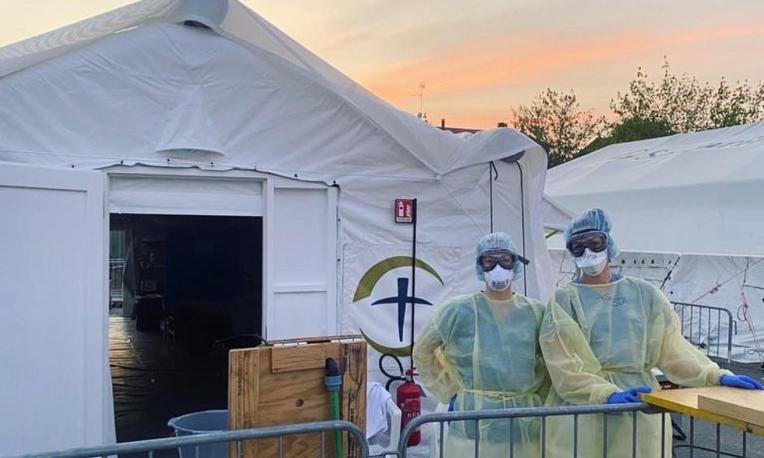 ---
PhD in Nursing program: first cohort of students share their reflections
Distinct from nursing doctoral programs that place top priority to developing nurse scientists, Trinity Western's intentionally well-rounded PhD in Nursing program targets all professional skills required for an academic or service position.
Current students share their thoughts and reflections, as the School of Nursing looks forward to welcoming its second cohort of PhD students, who begin their residency at TWU's Laurentian Leadership Centre in Ottawa this May.
See reflections from the first cohort of PhD in Nursing students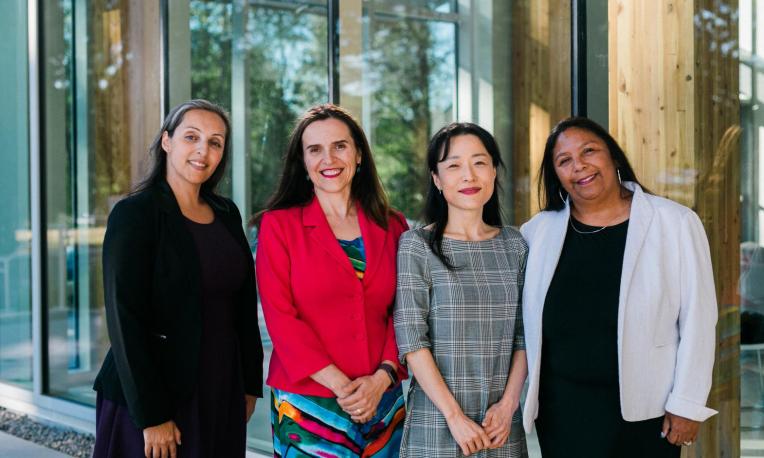 Nursing student embarks on service learning trip to Indonesia
Nursing major Christabel Kartiyanta is among a team of TWU students who are travelling to Surabaya, Indonesia this month on a Global Outreach service learning trip. The team's purpose is to build relationships with teens through the Youth Development Program (YDP), part of the International Christian Assembly network of international churches. They will focus on helping at-risk teens from communities experiencing poverty—supporting teens through education, mentorship, and leadership training.
See TWU students journey to Surabaya, Indonesia to serve at-risk teens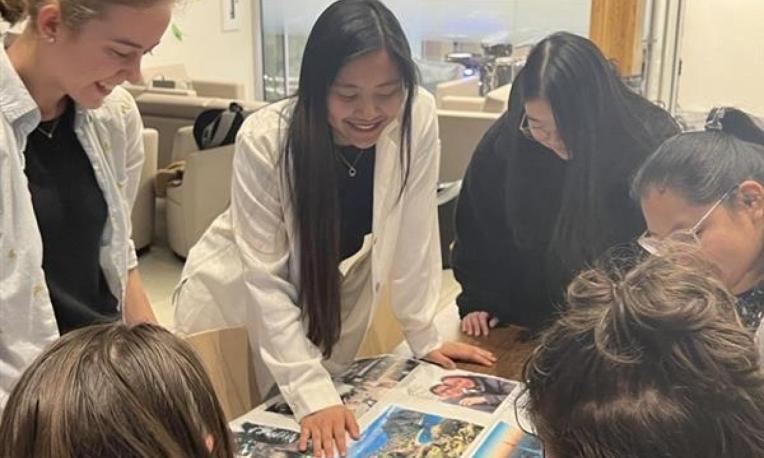 ---
About TWU Nursing
Caring for the health and well-being of individuals, families, and communities is both motivating and rewarding. We give you the knowledge and skills necessary for a nursing career in hospitals and community-based settings and the practical experience required to be highly sought after when you graduate. Learn more at TWU's School of Nursing.
---
About Trinity Western University
Founded in 1962, Trinity Western University is a global Christian liberal arts university. We are dedicated to equipping students to discover meaningful connections between career, life, and the needs of the world. Drawing upon the riches of the Christian tradition, seeking to unite faith and reason through teaching and scholarship, Trinity Western University is a degree-granting research institution offering liberal arts and sciences as well as professional schools in business, nursing, education, human kinetics, graduate studies, and arts, media, and culture. It has four locations in Canada: Langley, Richmond-Lansdowne, Richmond-Minoru, and Ottawa. Learn more at www.twu.ca or follow us on Instagram @trinitywestern, Twitter @TrinityWestern, on Facebook and LinkedIn.