In 1962, an extraordinary dream began—to establish a distinctly Christian university in Canada, a place for equipping students to set the foundation for a full and meaningful life.
Liberal Arts Core
A liberal arts education from Trinity Western University is an opportunity to engage in interdisciplinary study, explore your chosen field through different academic perspectives, and prepare for a life and career in which you're fully equipped. 
Facts & Figures
Trinity Western University is chartered by the province of British Columbia to grant baccalaureate, master's, and doctoral degrees. TWU offers 48 undergraduate and 19 graduate degrees, including a selection of continuing education, degree completion, certificate, and online learning programs. See more Facts & Figures...
More About Us
Trinity Western University is committed to providing a transformational educational experience for all students. With a focus on faith-integrated studies in the liberal arts, sciences, and professional disciplines, Trinity Western emphasizes academic excellence in teaching, research, and scholarship within a vibrant and engaged community.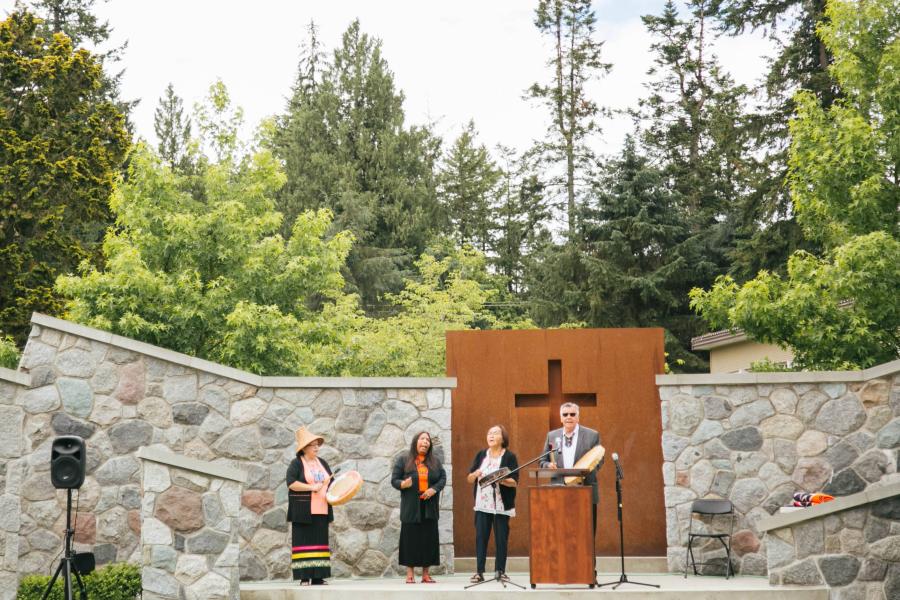 The Indigenous community and TWU are deeply intertwined. Find out what we are doing to better understand, honour, and support Indigenous people, land, and culture.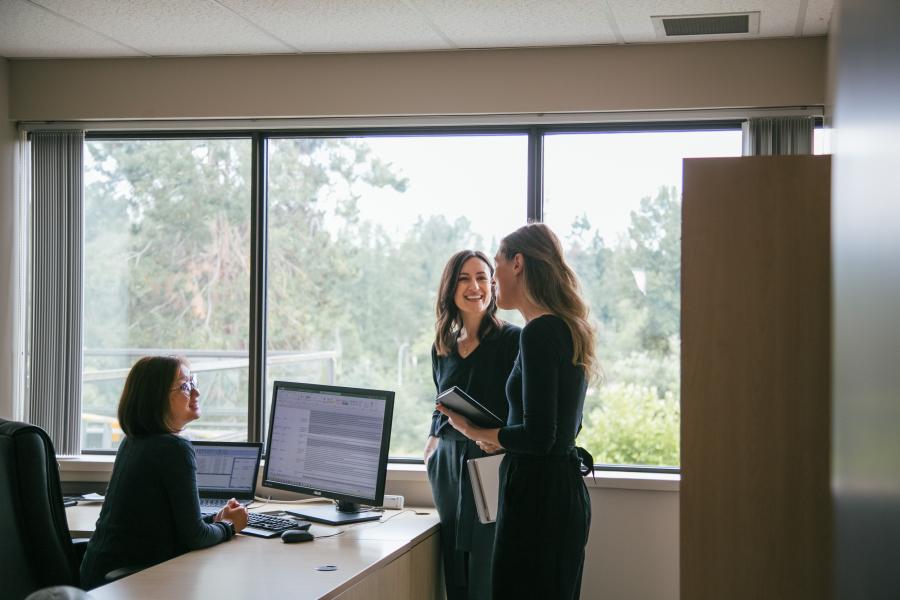 Learn about our TWU leaders and the vital teams that ensure our standard of excellence for living and learning in a Christ-centred, student-focused, and globally engaged academic community.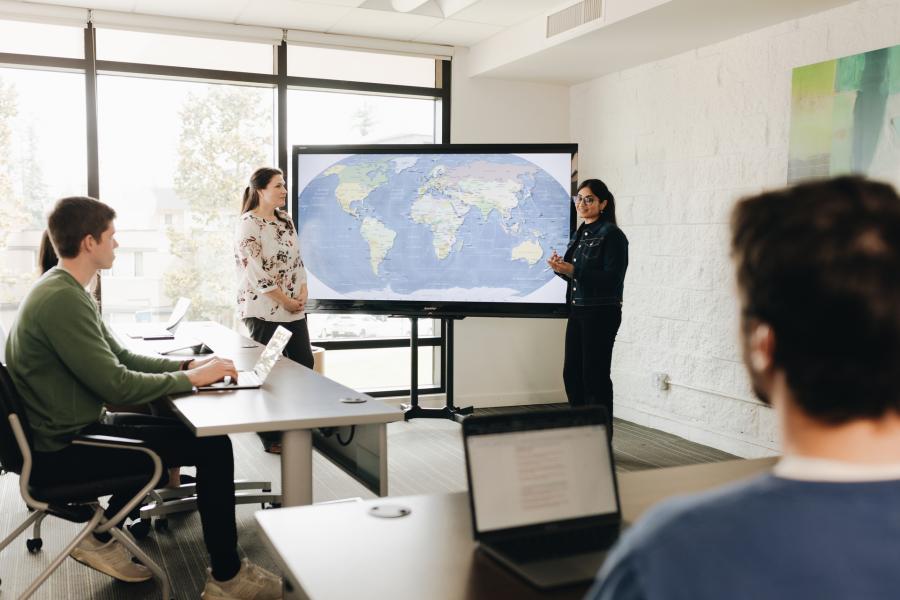 At TWU, you will engage in a Liberal Arts education. Through broad, interdisciplinary inquiry, you will explore different ways of knowing about the world – preparing for a life of active engagement in your community and profession.
Our Locations
Our main campus is located in Langley, British Columbia—just a short drive from Vancouver and right next to historic Fort Langley, a picturesque university town next to the Fraser River. We also offer programs at two campus sites in Richmond, B.C. and the Laurentian Leadership Centre in Ottawa, Ontario.