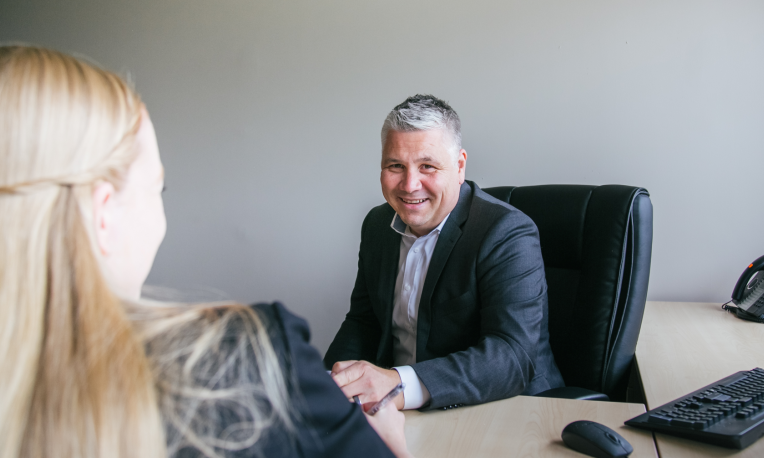 Consider the talent of Trinity Western! 
TWU students and graduates are self-aware and life-ready. The Personal and Career Development Team at TWU have a talent pipeline for employers like you. The quickest way to connect is to use our Career Connect system. If you need assistance or want to talk about ways to engage our students then contact us at career@twu.ca.
---
Post an opportunity
Thank you for considering TWU students and graduates for your talent needs. Trinity Western University utilizes the Career Connect system for student recruiting and event registration. Your organization may request a free account. If you need assistance, simply call our team (604.513.2121 ext 3750) or send an email to career@twu.ca.