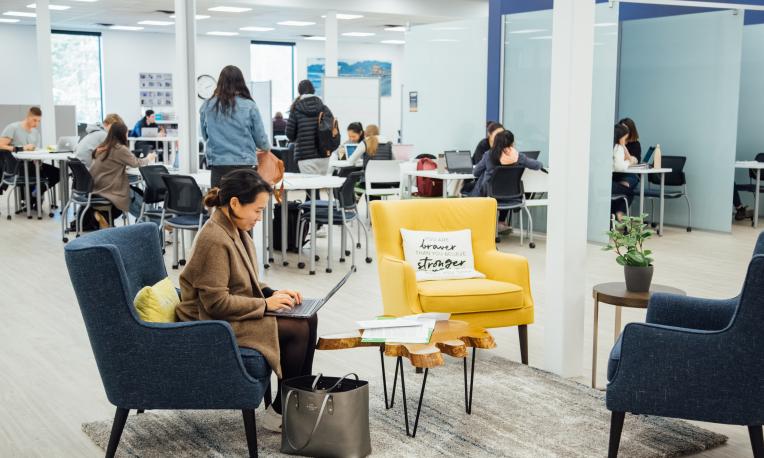 Your faculty advisor can guide you in choosing the courses you need for your major. 
Professional advisors are also available to help you choose a major, explore your options, plan your semesters, choose your courses, and understand your checklists. 
Bring your questions, such as: 
How do I choose courses for a General Studies degree? 
What if I don't know what major I want? 
How do TWU degrees work? 
How can I balance my workload?