Welcome to Academic Advising at the Learning Commons! Our dedicated advisors are here to guide and support you on your educational journey. We are here to sit down with you (in-person or online) to discuss all things related to your major, checklists, courses, core, and GPA.
Make an appointment with an Academic Advisor if:
your major is General Studies
you have not yet decided on your major
you are considering changing your major
you have questions about how to understand your checklist or how to balance your workload
you have questions about the liberal arts core
you would like some general academic advice
 
If you are waitlisted for a course, please contact the professor directly.
If you have questions about the courses in your major, please see your faculty advisor.
If you have questions about graduation, please go to Graduation info.
If you have questions about ordering letters or transcripts, how to transfer courses, the hold on your account, or how to make a payment, please use the Service Hub.
Connect With Our Team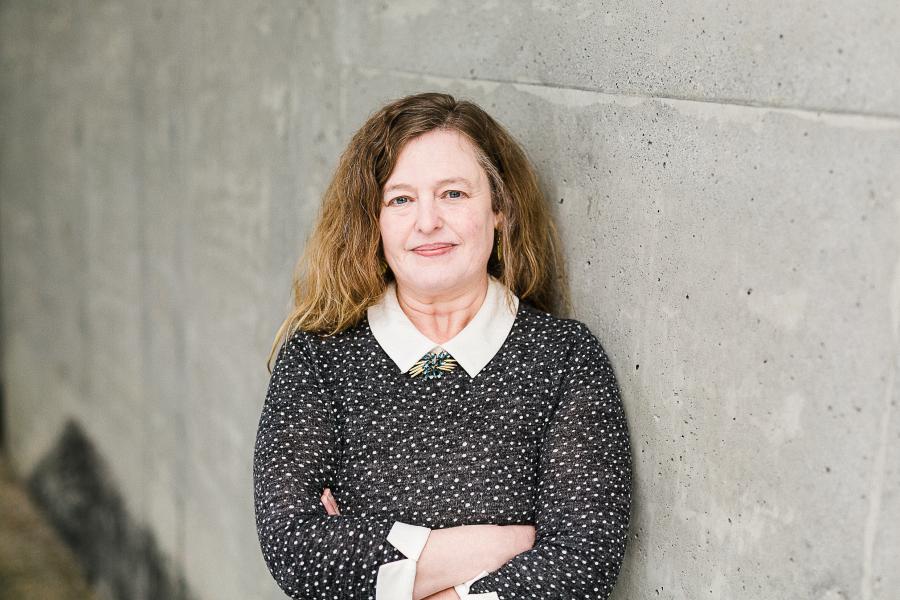 Executive Director, Learning Commons