Guidance Counsellors Resources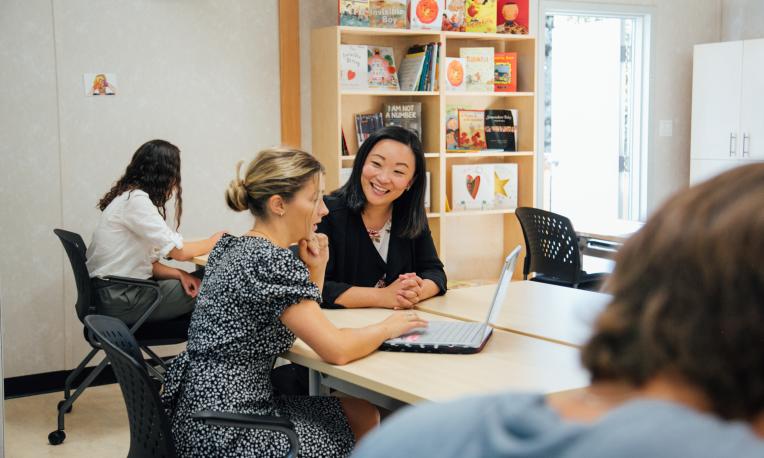 Welcome to our Guidance Counsellor Resource Page. 
We are excited to be able to equip all those who support our students. You may work behind the scenes, but we recognize your value and want to make sure you feel supported in your role. Whether you're a high school guidance counsellor helping your students in their search for a university, a TWU parent looking for a supportive network, or a university student hoping to transfer to TWU, you'll find resources to help you here. Browse through program information, book a visit, and look out for any upcoming events. If you don't quite see what you're looking for, reach out to one of our admissions counsellors for help.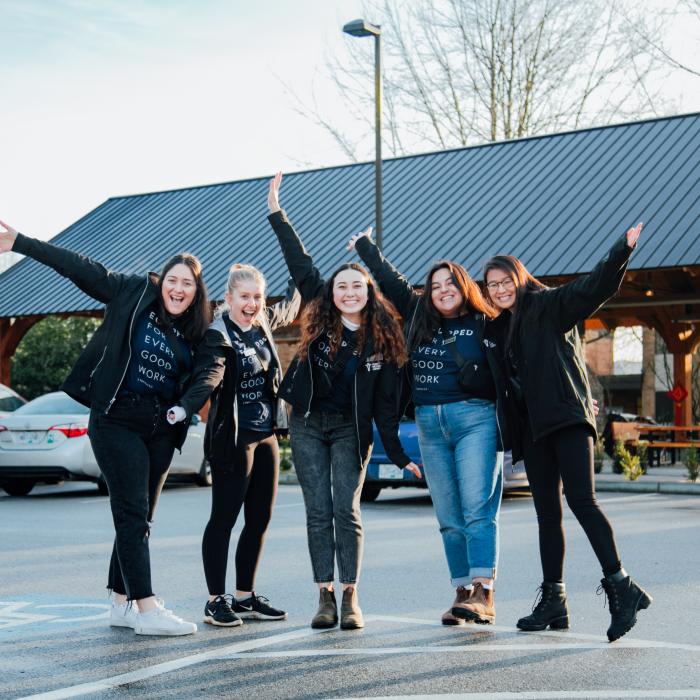 Experience Trinity Western's campus for yourself — help connect your students to professors, campus opportunities, and career skills.
We want to invite our local Guidance Counsellors and Career Advisors to the Trinity Western University Preview Day. Morning coffee and snacks will be provided along with lunch in the afternoon and informational experiences all day long. During the day you will have the opportunity to sit in on a variety of sessions.
Need Support?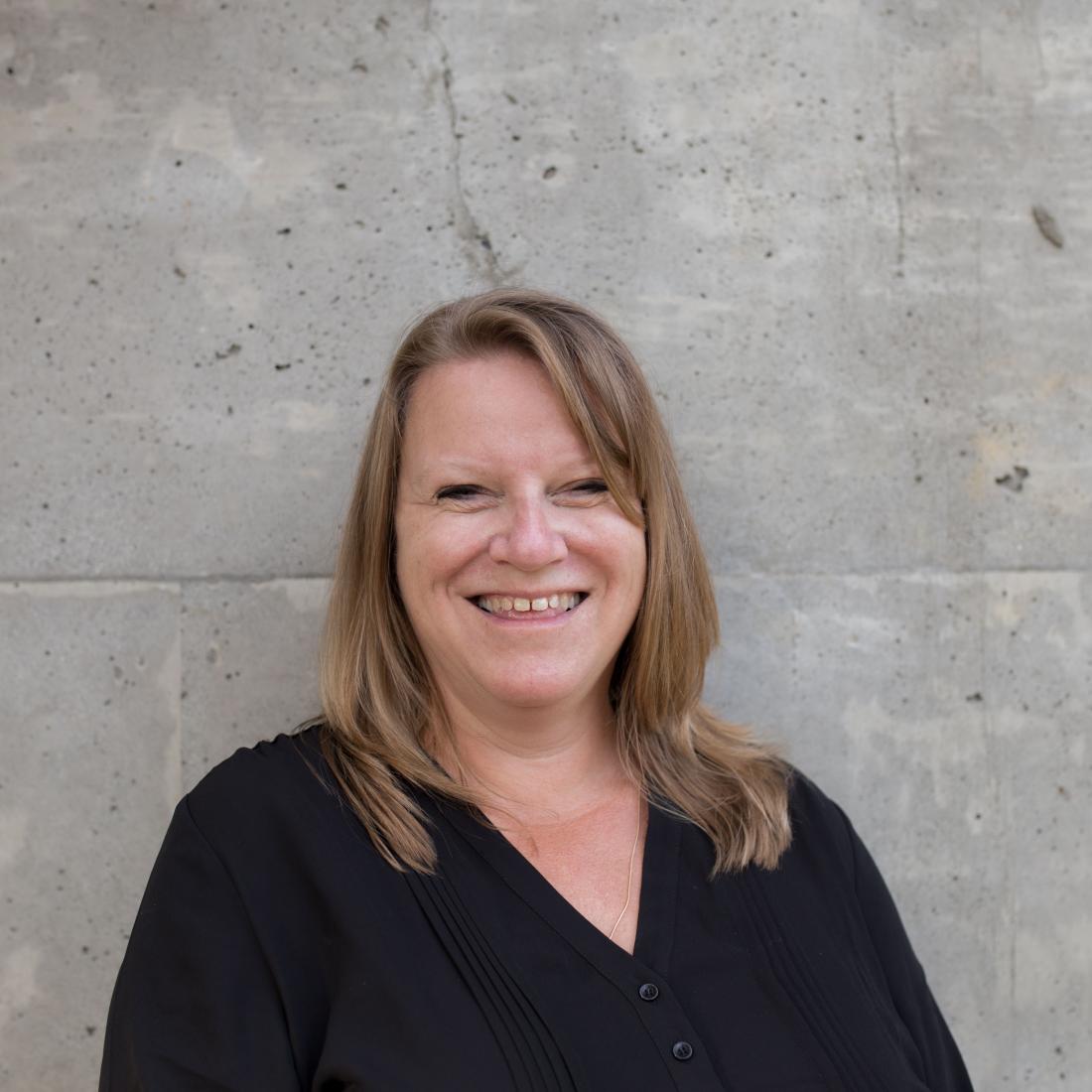 Senior Admissions Counsellor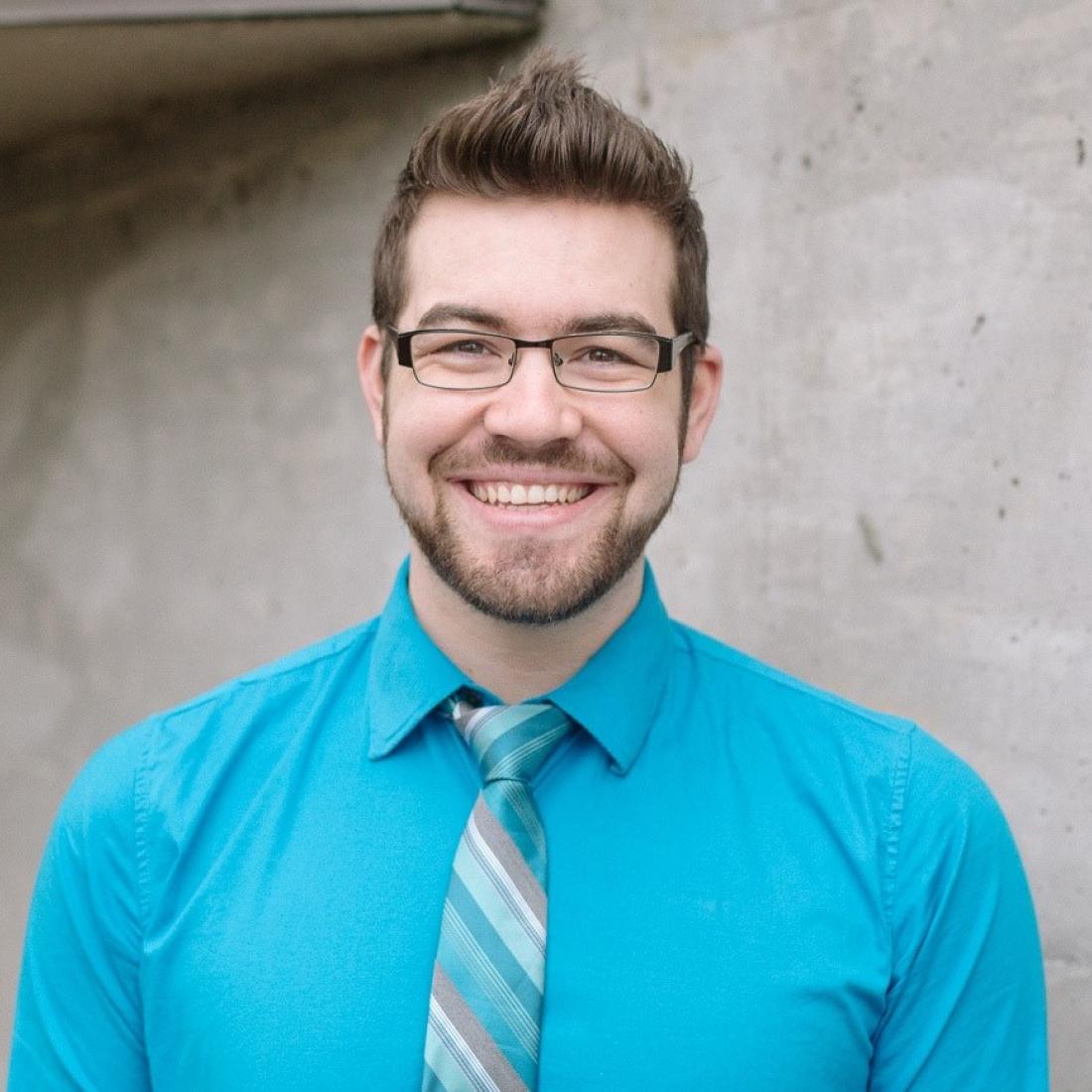 Assistant Admissions Manager
Director of Graduate Admissions