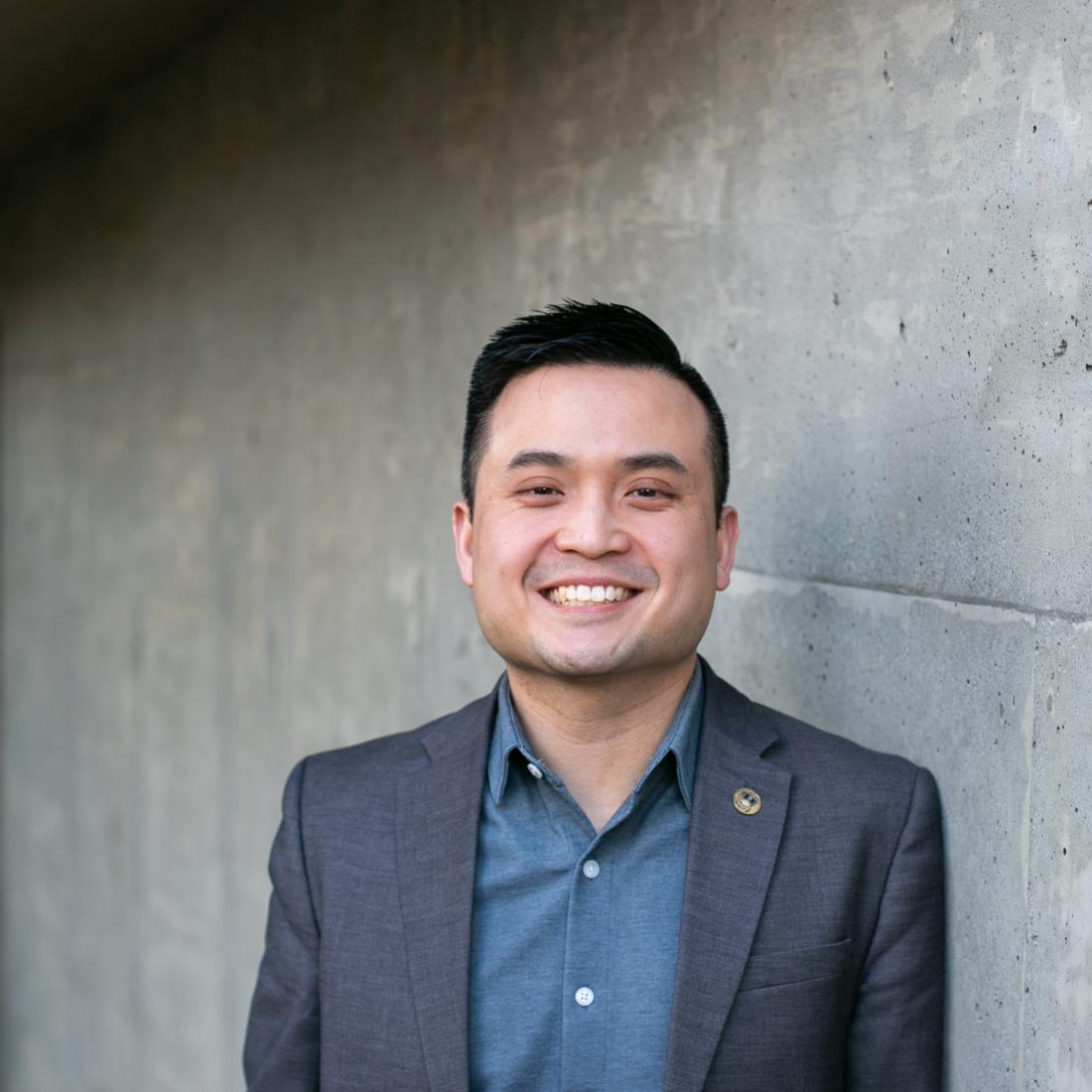 Clement Wee, MBA
Vice President of Alumni & Families
Clement Wee is the Vice President of Alumni & Families at Trinity Western University. He received his BBA Honours from TWU in 2012, with a double specialization in Human Resource Management and Leadership & Management, and a Concentration in Christianity and Culture. In 2017, he completed his MBA at TWU, specializing in Non-profit Management and Charitable Management. Prior to this role, Clement served as one of the Pastors at a local church in Langley. Yet it was during his education at TWU that he was able to affirm the calling on his life to make deep-rooted organizational impact through strategic and operational leadership.
As describes his TWU student experience as transformative and some of the best years of his life, Clement considers it a great honour to serve and engage the global alumni community. He and the team are excited to invite all alumni to stay connected in meaningful ways, to remain continually equipped beyond graduation, and to support one another for the good of the world and the glory of God.
Clement resides in Aldergrove with his wife Amy, and their three kids. He is a die-hard Manchester United fan, hates spicy food, and loves planning vacations more than actually going on them.
TWU Alumni Department 
22500 University Drive, Langley BC V2Y 1Y1
T: 604.513.2049 · E: alumni@twu.ca