Losing a loved one to suicide can be a deeply painful experience that leaves a profound impact on the lives of those who are left behind. While research has often delved into the effects of suicide on immediate family members, there is a lesser-known aspect of this tragedy that deserves attention: the grief experienced by friends of the deceased.
Gabrielle Grimes is a Masters of Arts in Counselling Psychology student at TWU who has taken on the task of shedding light on this underexplored aspect of suicide bereavement. Her work not only deepens our understanding of this complex emotional journey but also holds significant implications for grief theory, counselling practices, and public policy.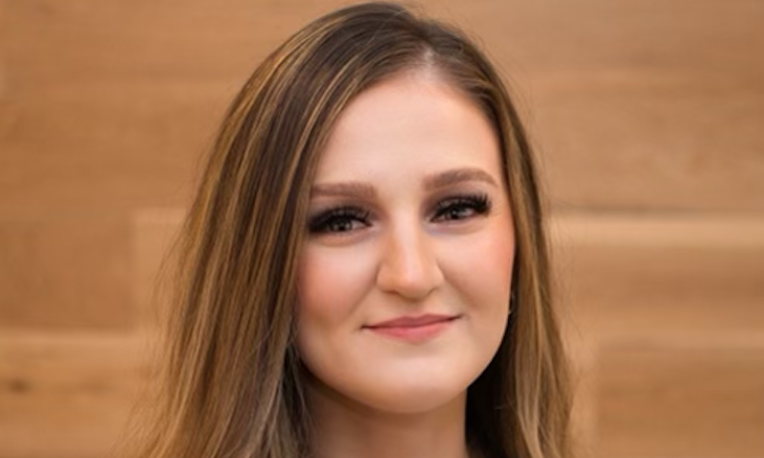 Navigating grief among peers
Gabrielle invited participants to engage in a qualitative, phenomenological study, where they expressed their grief experiences creatively through photography. Using this method of photo-elicitation and interviews with participants, Gabrielle sought to understand the experiences of emerging adults grappling with the loss of a friend to suicide.
In her approach, Gabrielle offered participants freedom to share whatever they wished to in conveying their grief journey. Each participant presented their journeys differently, with some using narrative representations and others choosing symbolic ones.
---