Welcome to Research at TWU—a dynamic community of scholarly excellence where discovery research, applied research, creative works, and faith integration produce new knowledge and innovation in the service of God's kingdom.
Research Services
Discover how we ensure safe, ethical, necessary, and ongoing research.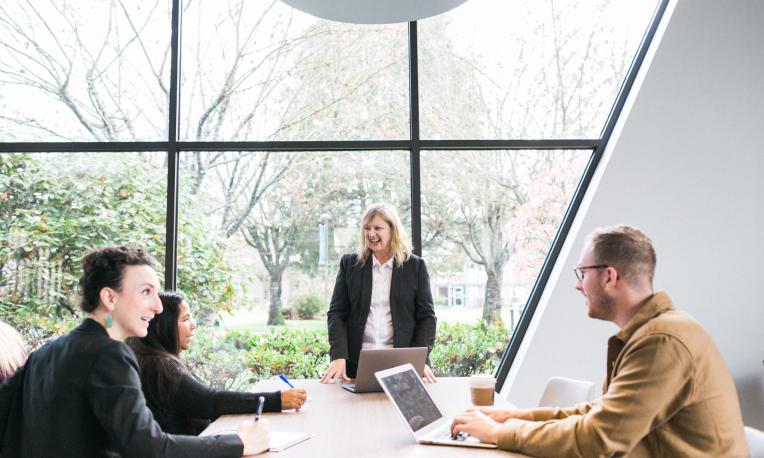 About our Researchers
TWU researchers are award-winning professors, nationally recognized educators, and intellectually engaged students. Together, they are enriching our programming, contributing to society, and revealing the necessity of faith integration in research.
Contact Us
We have ongoing research in a variety of disciplines. Connect with us for more information about TWU research and our researchers.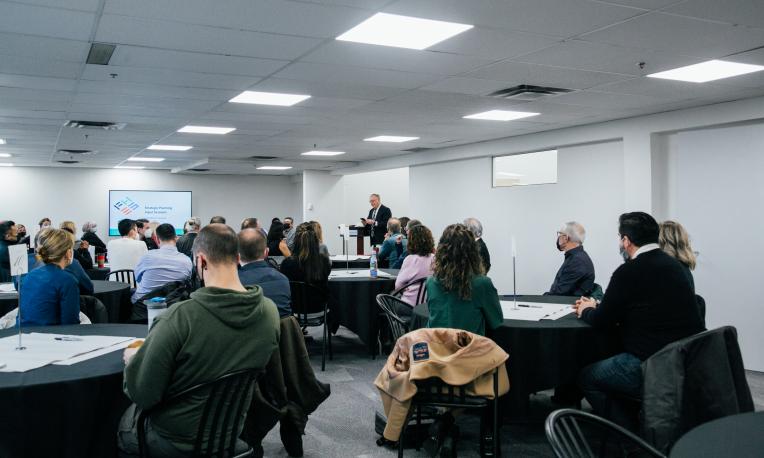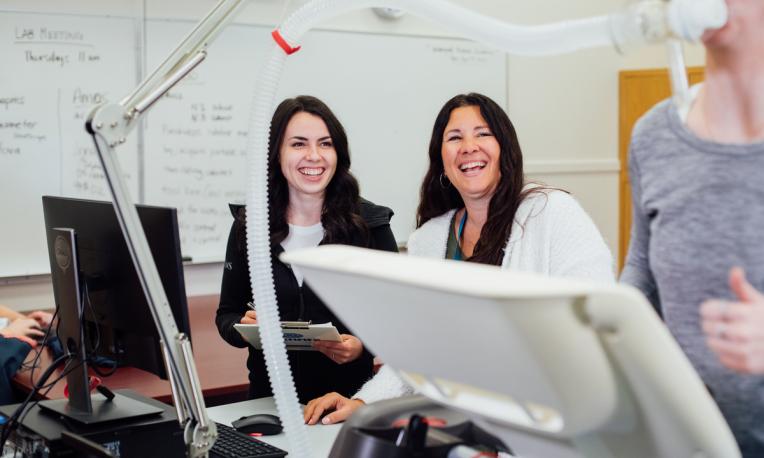 Canada Research Chairs
The Canada Research Chairs Program stands at the centre of a national strategy to make Canada one of the world's top countries for research and development.