Office of President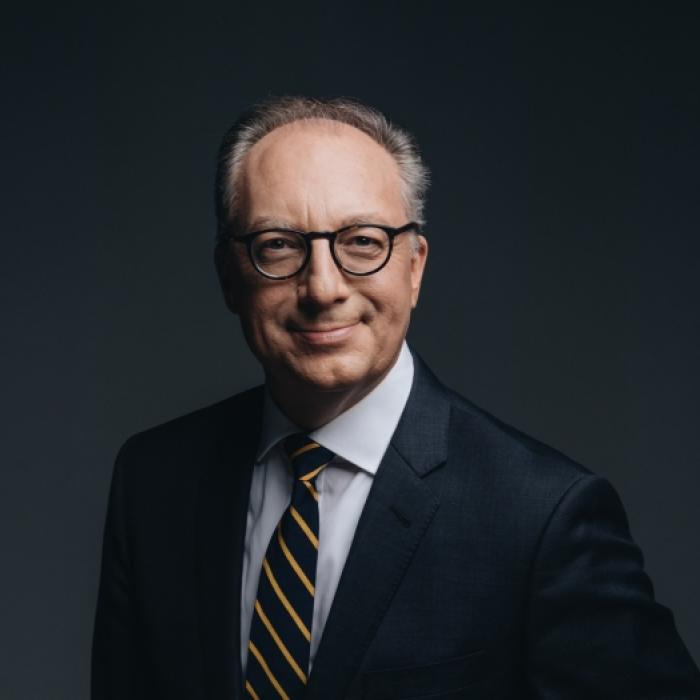 As Trinity Western University's fifth president and vice chancellor, Mark Husbands is wholeheartedly committed to advancing the mission of a university where people love Christ, love the gospel, and—through Christ-like service—seek to use their gifts to transform the world.
Dr. Husbands came to Trinity Western University in 2019 with an established record of successful academic and institutional leadership, scholarship, and significant experience as a Reformed theologian. Motivated to help students connect their faith and learning to the deepest needs and challenges of the world, Dr. Husbands has enriched the lives of many students throughout his over 25 years of teaching and academic leadership.
As President, Dr. Husbands is leading Trinity Western University to advance the development of Christian higher education throughout the globe.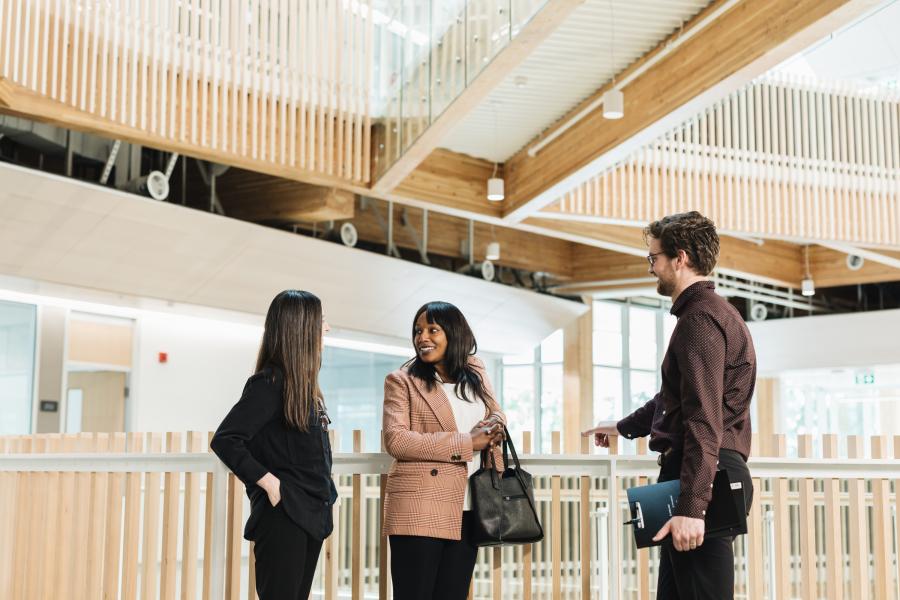 The Executive Leadership Team (ELT) is comprised of individuals from across the University leadership who represent a broad range of gifts from a variety of professional and cultural realms. ELT members are committed to working together to see TWU, its students, and its graduates flourish.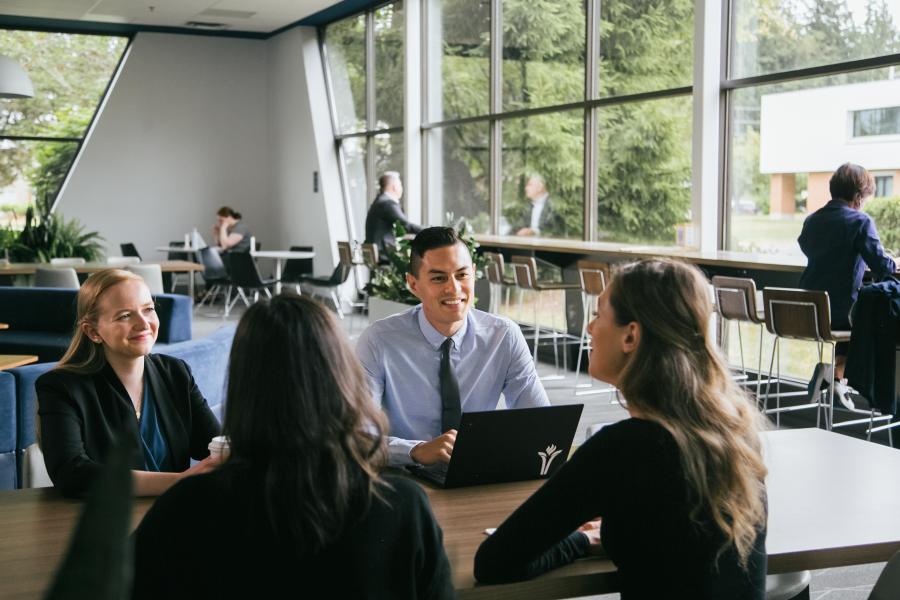 The Board of Governors is comprised of distinguished Christian leaders from across Canada and the United States.