The Board of Governors is comprised of distinguished Christian leaders from across Canada and the United States.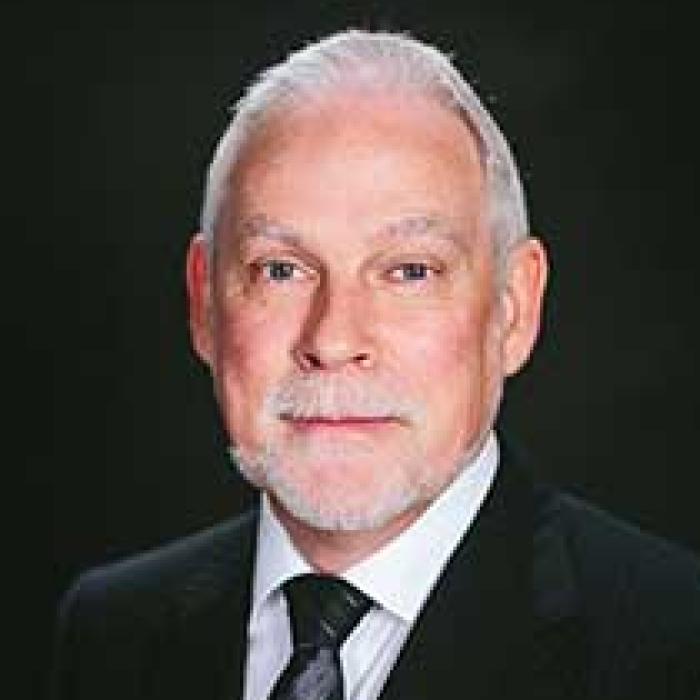 Fredrick Fleming, B.Comm., C.A.
Board Chair
Fred Fleming lives in Abbotsford, B.C. with his wife Wilma. Fred earned his Bachelor of Commerce from UBC and became a CA in 1978. He has served on various boards throughout the years including Focus on the Family Canada.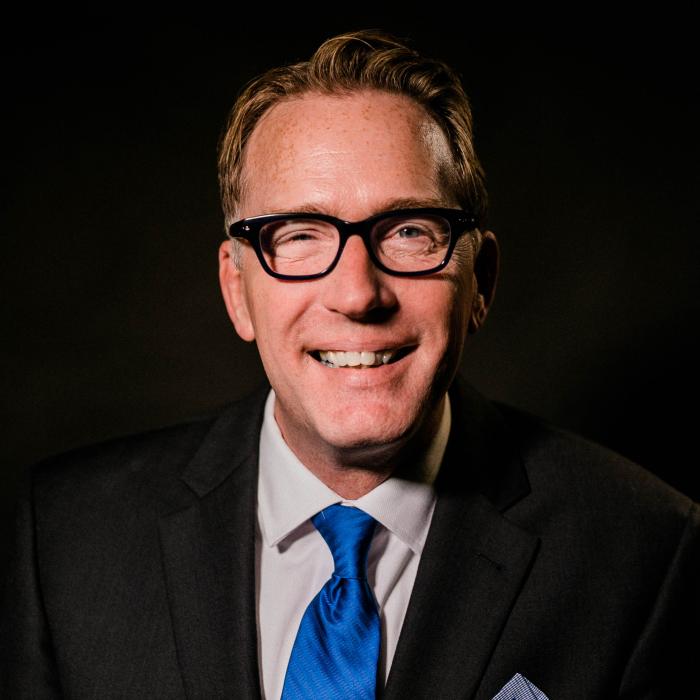 Matthew St. John, D.Min.
Board Vice Chair
Matthew St. John currently serves as senior pastor of  New Hope Church in Minneapolis, Minn. and is the delegate from the Evangelical Free Church of America. A graduate of Dallas Theological Seminary (ThM; DMin) and King University (BA), Matthew has spent years helping local and global leaders know God's Word so that people from all walks of life may move toward Jesus and take others with them.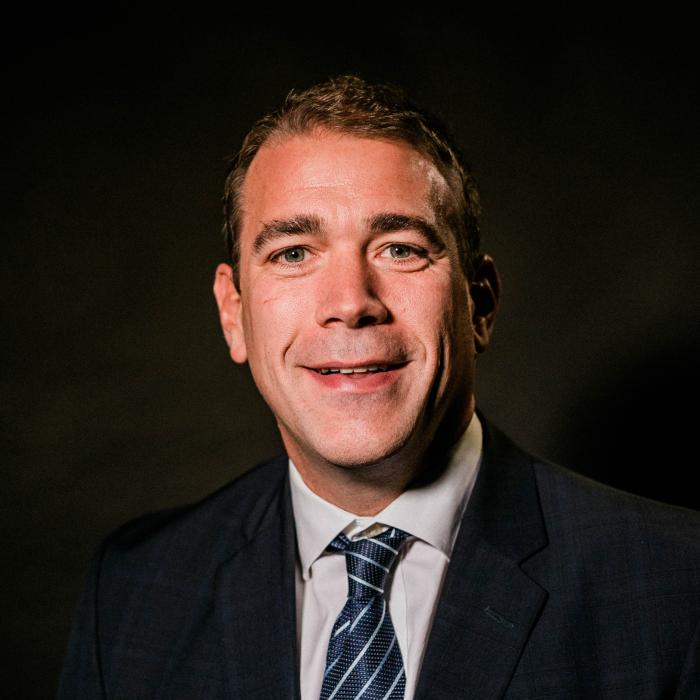 Leighton Friesen, M.B.A.
Board Treasurer
Leighton Friesen is the president and chief executive officer of North West Rubber, a leading global manufacturer and marketer of innovative rubber products. He holds a BBA from TWU and an MBA from the University of Calgary (Haskayne School of Business). Leighton has served as a board director for a number of companies and charitable organizations and currently resides in Langley with his wife Sarah and their three children. Leighton enjoys playing most sports, the outdoors, and travelling with his family. 
William Francis, M.Div., D.D. (HON)
Board Secretary
Bill Francis and his wife, Marilyn, have served as Salvation Army leaders in the USA, UK, and Canada. He is currently in active retirement in Orlando, Fla. Bill earned a BA from Houghton College in 1966, a Master of Divinity degree from Asbury Theological Seminary in 1969 and was awarded a Doctor of Divinity degree (honoris causa) by Houghton College in 2002. Bill is the author of three books, The Stones Cry Out (1993), Celebrate the Feasts of the Lord (1997) and Building Blocks of Spiritual Leadership (2015) and is general editor and contributor to Conversations with the Catholic Church (2014).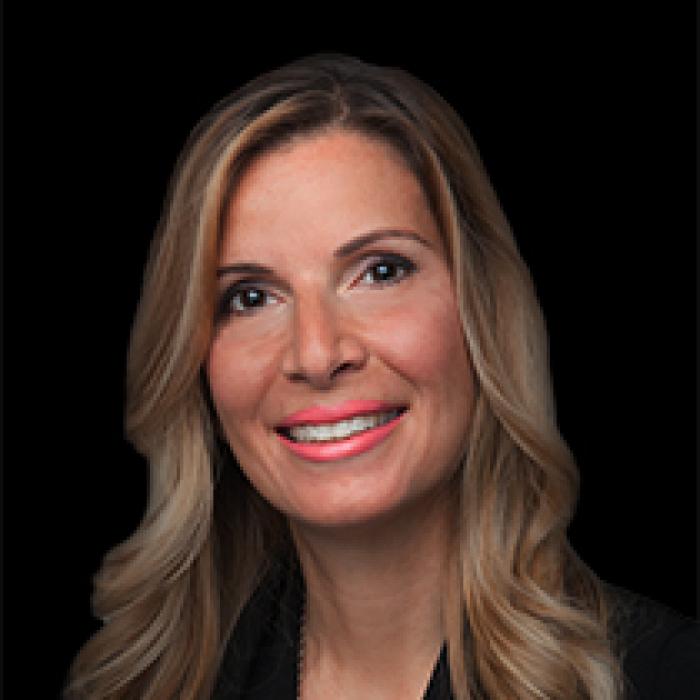 Angelica Del Vasto, B.Th.
Angelica Del Vasto is a passionate Christ follower and lifelong learner. She earned her bachelor's degree in theology from Masters College and Seminary (Peterborough, Ont.) and subsequently pursued studies in English literature at the University of Waterloo. Angelica serves in various volunteer leadership roles in her local church and has been involved in many other Christian and community groups including being on the founding board of two charitable organizations. Angelica has worked as a pastor for a number of years and is a published columnist (Worship Leader Magazine) and children's book editor. She currently works as a licensed real estate broker in the greater Toronto area, successfully running this business for the last 12 years. Angelica has been a part of the TWU parent community since 2014. She resides in Oakville, Ontario and is lovingly devoted to her husband and three adult children.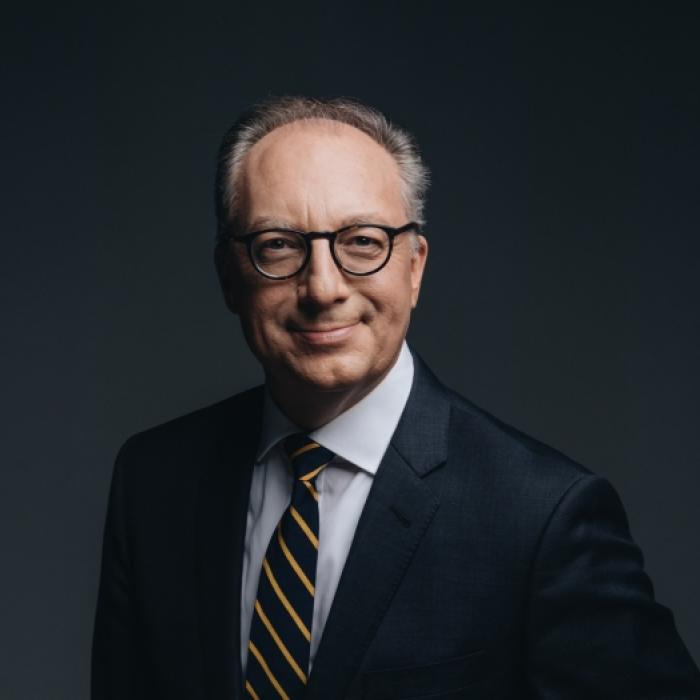 Mark Husbands, Ph.D. 
President & Vice-Chancellor, TWU
Mark Husbands is the fifth president of Trinity Western University. He was born in Cardiff, Wales and immigrated with his family to Canada in 1968. A graduate of York University and the University of Toronto, he has his doctorate in Christian theology. Dr. Husbands has taught at Tyndale Seminary, Wheaton College, Hope College, and most recently was the vice president for academic affairs at Northwestern College in Iowa.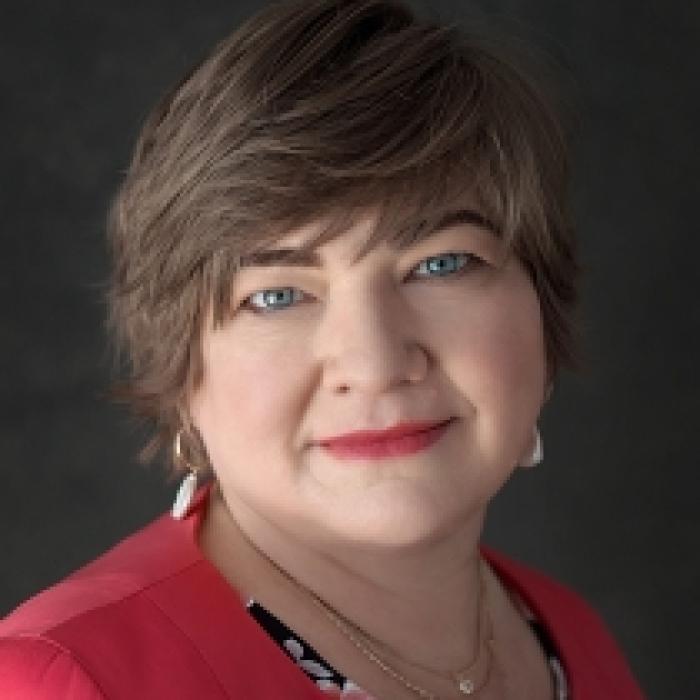 Julie Kerr, M.Sc.  
Julie Kerr is a TWU alumna (BA psychology, 1989) and Alumni Achievement Award recipient (2014) who also completed a Master of Science in Psychology at Western Washington University (1996). She has worked in the health, social services, and not-for-profit sectors. Julie has served on a variety of boards including crisis pregnancy centres, Cedars Christian School (Prince George), homeless serving organizations, churches, and primary care networks. Julie lives with her husband, Michael, and their two sons in Calgary, AB. Their two daughters have both attended TWU and are now pursuing their careers in education and economics.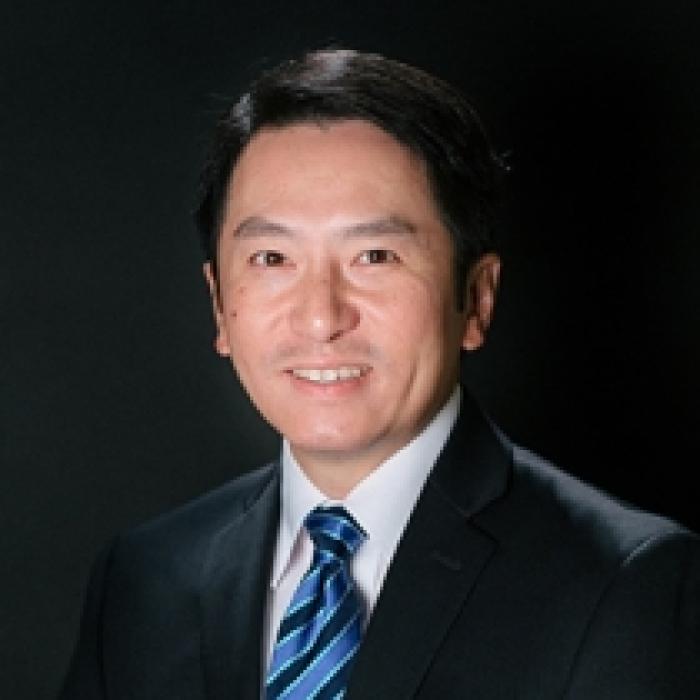 Matthew Kwok, M.D.
Matthew Kwok strives to share the love of Christ by making a difference in people's lives, including those in the Trinity Western University community. He is a resident of Richmond, B.C., and serves in his community as an emergency physician at Richmond Hospital, a clinical associate professor at the University of British Columbia, and an elder at Resonance Church. He has been married to his wonderful wife Lily for more than 20 years and loves spending time with his three children. In his leisure time, he enjoys travelling, cycling, and playing music.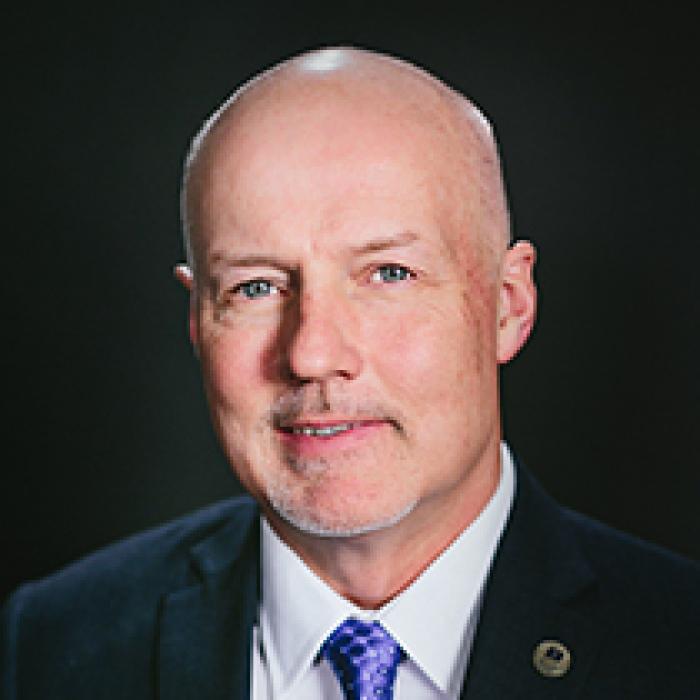 Ross Reimer, B.A.
Ross Reimer is the president of Reimer Associates, an executive search firm he established in 1997. Prior to founding Reimer Associates, Ross was executive vice president at Reimer Express Lines Ltd. and served on the company's board of directors. Ross is an honours graduate in business from Trinity Western University. In addition to sitting on TWU's board of governors, he is also active in several charitable organizations.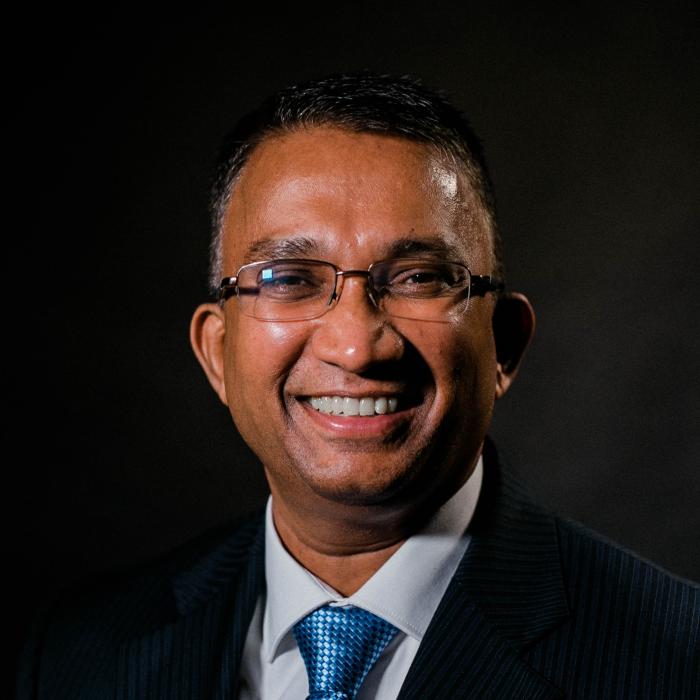 Aaron Rogers, B.Comm.
Aaron Rogers serves as the chief operations officer of Global Aid Network (GAiN) Canada, the humanitarian partner of Power To Change Ministries—a role he has held since 2001. Aaron was born in Pune, India and grew up in Kuwait. Aaron graduated with a Bachelor of Commerce degree, with a major in accounting from the University of Pune. In 1998, he left a successful career with Otis Elevator Company and moved to Canada with his wife, in faith, trusting that this was God's plan for their lives. With GAiN, Aaron has led and implemented disaster response and relief projects around the world and served on the boards of several non-profits. He currently serves as the board chair of his home church, Kingdom Life Community Church and as the treasurer of the Canadian Christian Relief & Development Association. Aaron, his wife Madhvi and their daughter live in Langley, BC.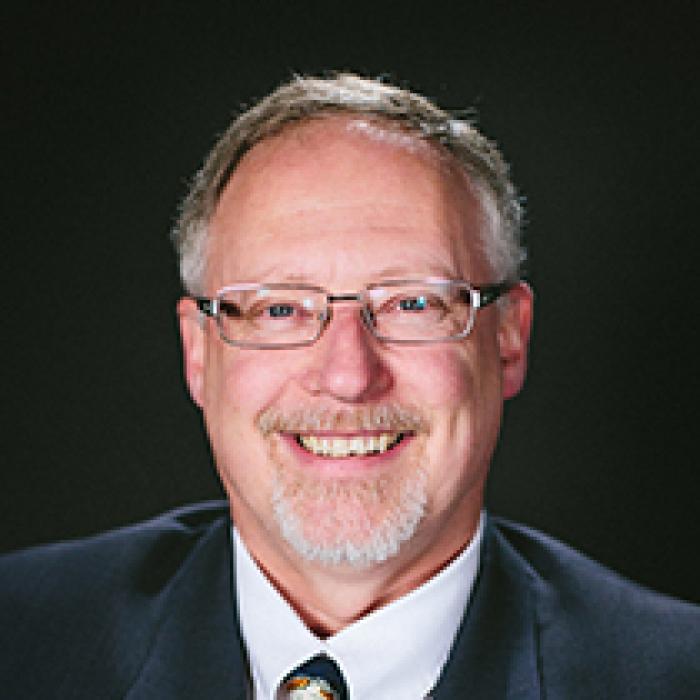 William Taylor, M.A.
Executive Director, Evangelical Free Church of Canada
Bill Taylor is executive director of the Evangelical Free Church of Canada, a role he has held since 2008. Bill completed an honors BA in history and philosophy at the University of Waterloo and subsequently graduated in 1990 from Wilfred Laurier University with an MA in history. He completed all-but-dissertation towards a PhD in history through the Universities of Toronto and Saskatchewan. Bill and his wife Deb live in Aldergrove, BC.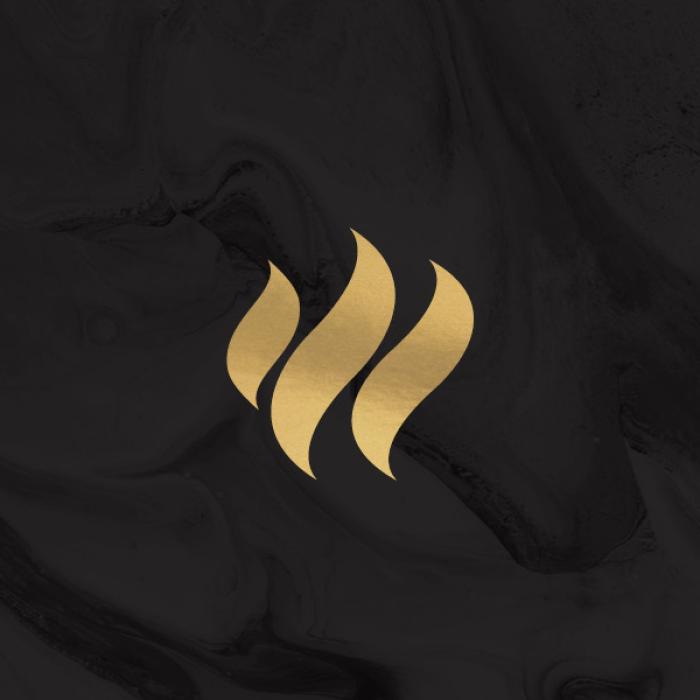 Clayton Tuffnell, M.D.
Clayton Tuffnell resides in Abbotsford, BC with his wife Angi, daughters Molly, Emily, Benitha, and Kimberlyne, and son Caleb. He currently is a medical staff member at Abbotsford Regional Health Care and Cancer Centre as an OBGYN. He holds a BSc from Trinity Western University, and MD from the University of British Columbia, and completed residency training at the University of Alberta. He has served as an elder at the local church level, and as a clinical instructor for both medical students and residents. He is passionate about discipleship in the local church, and enjoys teaching and leading the study of God's Word with fellow brothers and sisters in Christ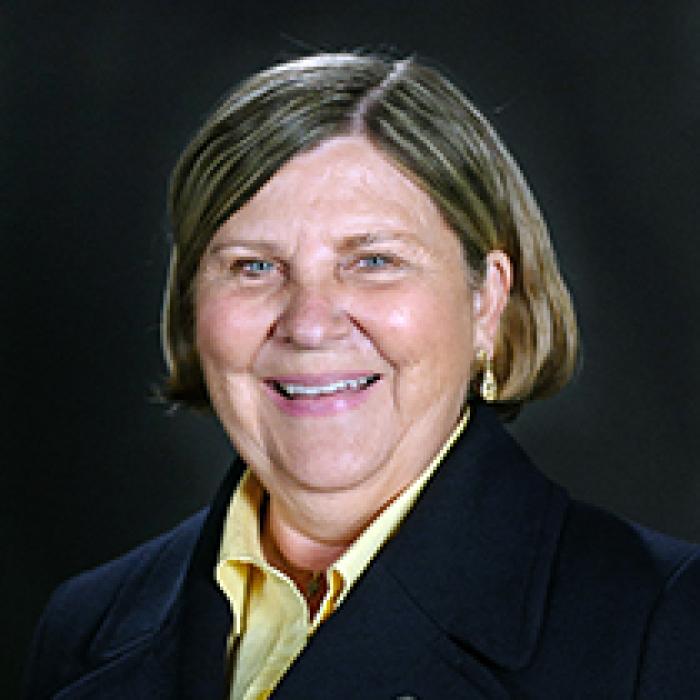 Priscilla Vetter, Ph.D.
Perky Vetter completed two years at Trinity Junior College (now TWU) and went on to complete her bachelor's degree in physical education at Chico State in CA. After that, she returned to Trinity Western to help set up the women's physical education department and coached volleyball, basketball, and track and field. She then went on to a few other teaching jobs before setting in at Cal Poly University, Pomona, where she has been the department chair of kinesiology for 15 years. Her teaching career spans 44 years with 39 being at Cal Poly Pomona. She lives in Southern California where she spends time with her family, including a granddaughter.