At Trinity Western, you are invited into a unique, life-giving educational experience, where you'll actively participate in a Christ-centred, student-focused, and intellectually engaged community ready to help you discover who you are, what you believe, and what you're called to do in the world.
Affiliate Partnerships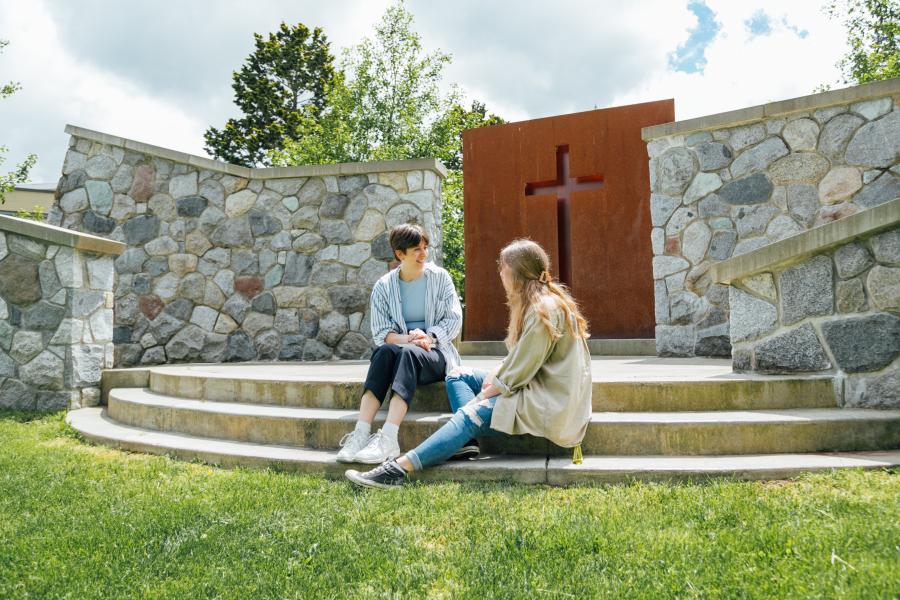 The Associated Canadian Theological Schools, known as ACTS Seminaries, offers a variety of advanced degrees in partnership with Trinity Western University. Prepare yourself to make a great impact for Christ in a mentoring and explorative environment with professors from diverse denominational and ministry backgrounds.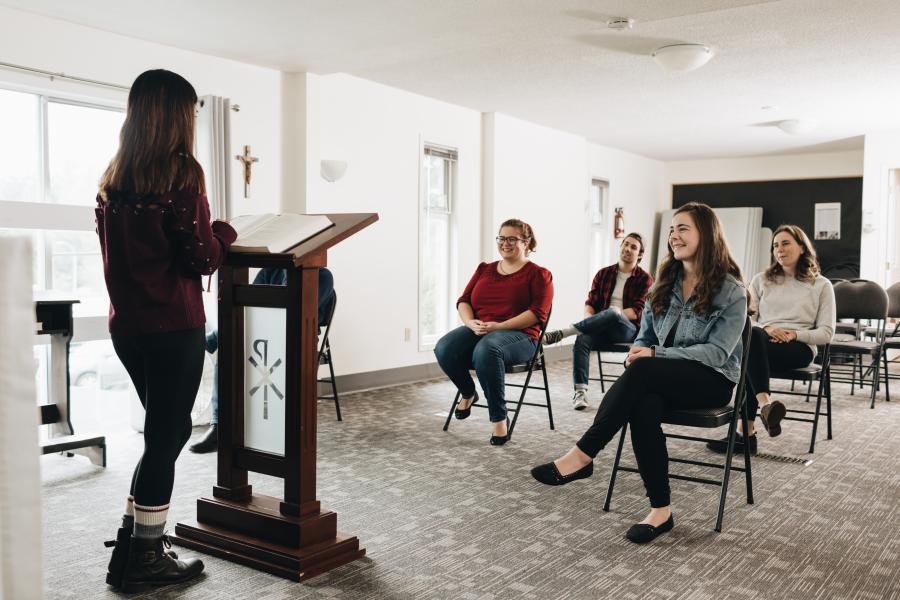 Located at the entrance of TWU's Langley campus, Catholic Pacific College (CPC) offers an affiliate program with a unique environment. Endorsed by the Archbishop of Vancouver, J. Micheal Miller, CPC offers the Catholic Formation Track of the TWU core curriculum, introducing students to the richness of the Catholic intellectual tradition.
Academic Partnerships
As a global Christian liberal arts university, TWU is committed to fostering relationships with organizations across the world. Prepare for a life and career of meaning and impact by completing one of the many joint academic programs.
Graduates of the BCIT Graduate Certificate of Global Leadership have an opportunity to take three TWU MBA courses.
Baylor University BBA graduates have the opportunity to enter TWU's MBA program with preferred admission and up to nine semester hours to advance towards the MBA.
Graduate students from TWU and Belhaven University have the opportunity to complete two master's degrees simultaneously.
TWU graduates with an degree in business are eligible to receive nine semester hours of advanced standing to put towards a TWU MBA.
All Canadian Universities
Accepted applicants with a business degree from a Canadian university are eligible to receive nine semester hours of advanced standing to put towards a TWU MBA.
This partnership allows students of the International Partnership of Education Research and Communication to take select TWU programs overseas.