Welcome to the Geographic Information Systems Certificate!
Explore the power of digital technology to map, analyze and understand the earth and its phenomena and processes. Discover how to map and analyze geographic phenomena such as earthquakes, hurricanes, climate change, wildlife habitats, natural resources, agriculture, and rural and urban environments, and more. Analyze environmental issues and responses to humanitarian crises using the power of spatial analysis. Contribute to making the world a better place through the power of geospatial technology.
Meet the Faculty
Meet some of our world class faculty and staff inspiring great minds and changing the world.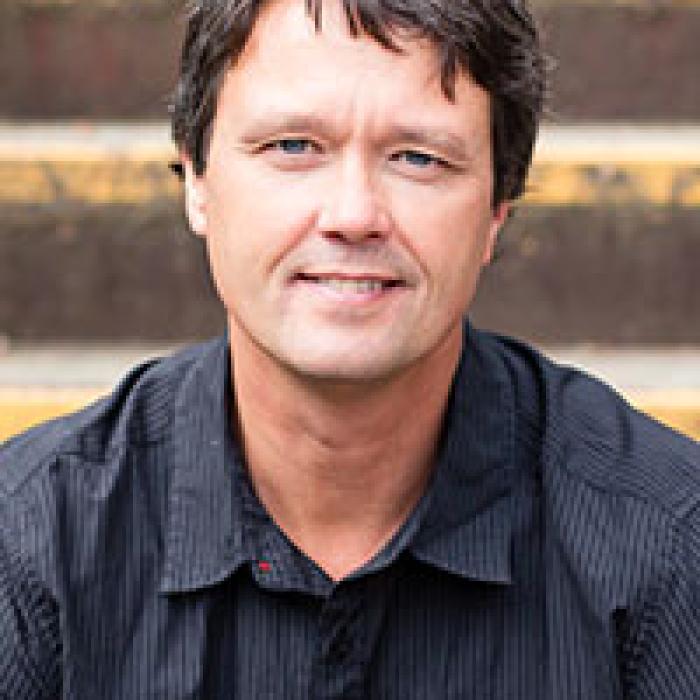 Associate Professor of History and Political Studies; Environmental Historian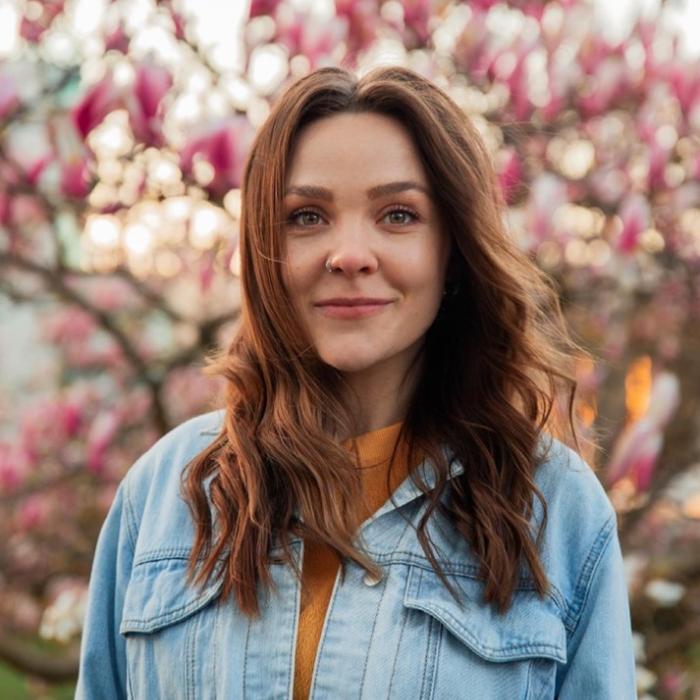 Part-time Instructor of Geography and Environment