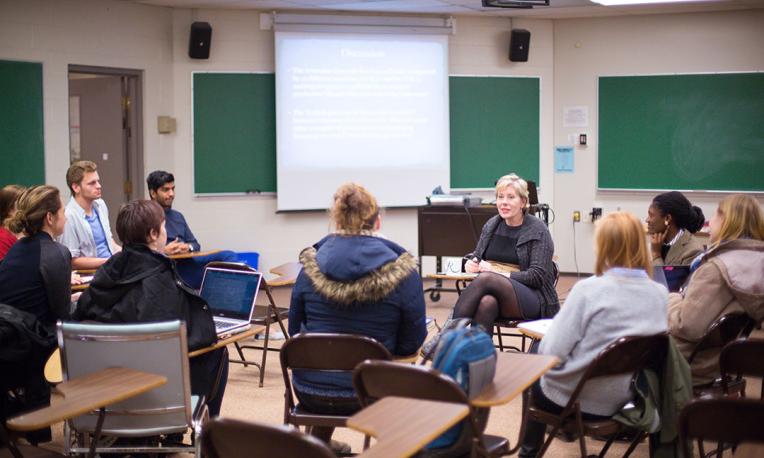 Study the social sciences and humanities, with the ultimate goal of understanding the past, present, and possible future of how different peoples live.
This concentration enables students to obtain a broad background in social studies from the perspectives of several academic disciplines. Drawing upon disciplines such as anthropology, archaeology, economics, geography, jurisprudence, and political science, a Social Studies concentration helps students to develop the ability to make informed and reasoned decisions in national and global contexts. This concentration is particularly useful for education students preparing to teach in these subject areas.
Investing in your future may require some help along the way. We offer merit- and need-based awards to help offset the cost of tuition. Planning early is key, and we are here to help get you started.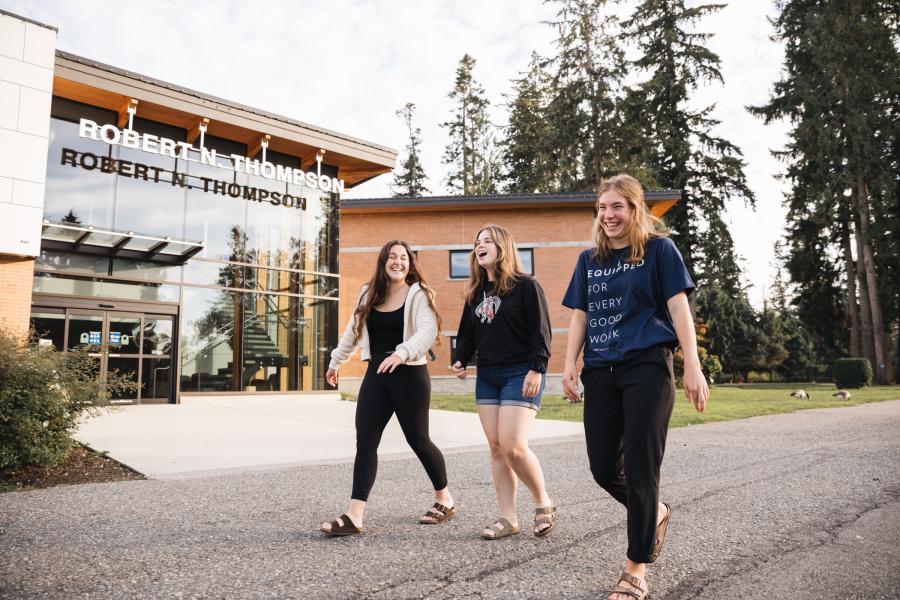 The admissions process at TWU is designed to be simple and convenient. Within two weeks of receiving your application and transcripts, you will be contacted by your admissions counsellor on your admittance.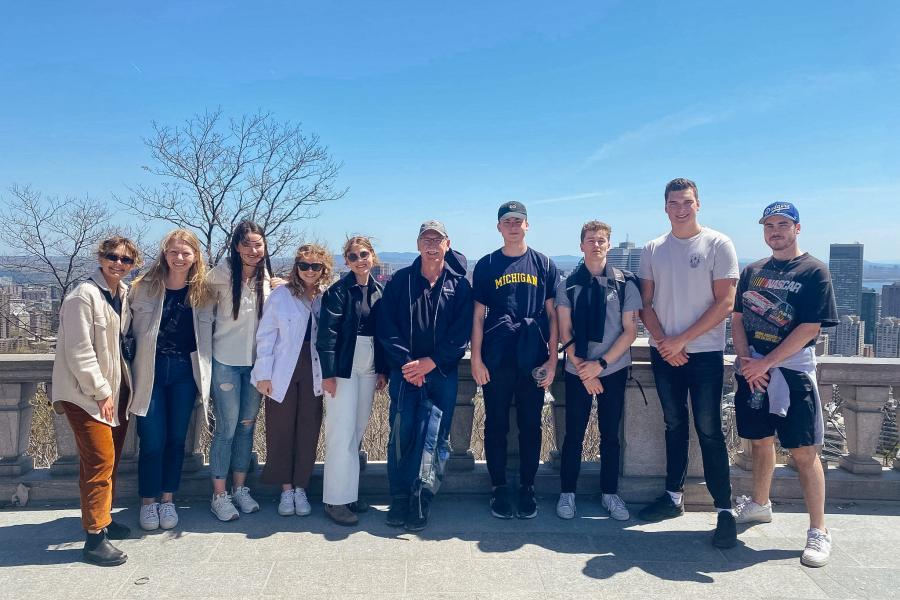 Travel studies allow you to immerse yourself in a different culture. Every moment spent abroad is an opportunity to learn. TWU professors lead the courses, joined by guest speakers who provide a local perspective.