Sport & Leisure Management
Bachelor of Human Kinetics (BHK), Bachelor of Arts (BA)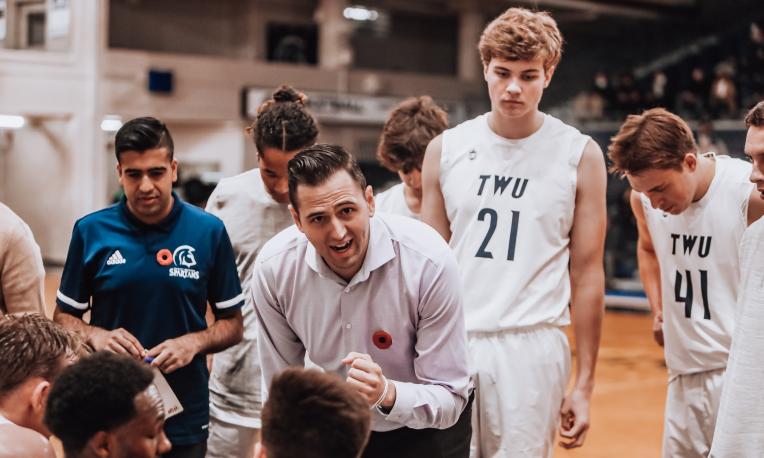 The demand for business professionals in the athletic world continues to expand as an area of impact on society.
Choose between a Bachelor of Human Kinetics (BHK) with a stream focus in Sport and Leisure Management or a Bachelor of Arts (BA) in Sport and Leisure Management, which offers courses in public relations, communication and advanced marketing. A community internship component gives students the opportunity to experience professional options available upon graduation. Organizations we have worked with in the past include: Athletes In Action, BC Lions, Langley Chiefs, Langley Sportsplex, Langley Twin Rinks, Vancouver Canucks and the Vancouver Giants. Students taking the BA in Sport and Leisure Management are required to take 6 semester hours of internship experience, while students in the BHK stream may choose to do a 3 semester hour internship as part of the required leadership credits needed.
Alumni Perspective
"My time at Trinity Western University was a blessing and a privilege. TWU's School of Human Kinetics is truly unique. Its faculty are not only knowledgeable, but genuinely concerned with the success and joy of their students. The classes are small enough to allow for integrated discussion among students and for genuine relationships to be developed between classmates. I will never forget my time at Trinity Western, the professors who have become friends and colleagues, the classmates who have become peers, or the message of truly caring about the health and wellness of ourselves and others."
- Johann Windt ('12)
Investing in your future may require some help along the way. We offer merit- and need-based awards to help offset the cost of tuition. Planning early is key, and we are here to help get you started.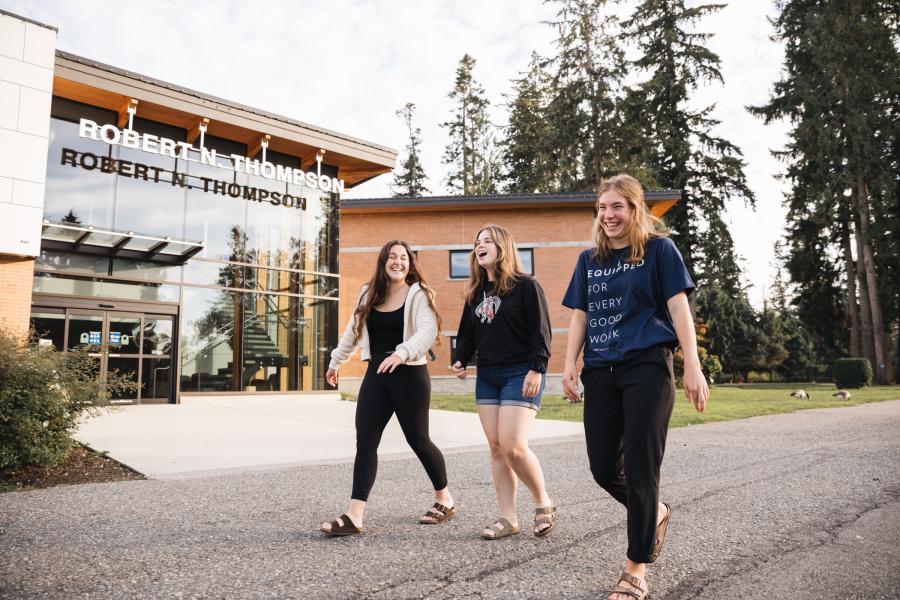 The admissions process at TWU is designed to be simple and convenient. Within two weeks of receiving your application and transcripts, you will be contacted by your admissions counsellor on your admittance.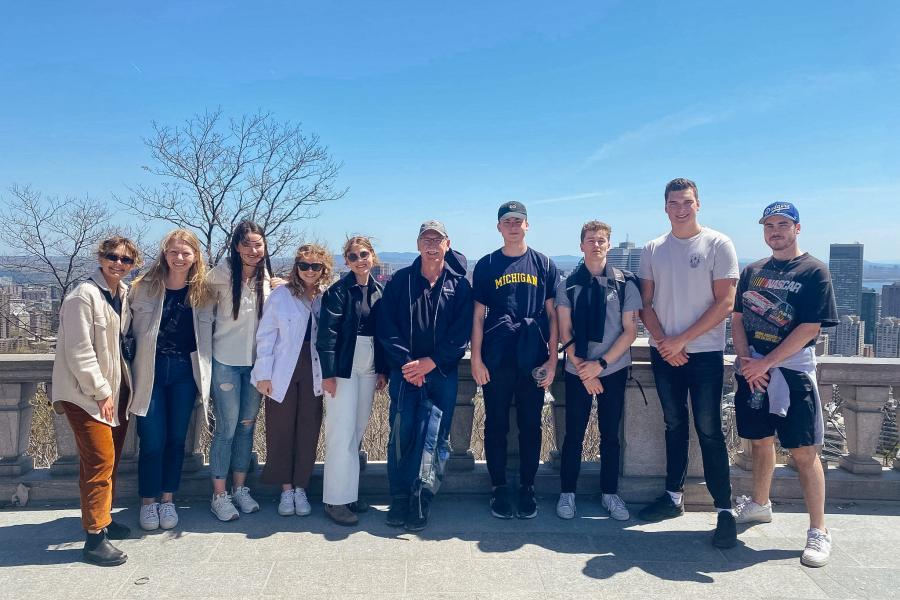 Travel studies allow you to immerse yourself in a different culture. Every moment spent abroad is an opportunity to learn. TWU professors lead the courses, joined by guest speakers who provide a local perspective.
Careers in Sport & Leisure Management
For the business-minded student who loves the world of sport and recreation, this stream offers training for those who desire to work in the fields of:
Sport management
Public relations
Marketing
Business management
Athletic leadership
Municipal recreation