Course Registration Guide
Welcome to TWU's course registration.
You made it! Now it's time to decide which courses you want to—and need to—take in your first semester at Trinity Western University.
Course registration for Fall 2023 opens on the following dates:
May 16 – UG Transfer Course Reg Opens 
May 24 – UG Early Course Reg (those who are at deposit by May 1) 
June 1, 2022 – All New Incoming Students
Brush up on university terminology and read the sections below to find out what first-year courses to take and how to sign up for them. If you run into trouble or have any questions, get in touch with your admissions counsellor.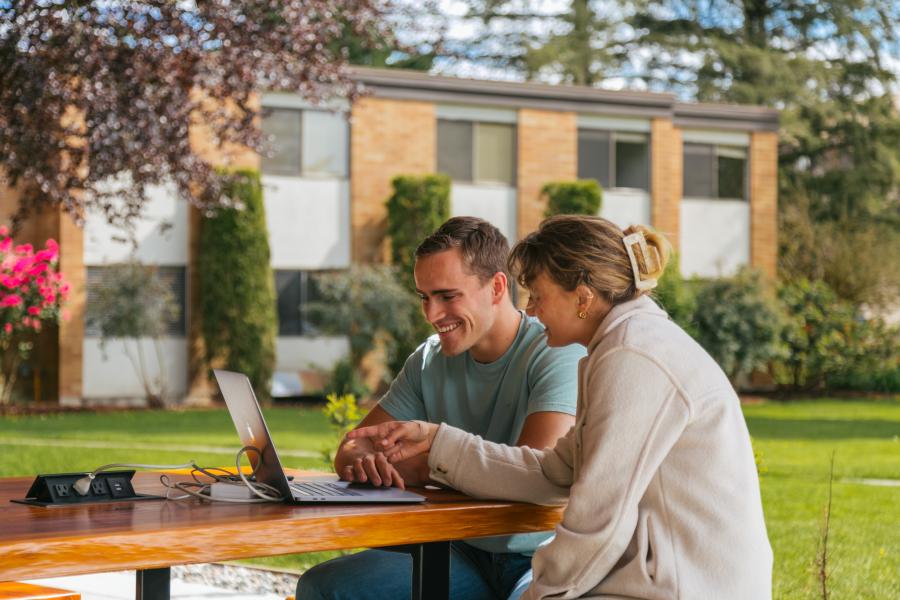 Discover what courses you need to take in your fall semester. For your spring semester, contact your enrolment advisor.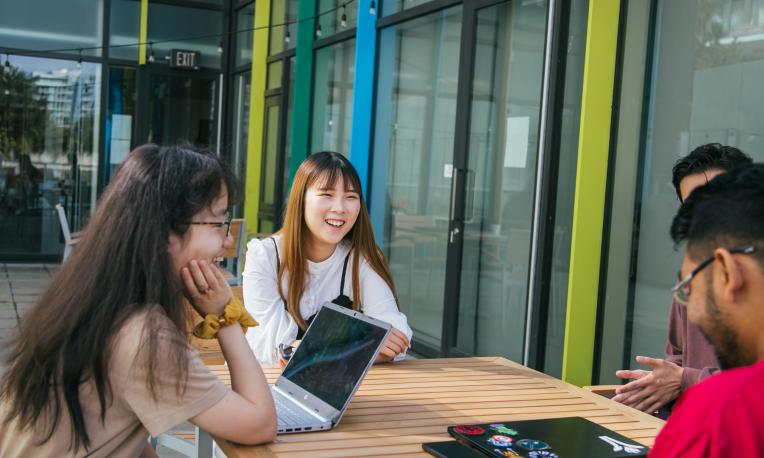 Schedule & Register
Use the timetable below to plan your course schedule. Then, prepare to register.