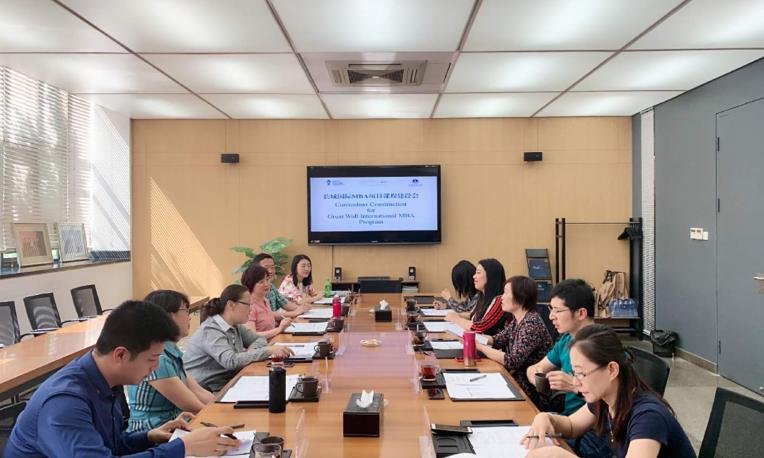 Application Form
All applicants are to complete a Great Wall MBA application form and submit it, with all necessary application materials to TUFE's Great Wall MBA office.
References
Applicants must submit two confidential letters of reference, one from an employer and one from a professor, both of whom are familiar with the applicant's character, work performance and leadership potential. References from two professors are acceptable if no employers are available.
Transcripts
Send an official copy of your post-secondary transcript from all institutions you have attended. The MBA program requires a GPA of at least 3.0 based on the final two years of your undergraduate program. Applicants with considerable business leadership experience, without a baccalaureate degree may be considered for the program on a case-by-case basis.
Admissions Statement
Applicants are to submit a 500-800 word personal statement describing their academic and personal goals, key experiences leading to their desire for academic advancement, and reasons for pursuing entry into the Great Wall MBA Program. It should illustrate the applicant's readiness to study in the Project and how they believe they will both contribute to and benefit from studying in the program.
Interview with TWU MBA Director
All applicants are required to participate in an interview with the TWU MBA Director (or his/her designate) which will provide an opportunity to evaluate an applicant's level of maturity, interpersonal skills, career focus, and motivation.