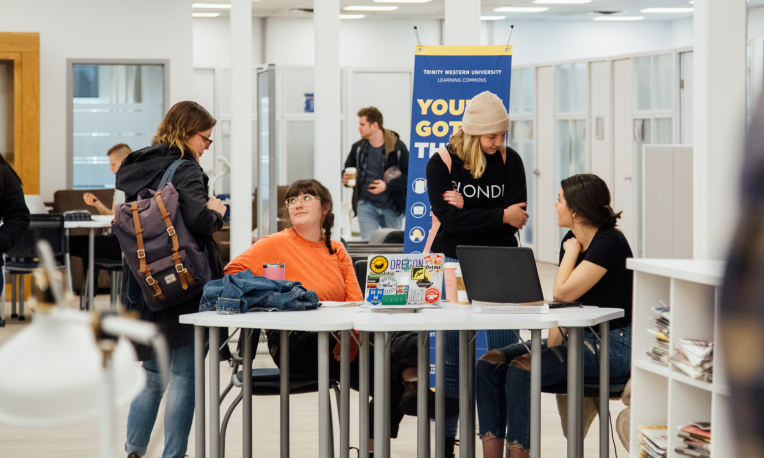 We are here to help you find you meaningful opportunities.
One of the best ways to discover your calling is to try stuff out, especially experiences that could give you an insight into a future career that you are interested in pursuing. Some of these opportunities may be built into your curriculum but most experiences, such as internships, need to be organized outside of your class time. We know that students with relevant work experience have a better understanding of what interests them and are more marketable to employers. 
You can also gain valuable experience in work that may at first appear unrelated to a future career - such as a student leadership position or a Campus job. These roles often involve developing sets of skills and competencies such as leadership, teamwork and communication - all highly valued in many jobs. We are here to help you find meaningful experiences and articulate their value to others. In 2021/2022 we are piloting the creation of an additional transcript/record - to help students to fully capture experiences and competencies not shown in their academic transcript. More to follow! 
Get Working!
We want to support you in finding meaningful and relevant learning experiences.