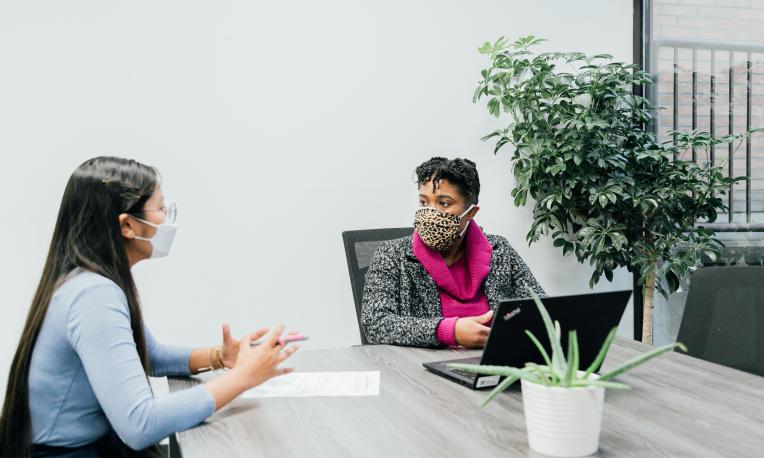 You've got this!   
Wherever you are on your career journey we want to provide you with constant 24/7 access to high-quality career development materials that you can use on your own time. 
LinkedIn Learning
As a Trinity Western University student, you have free access to LinkedIn Learning up until June 2023. LinkedIn Learning gives students access to over 16,000 courses that will help teach career readiness skills and fundamentals such as networking, job searching, interview preparation, writing your resume, and crafting your LinkedIn Profile. You can also take short courses on highly valued marketable skills such as data analytics, project management, and IT software. Each completed course gives you a credential that is seamlessly added to your LinkedIn Profile to help you demonstrate your skills and strengths! 
Activate your account here. 
Need some courses to get started: Here are some recommendations!  
Interactive Guides
There are tons of great career resources online, but they can be difficult to find and navigate. Our interactive guides will allow you to make choices and access relevant resources in one place.  We have created some mini-interactive guides on a few common topics that are easy to use and offer you choices in how you engage with them. Our guides are inspired by and co-created with students to make them practical and relevant. Here are a few to get started: