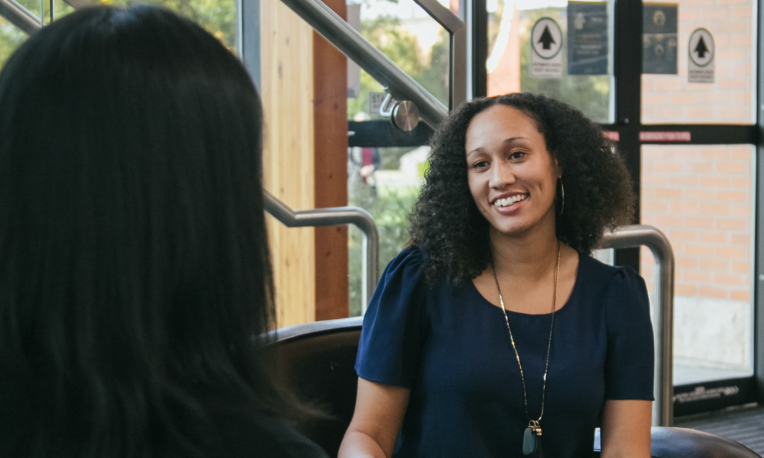 We encourage you to share your wisdom, experience, and needs.
We hope that life after graduation is all that you hoped it would be! We want to stay in contact and learn from you. Our current students could benefit from your experience and wisdom on what you think they should know and your insights on how to make successful transitions. 
We also want to continue to support you. We know that the first few years of finding and keeping meaningful, impactful and sustainable work can be really challenging. We encourage you to reach out to your TWU community - your support team is now over 30,000!
Start Today!
It's never too late to reach out! Why not find a time today to:
Take a first step on a national networking platform called 10,000 Coffees to provide quick advice to students interested in your experience and wisdom and to reach other Alumni.
Sign up to the TWU Alumni LinkedIn Group.
Speak to one of the Calling and Career Team about what you think current students need to know to be practically prepared. Consider being available to share your wisdom with a student or a group of students. 
Connect with one of our Career Coaches by Zoom or in-person. They are available to you - at no cost - to be a sounding board for you. If you are feeling stuck finding work, keeping work, or generally uncertain about your future then please reach out.