Counselling Psychology (MA)
Master of Arts (MA)
The M.A. Counselling Psychology program provides a quality learning experience for those seeking employment in counselling and related fields. 
Graduates are well prepared to pursue doctoral studies in counselling or clinical psychology and to work professionally in a variety of settings. It is fully accredited by the Council for the Accreditation of Counsellor Education Programs CACEP.  With a wide range of counselling approaches and research interests, faculty are distinguished by recognized scholarship and clinical expertise. Full-time faculty have earned doctorates in Counselling Psychology or a related field. They are licensed psychologists or therapists, who are active in research, publication, and professional advocacy.
Program Highlights
2 yrs full-time or part-time

$42,840

January 31
Alumni Perspective
"I have gained a strong foundation in counselling theories and become a self-reflexive, ethically aware clinician. This program combines comprehensive knowledge and skills to successfully provide therapeutic services for individuals, groups, and families in a broad range of community and clinical settings."
- Nicole Kruger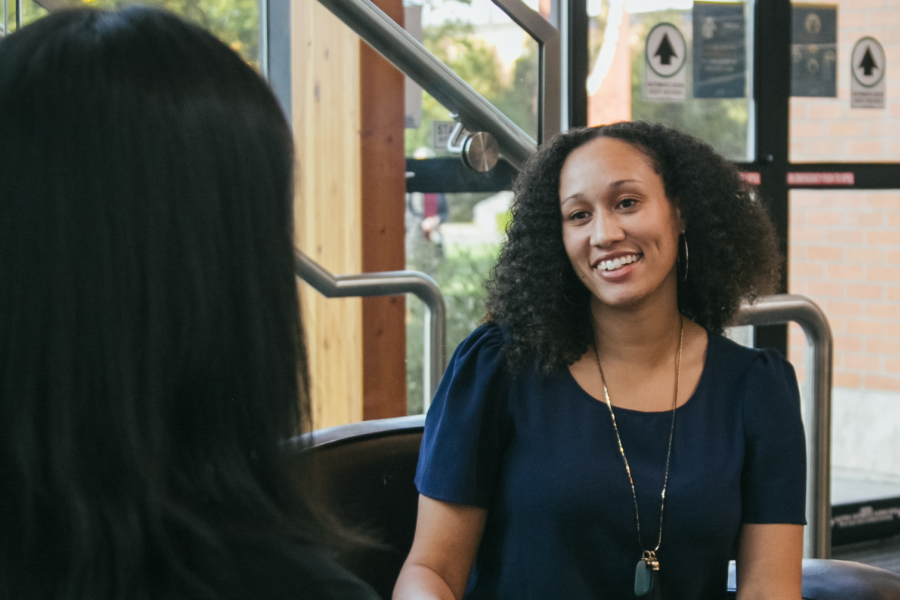 Our graduate programs offer a variety of scholarships, grants, awards, and/or assistantships that provide financial assistance for students registered in full-time graduate studies.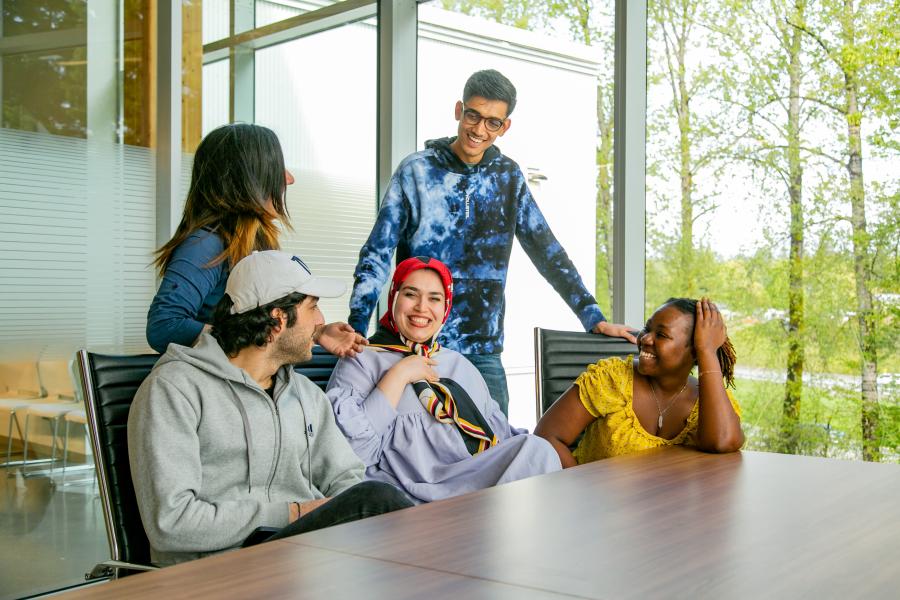 Are you ready to advance your professional or academic career with a graduate degree? Find out what you need to join an innovative community committed to making a positive difference in the world for Christ.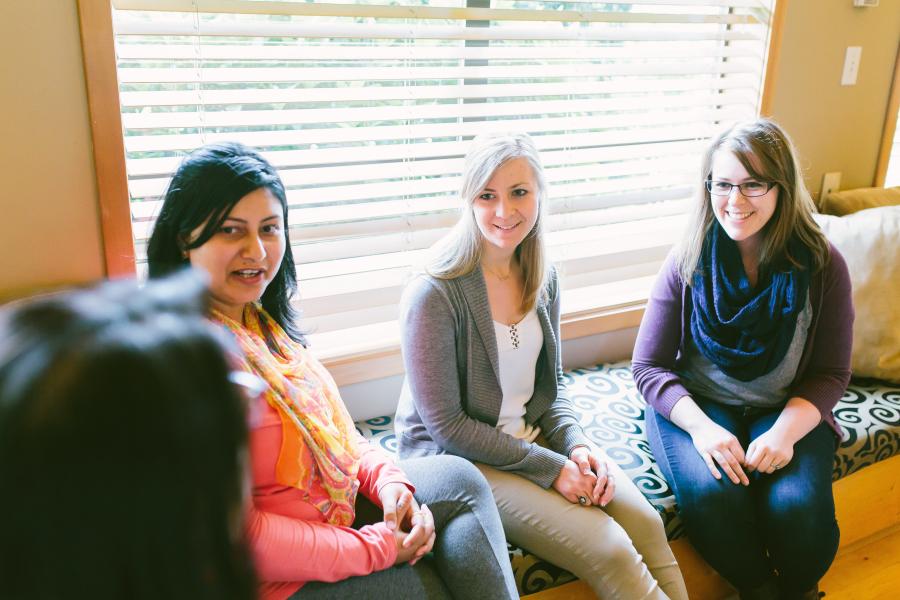 TWU Counselling Psychology students provide a broad range of counselling services to the community. While under the supervision of professional counsellors and faculty, students see clients from all walks of life.