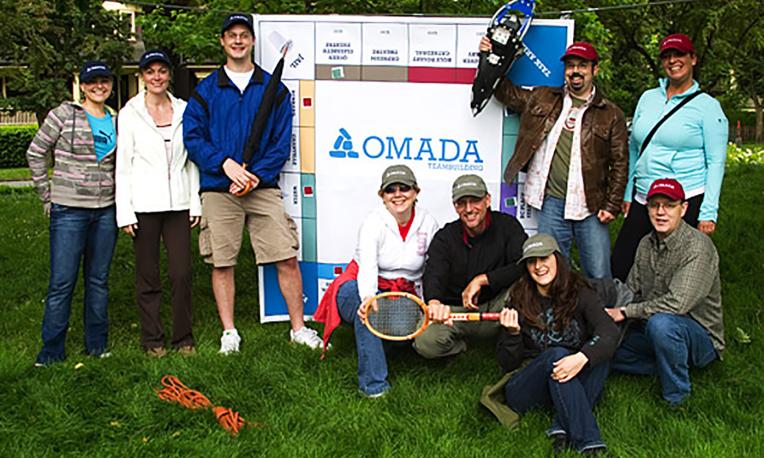 This is life-sized version of the game Monopoly played in the scenic town of Fort Langley. Your teams will race against each other to purchase property and communicate via cell phone with the banker. This challenge will require strategic planning, goal-setting, and group consensus.  
Location: Fort Langley
Time: 3-6 hours
Physical Ability: Fortopoly will require most participants to walk and complete fun team building activities.
---