Jesus said, "I am the way, the truth, and the life." Whether through chapel services, student leadership opportunities, exploring Christian disciplines at Devotion, mentoring from our chaplains, deeper-dive discipleship groups, or Sunday Night Alive services, Student Ministries exists to facilitate an authentic and deepening encounter with the Way, the Truth, and the Life, who is the Triune God. In this way, Student Ministries aims to do its part in fulfilling TWU's vision to see every student equipped to think truthfully, act justly, and live faithfully for the good of the world and the glory of God. 
What We Do
Chapel
Mondays–Fridays | 11 a.m. | David E. Enarson Gymnasium 
Every weekday from 11–11:30 a.m. during the fall and spring semesters, students, faculty, staff, and guests gather to respond to God's invitation to worship and mission. All are welcome.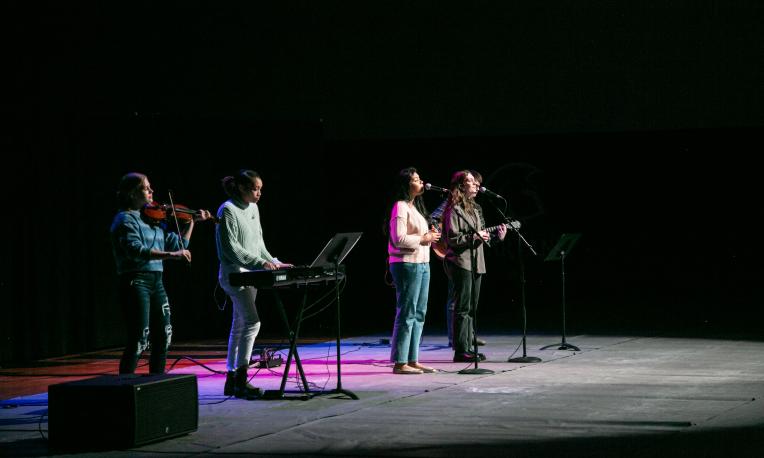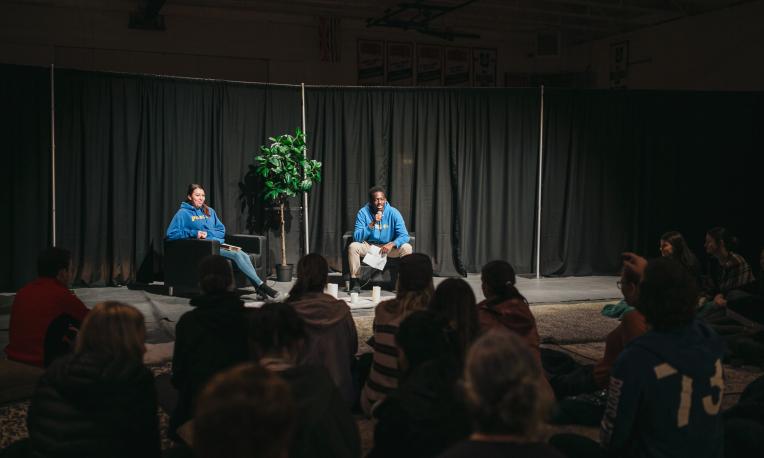 Devotion
On Tuesdays and Thursdays, we gather to pray, engage in spiritual practices, and share together.
Discipleship
Join your peers as you learn what it means to walk with Christ. Men's, women's, co-ed, and multi-lingual groups are available.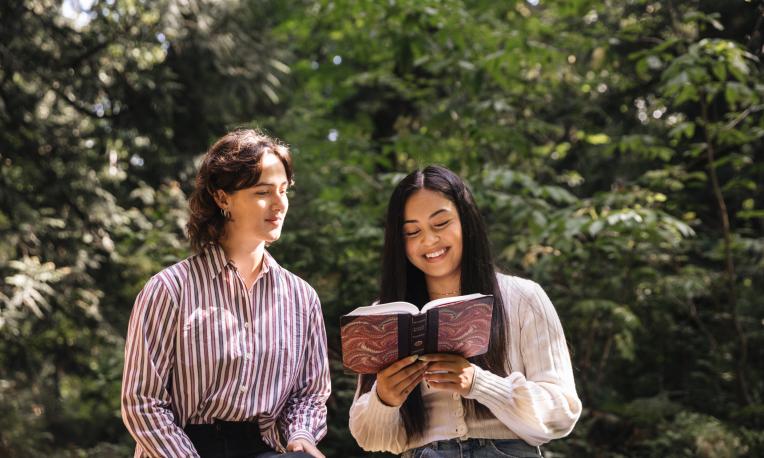 Staff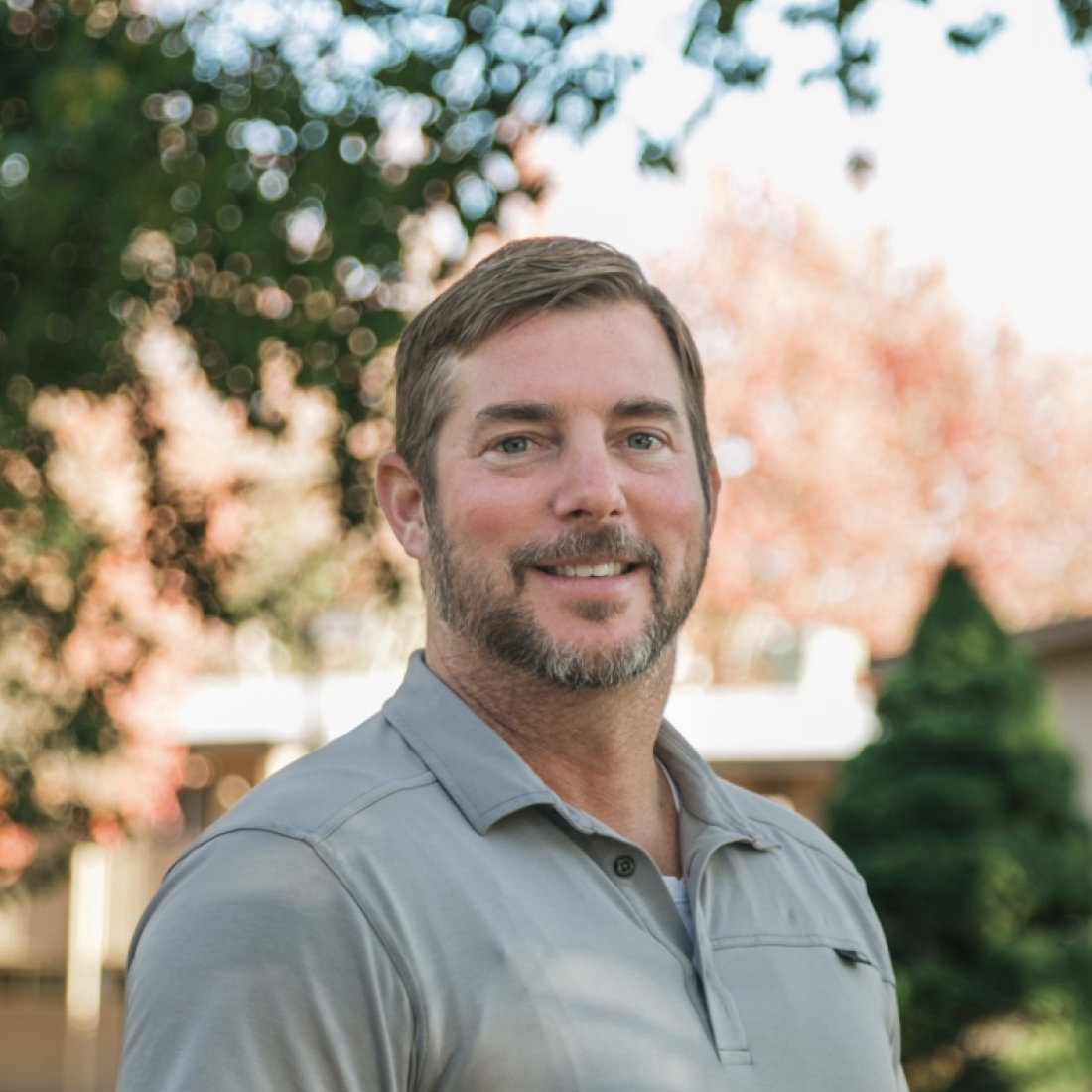 Rev. Ed Gerber, PhD
University Chaplain & Director of Student Ministries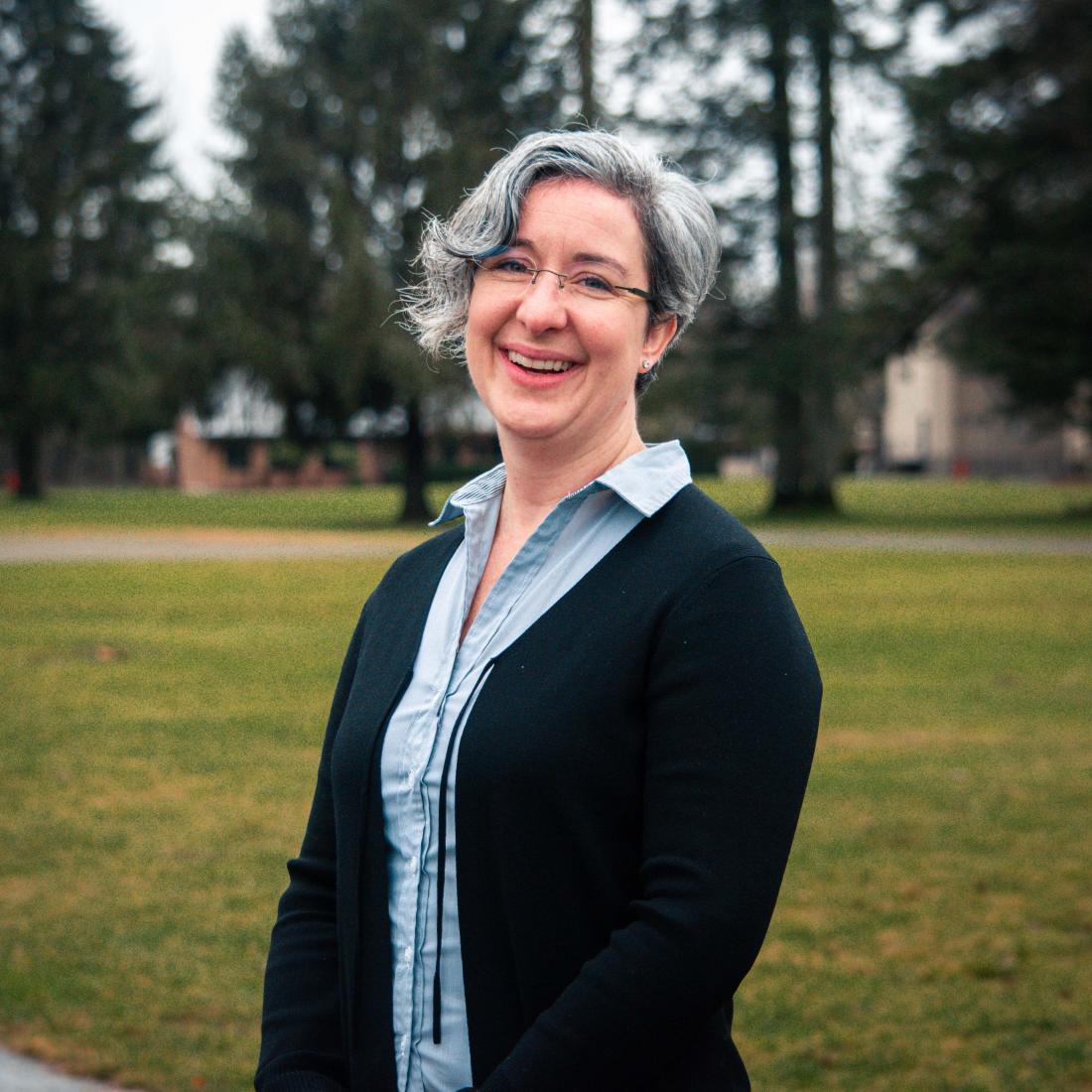 Associate Chaplain of Discipleship & Group Ministries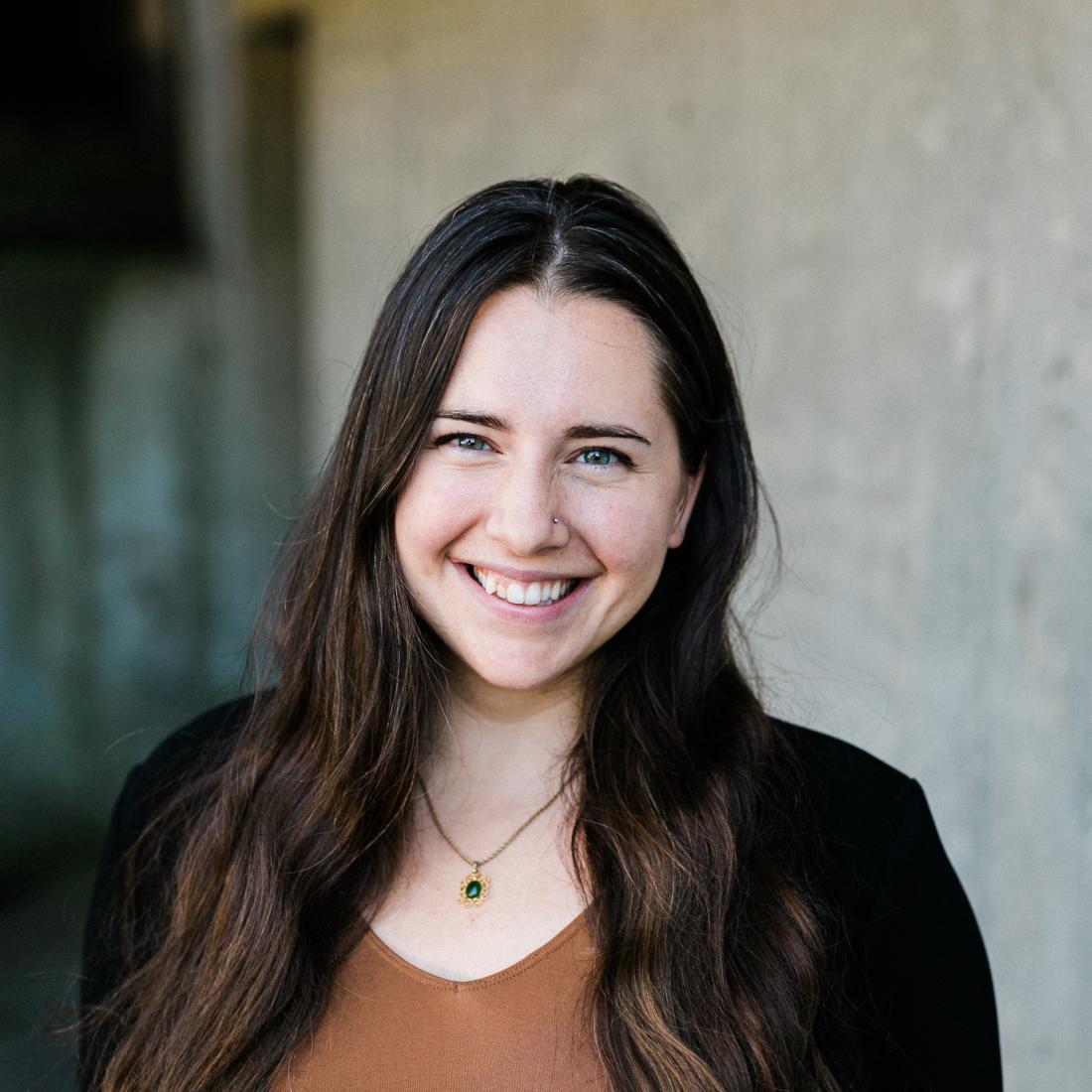 Associate Chaplain of Prayer, Arts & Worship