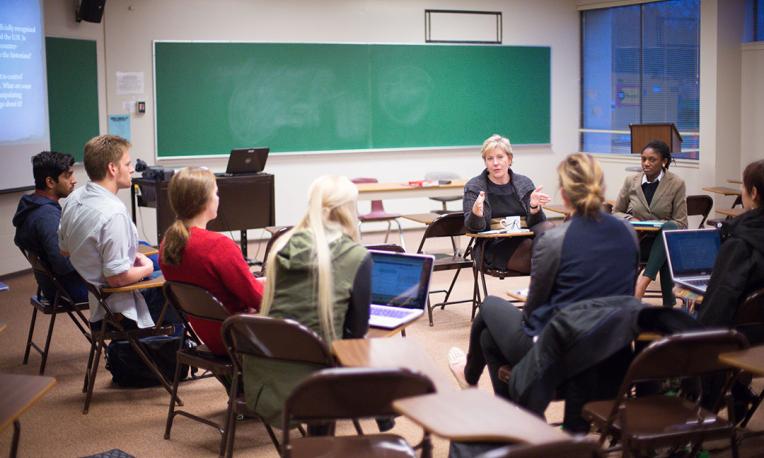 A gender studies minor offers students the opportunity to understand the role of gender in society, its structural framework in different countries, the perception of gender in 'the West,' and a study of how the concept of gender has evolved throughout the centuries.
TWU is one of the few Christian universities in North America that offers a gender studies program.
Offered through the Gender Studies Institute at TWU, a multi-disciplinary minor in gender studies provides students with several courses, ranging from feminist philosophy to engendered history.
Investing in your future may require some help along the way. We offer merit- and need-based awards to help offset the cost of tuition. Planning early is key, and we are here to help get you started.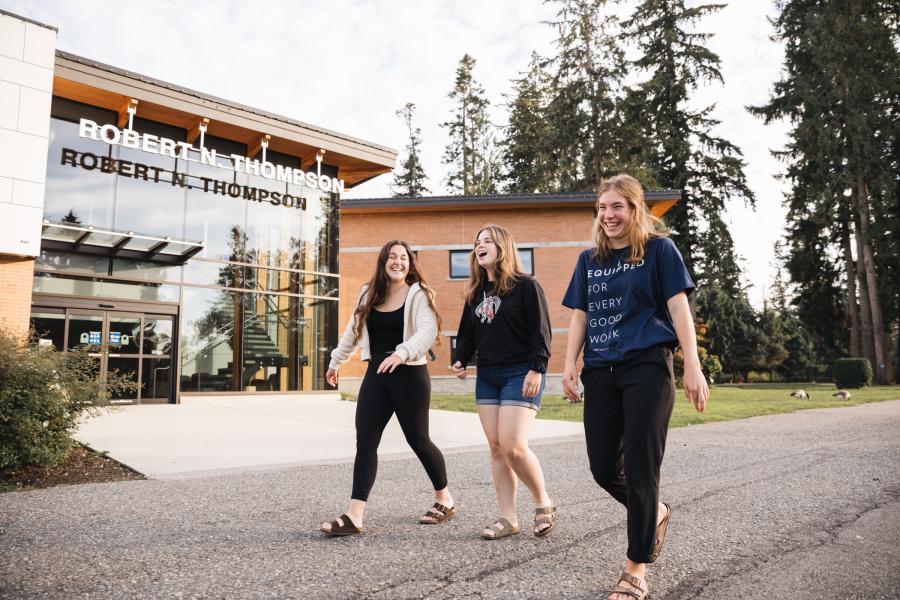 The admissions process at TWU is designed to be simple and convenient. Within two weeks of receiving your application and transcripts, you will be contacted by your admissions counsellor on your admittance.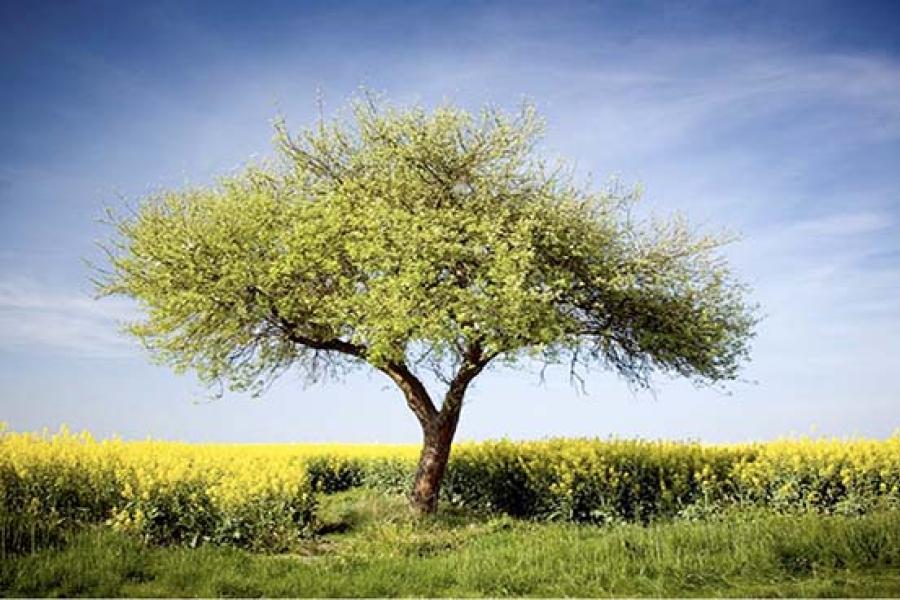 The Gender Studies Institute at TWU fosters interdisciplinary teaching, intellectual dialogue, research, and collaboration in all areas of gender studies.
Careers in Gender Studies
Students with knowledge of gender studies can find careers in:
Family services
Human rights organizations
Gender advocacy
Non-profit organizations
Social services
Government