The MA Linguistics degree program prepares students to contribute and lead in the field of linguistics with a foundation in both theoretical and applied linguistics.
Trinity Western University is committed to training leaders in professional, academic and mission fields.  This two-year (36 semester hour) graduate academic program is strongly oriented towards linguistic field work. It prepares students to integrate scholarship with service to language communities worldwide, analyzing and describing the linguistic structures of languages and putting previously unwritten languages into writing. Graduates are also prepared to publish research findings in academic journals, pursue ongoing professional development, enter doctoral programs, and integrate their faith with their work. While most graduate linguistics programs emphasize formal theories of linguistics, this program adopts a functional/typological approach, emphasizing practical linguistic analysis in the development of language programs in roles such as language revitalization, orthography development, literacy program development, and translation. The support and involvement of the Canada Institute of Linguistics enhances this degree program, providing one of the finest field oriented programs in North America and a faculty rich in field experience and expertise.
Degrees
Master of Arts (MA)
Program Highlights
Anticipated Length

2yrs

Tuition Total

$19,260

Application Deadline

July 15
Alumni
"I chose TWU because of its renowned School of Linguistics. The MA Linguistics instructors share their field experiences and equip us to be effective language translators."
- Jeremiah Wan ('19)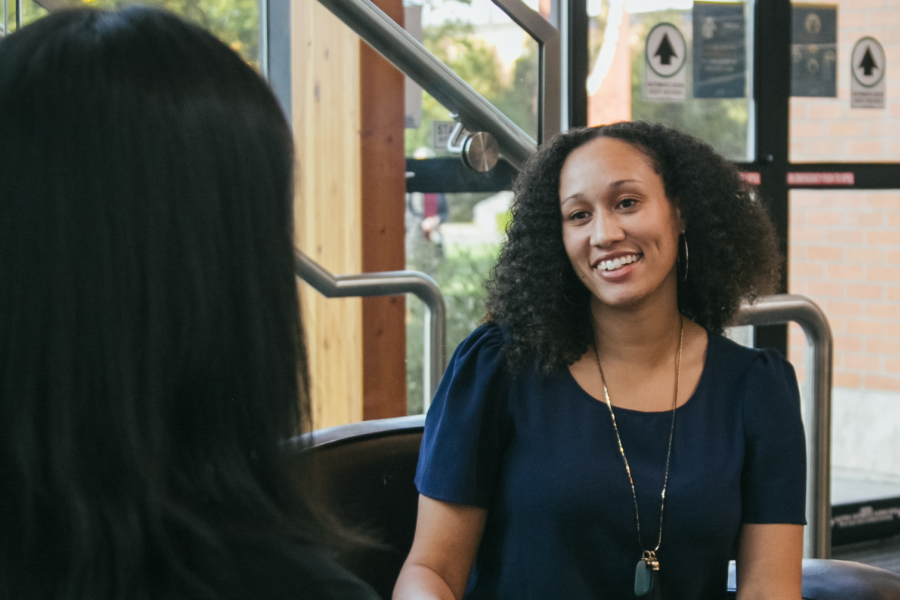 Our graduate programs offer a variety of scholarships, grants, awards, and/or assistantships that provide financial assistance for students registered in full-time graduate studies.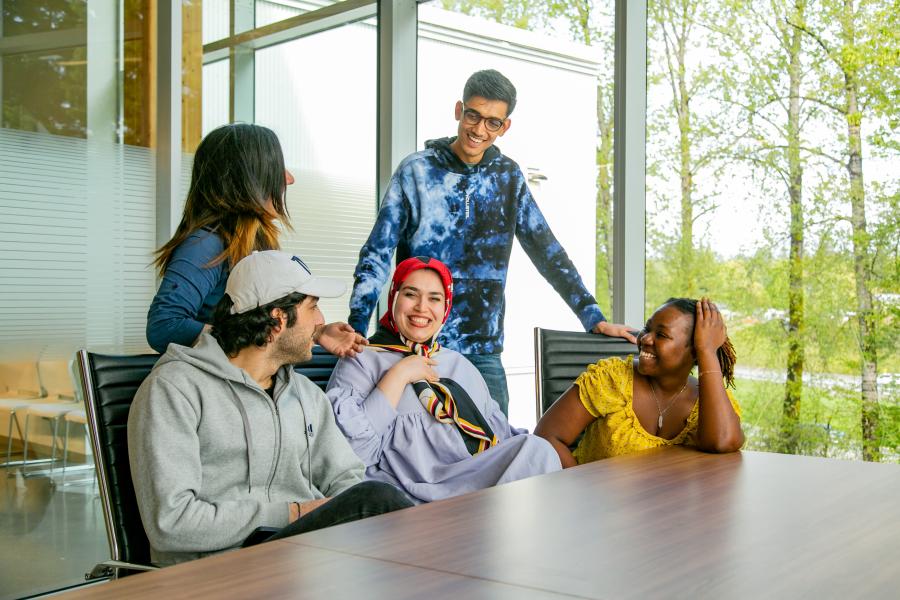 Are you ready to advance your professional or academic career with a graduate degree? Find out what you need to join an innovative community committed to making a positive difference in the world for Christ.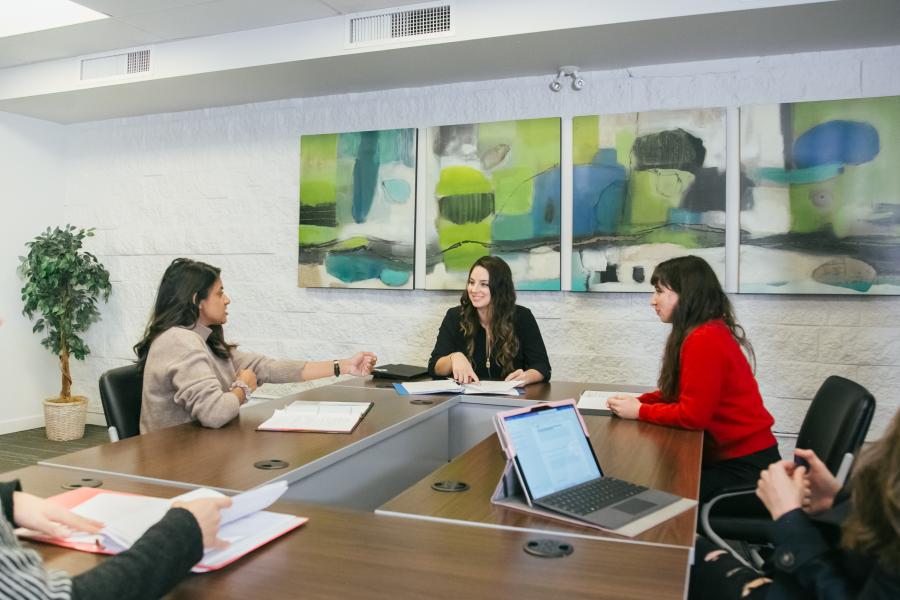 You can experience the benefits of working closely with professors, which can only be achieved because of our small class sizes, commitment to research, and liberal arts curriculum.