Project Management Professional Program
Gain valuable knowledge and practicum experience to boost your project management skills.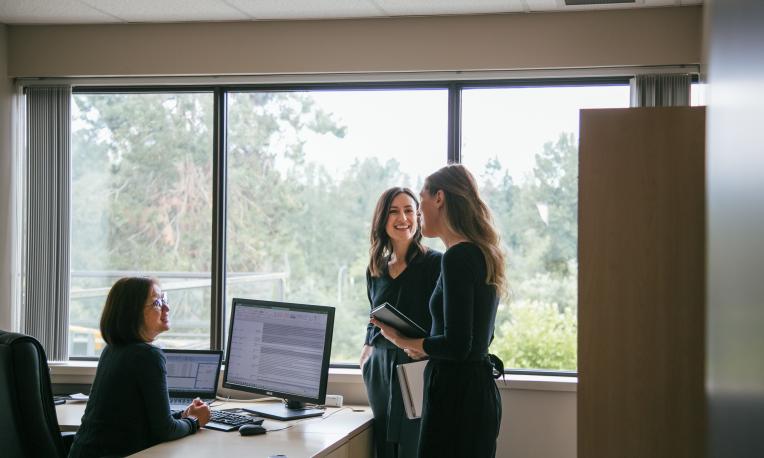 In today's rapidly changing workplace, there is an increasing demand for skilled and qualified project managers. Employers are looking for trained individuals to successfully detail the scope of complex work projects and execute them efficiently. Because project management is considered an in-demand skill set, becoming a qualified and effective project manager gives you an instant leg up in your career.
TWU's Project Management Professional Program equips you with the skills and critical knowledge you need to lead successful projects. The program offers real-world expertise and guidance on the issues critical to project management success. In this certificate program (20 semester hours), you will examine project risk, project scope management; how to manage the constraints of quality, time, and cost as well as how to integrate technical tools with leadership and communication skills. The course's unique practicum experience will give you exposure to the "real" world of project management and allow you to apply what you have learned in a supervised environment under a licensed project manager. TWU's PMPP is designed to align with the standards of the Project Management Institute (PMI), preparing you for PMI's Project Management Professional (PMP) or Certified Associate in Project Management (CAPM) designations.
Program Highlights
Delivery Method

Online

Anticipated Length

1 Year

Tuition Total

$10,000

Application Deadlines

January, April & October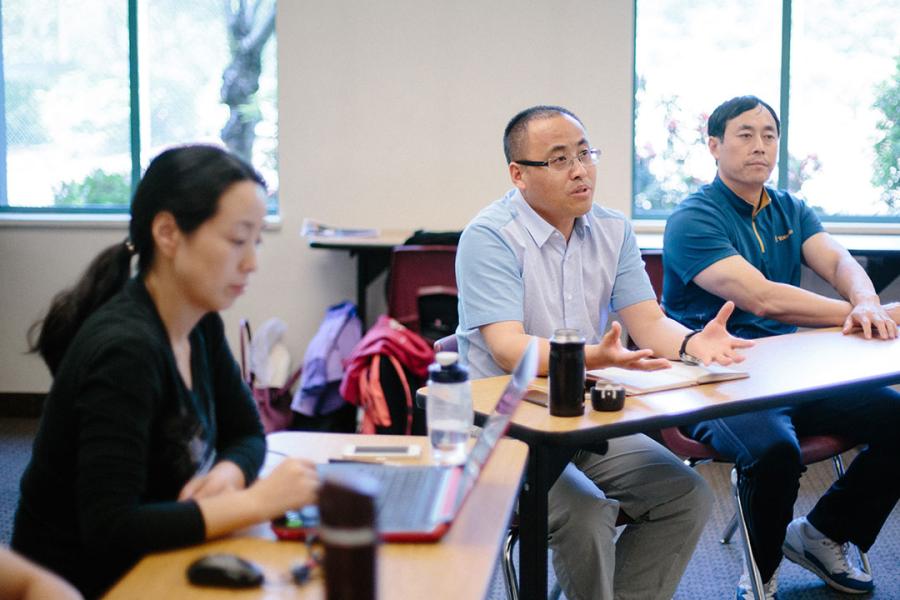 The PMPP leads to a TWU Certificate in Project Management. It also fulfills 20 credit elective hours for the TWU Bachelor of Leadership degree.

The program is made up of seven online courses each six weeks in length. Start dates are in January, April, and October.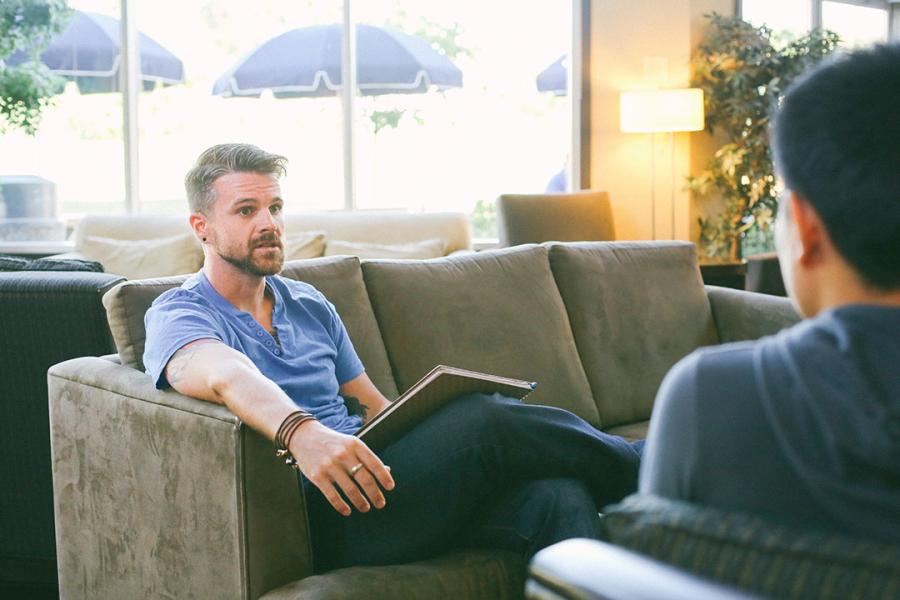 One of the key benefits of the PMPP is that you always have support. Talk to a program advisor through a virtual meeting to get helpful advice and answers to any questions you may have.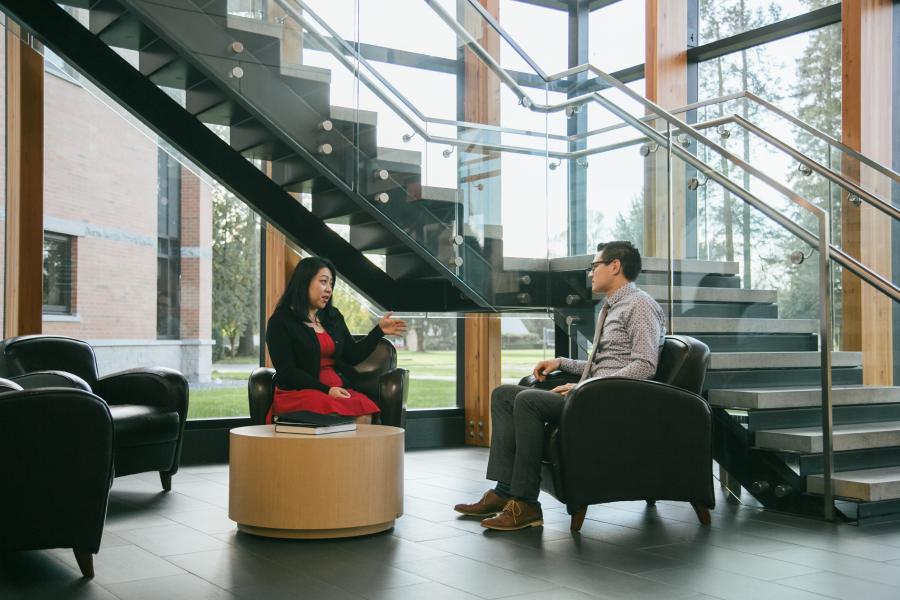 Turn your certificate into a degree. Transition into TWU's degree completion program and use your 20 credit elective hours as a jump start to a BA in Leadership.
Careers in Professional Project Management
Project Management has been widely recognized in the fields of construction, engineering, and aerospace for years. Recently these skills are seen as extremely valuable in other fields such as business, health care, and information technology. Project Managers may be involved work such as overseeing the development of websites, launching new packaging, or managing product design and delivery - all on time and on budget. The program includes risk-management streamlining and a practicum opportunity. This experience gives students exposure to the "real world" of project management, allowing them to apply what they have learned in a supervised environment under a licensed Project Manager.