Come experience one of the most flexible degree completion programs in Canada.
TWU's degree completion program offers a BA in Leadership, Psychology major and Psychology major with Human Services Certificate. Our customized learning plans mean flexibility, convenience and relevance to your particular needs, helping you get what you need for your career while living your already busy life. Degree completion at TWU is the perfect next step to expand your skills and marketability and stay ahead in a competitive workforce.
By attending an Info Session you will learn important information about the Degree Completion program and meet others with similar goals in completing their degree.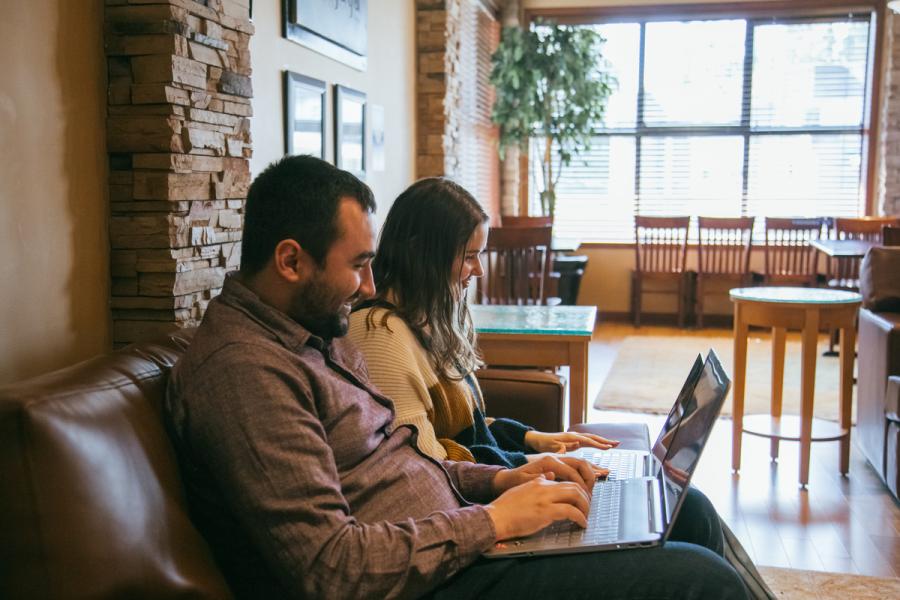 Customized
The degree completion program fits into your busy schedule, setting you up for success within a timeframe that works for you. Our advisors work with you, taking into account your educational and career background, to help you create a customized learning plan to suit your needs, goals, and schedule.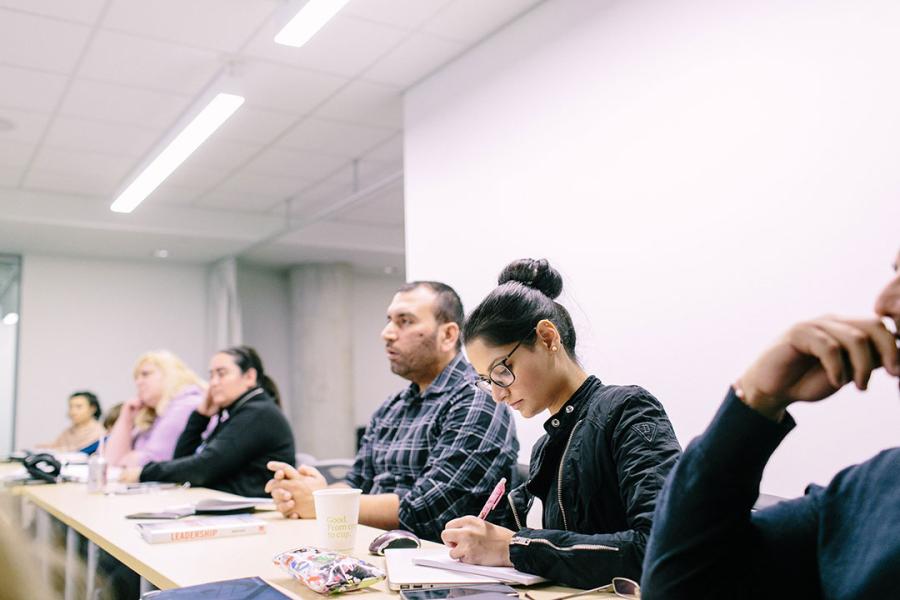 Flexible
Our uniquely convenient model allows you to finish your program in just 18 months (dependent on incoming transfer credits). Courses run for six weeks at a time, one evening class a week in Langley or Richmond, B.C. You can also choose to take any or all of the courses online. With ongoing start dates throughout the year, you can begin anytime.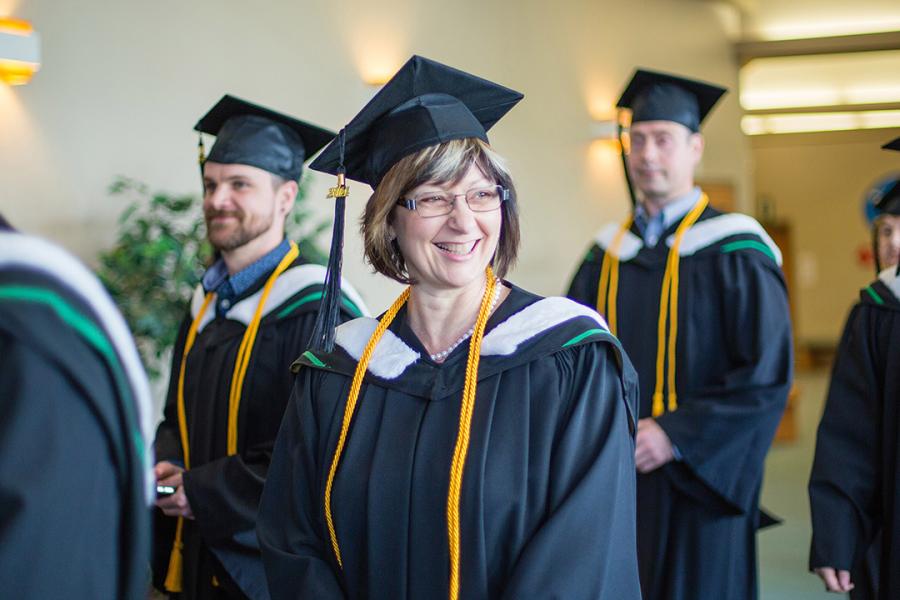 Practical
Solidify your learning experience by taking it directly into the workplace. Our experienced faculty focus on teaching practical, actionable knowledge. You'll develop real workplace skills built on a solid academic foundation. Through an engaging learning environment and the practicum component of your degree, what you learn will be immediately applicable in your work and life.