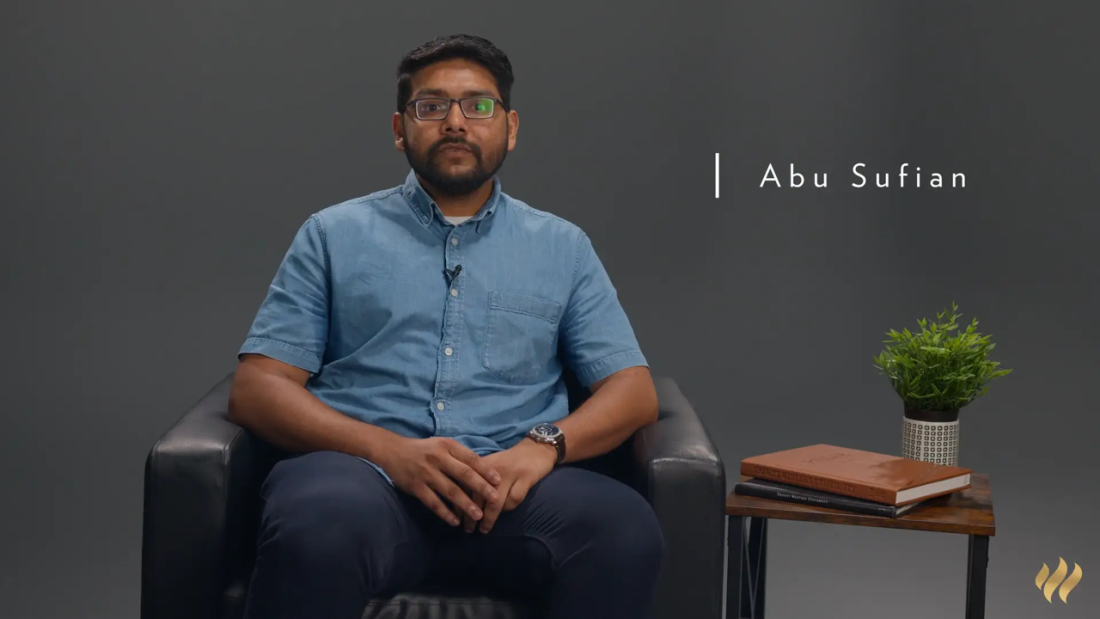 TWU's mission is to develop godly Christian leaders; so for us, leadership is a big deal.
Leadership development happens throughout the entire educational process as faculty and staff work to equip you to be a leader in the various marketplaces of life. A significant part of this process is serving in Student Leadership.
Under Student Life, a selected number of student leaders are chosen who seek to develop their leadership and communication skillset. The Student Leader positions are intentionally designed learning experiences offered to select TWU Richmond students to help you develop your leadership skills while assisting Student Life to enhance our student community.  As a student leader, you will find yourself sharpening your leadership skills and developing your experience in servant leadership.
---
This is what previous student leaders had to say about their experience:
"The TWU Richmond student leadership experience taught me how to care for people and build a loving community through organizing and operating a student club."
"Being a student leader makes me feel genuinely good about myself. Through my leadership journey, I have extended my professional network and found many new friends. I have learned how to listen to other people from different cultures, how to ask questions and establish trust."
"With the help of staff, I was gradually able to organize activities on my own. Every time I saw how happy and satisfied the students were with the activities, I felt very happy about my contribution. I made a lot of friends and improved my confidence, social and teamwork skills."
"I am so grateful for this student leadership experience as it helped me better communicate and work with others. I've never felt this fulfilled and happy in teamwork, to help, listen, and share."
"Being a student leader at TWU has enabled me to develop my leadership skills and helped me learn how to deal with conflict and situations that I was not used to."
"I used to think that only 'people on the top of a pyramid' can be leaders, but now I realize that everyone can be a leader, regardless of their position."
Student Leadership positions are filled for FA22 & SP23. Applications will open again April 2023 for FA23 & SP24.